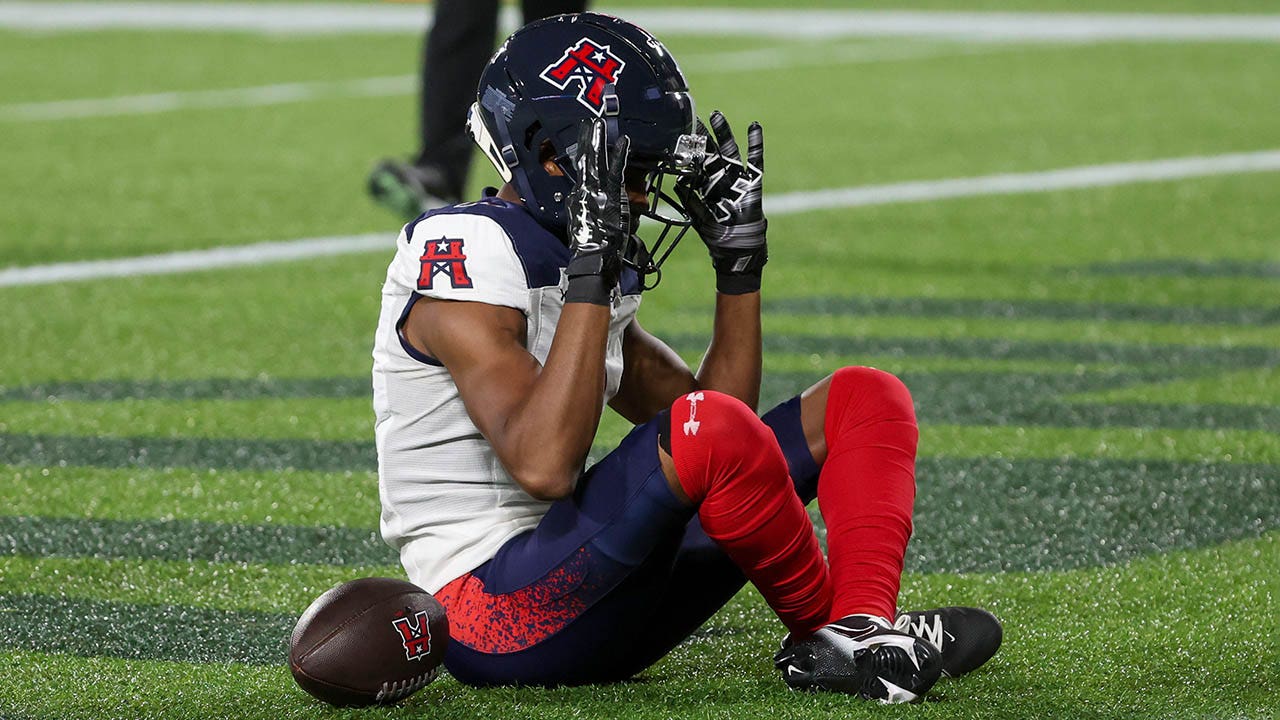 The Houston Roughnecks garnered the attention of football fans Saturday night with the use of trick play in their game against the Orlando Guardians.
Houston was up 14-0 in the first quarter when Brandon Silvers found Jontre Kirklin flying across the middle of the field but behind the line of scrimmage. Kirklin caught the pass and then tossed the ball down the field to Deontay Burnett for a 59-yard touchdown.
It was one of the first times the double forward pass was used to perfection and ended up with a touchdown. Houston was up 20-0 at that point and never looked back.
The play went viral across social media.
NFL STAR DEREK CARR HAS BRILLIANT PUNISHMENT FOR XFL PLAYERS INVOLVED IN MELEE
The XFL, and the USFL for that matter, both have the double forward pass rules to add innovation to one of the most popular sports in the United States. In this instance, Silvers, Kirklin and Burnett completed the fantastic play and got points for it.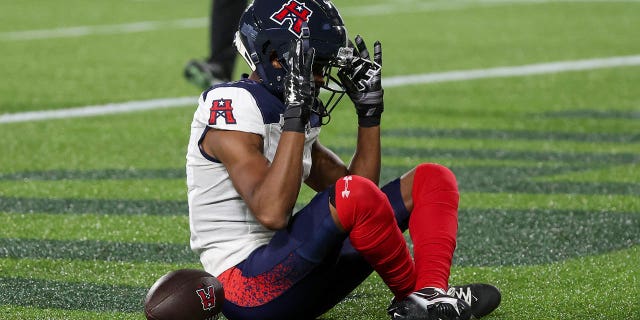 The Roughnecks would win the game 44-16 and move to 4-0. The Guardians fell to 0-4.
Silvers finished with 239 passing yards and three touchdown passes. Burnett had three catches for 62 yards and a touchdown. Travell Harris led the way with three catches for 82 yards and two touchdowns.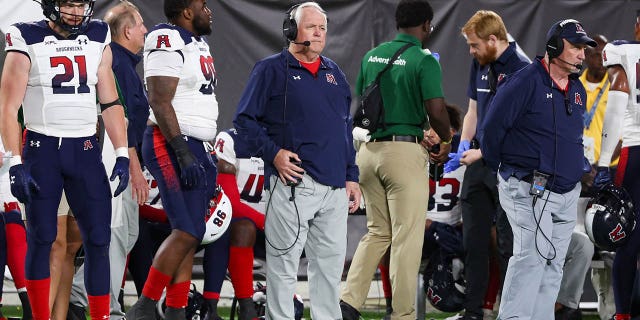 Guardians quarterback Paxton Lynch was 18-of-30 with 267 passing yards and two touchdowns. Charleston Rambo and Jaylen Smith had a touchdown catch each. Ramo led the team in receiving with two catches for 89 yards.

here
Must See
Iowa Hawkeyes guard Caitlin Clark is a self-proclaimed golf enthusiast. In July, the national...

Horse racing will be suspended at Churchill Downs and moved to a different Kentucky...

"Three straight weeks on" and one week off is starting to catch up with...