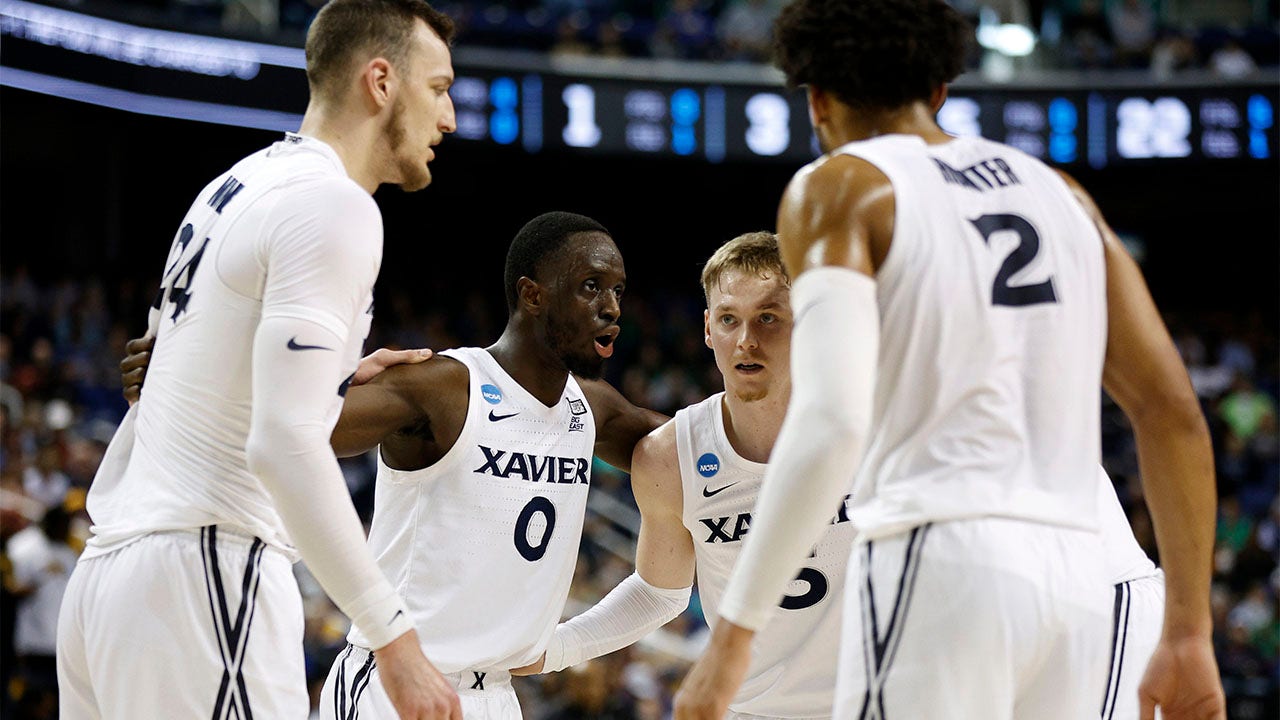 Xavier's first-round victory over Kennesaw State on Friday during the NCAA Tournament did not come easy. 
During the Musketeers' 72-67 come-from-behind win, two Xavier teammates engaged in a shouting match while coming off the floor during a timeout. 
Guards Souley Boum and Adam Kunkel appeared to yell at each other on the court before coaches had to get in between the two near the bench. 
XAVIER STAGES FURIOUS RALLY TO BEAT KENNESAW STATE IN OWLS' FIRST-EVER NCAA TOURNAMENT GAME
After the game, Boum told reporters the two teammates made up following the win.  
"Yeah, we fought. I love that dude. We love each other," he said. "This is March Madness. This is everything that we work for. It's the heat of the moment. 
"We've got to be sharp. We've got to be on point with stuff, and if we get a little emotional, it's nothing personal. It's just we want to win. We want to win, and we want to advance. Me and him, there's no hard feelings. We hugged it out in the locker room, and we're fine." 
BAYLOR AVOIDS UPSET AGAINST UC SANTA BARBARA WITH BIG SECOND HALF
Boum finished the day with 17 points and five rebounds, while Kunkel pitched in eight points, six assists and four rebounds.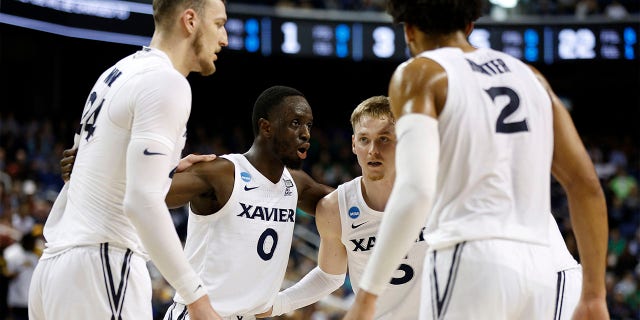 Xavier was nearly another casualty of this year's already wild NCAA Tournament, falling behind 61-48 with under 10 minutes remaining in the second half. 
But Kennesaw State went ice-cold, allowing Xavier to storm back with a 15-0 run and take a 62-61 lead with under five minutes remaining. 
"I thought throughout the game we had a couple of shots we normally make," Xavier head coach Sean Miller said of the 15-0 run. "We didn't, but I thought we converted off of individual plays, off of transition opportunities, maybe a couple of set plays. I thought we got a couple of good looks and knocked them in.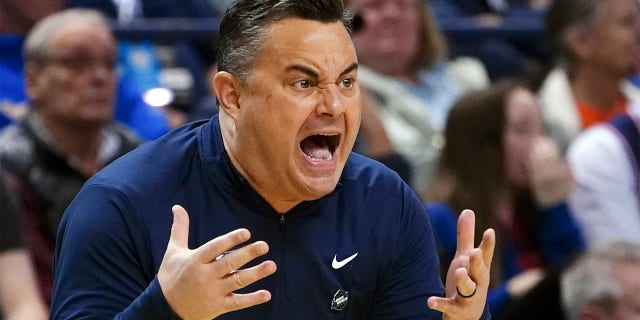 "At the end of the day, the set play can create a shot. The offense can create a shot, but, you know, these guys have to be able to make them, and they did." 
The Musketeers will play the 11-seed Pittsburgh Panthers on Sunday in Round 2. 

here
Must See
Jack Nicklaus likes that golf is finally coming together globally instead of remaining pitted...

After the Heat secured a Game 2 victory over the Nuggets on Sunday night,...

WASHINGTON, DC, UNITED STATES OF AMERICA, June 6, 2023/EINPresswire. com/– Today, in partnership with...