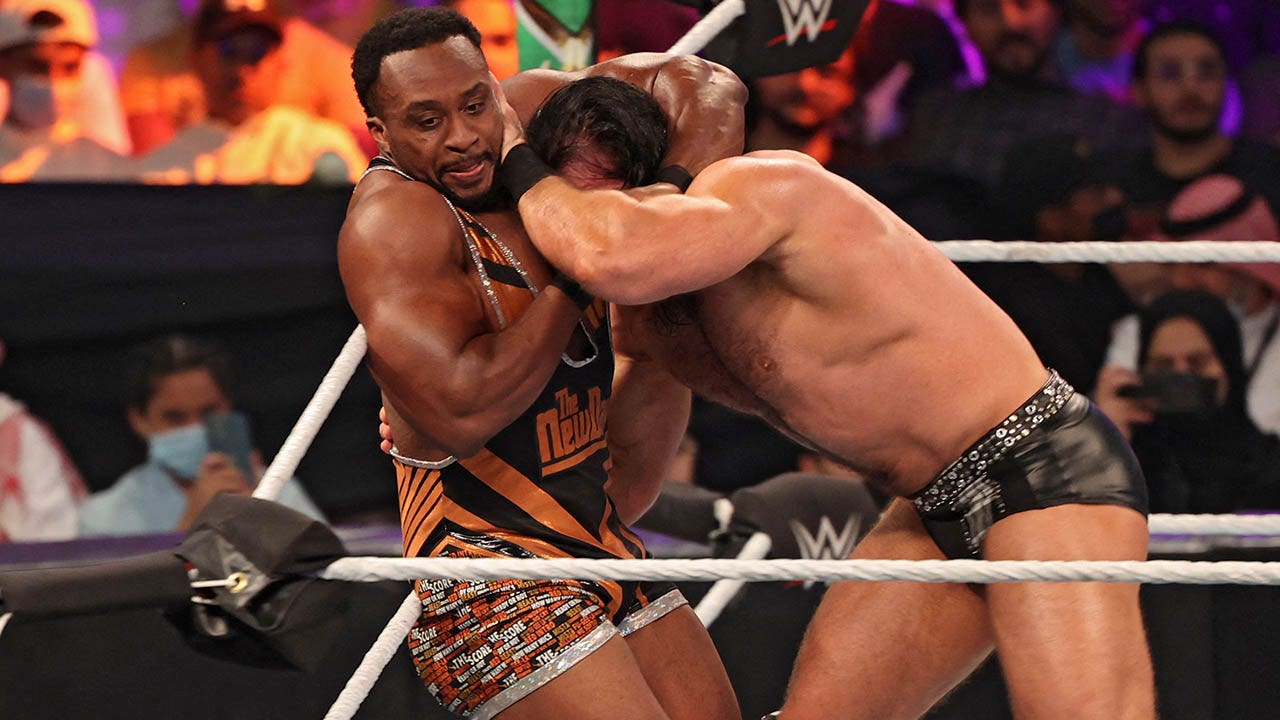 It has been about one year since WWE star Big E suffered a broken neck during an episode of "Friday Night Smackdown," and the wrestler who performed the move is still taking heat on social media.
Ridge Holland, who delivered the belly-to-belly maneuver that landed Big E on the top of his head, wrote on social media he was being labeled a "racist" and received threats as the anniversary of Big E's injury came around.
"Death threats. Threats to my family. Lobbying for me to lose my job. Being labeled as racist. Great stuff keep 'em coming," Holland wrote on Twitter on Sunday.
Big E has not wrestled since, and he is unsure if or when he will be able to return to the ring. He gave an injury update to TMZ Sports last week.
WWE GREAT KANE REVEALS WHO HE THINKS WERE THE BEST WRESTLERS IN THEIR ERAS, COMPARES CURRENT STAR TO LEGEND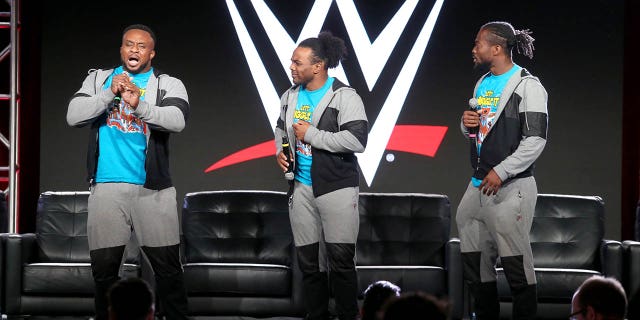 "I gotta see what the scans say," the former WWE champion said. "Talk to doctors, and then go from there. Right now, before I know anything, I'm not going to make any rush to judgments or anything. See how everything looks."
As for Holland, he has been appearing on house shows as WWE gears up for WrestleMania 39. He appeared on "Friday Night SmackDown!" on Feb. 3 and teamed up with Butch for a match against The Vikings Raiders. However, the Raiders would win via pinfall.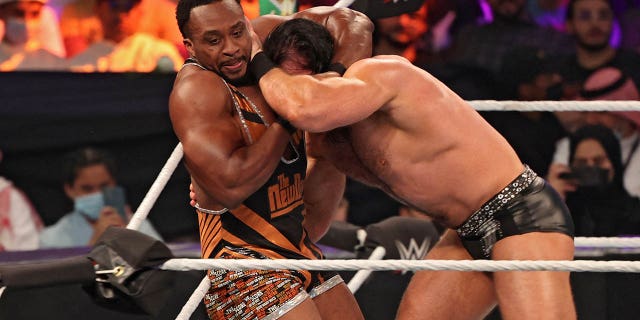 Holland picked up a win via pinfall over Cruz Del Toro at the Road to WrestleMania SuperShow back on March 5.

here
Must See
WASHINGTON, DC, UNITED STATES OF AMERICA, June 6, 2023/EINPresswire. com/– Today, in partnership with...

The Trump family, which has been the host of LIV tournaments in the United...

Structured IT support services drive Lia Tax obligation and also Accountancy to new heights...