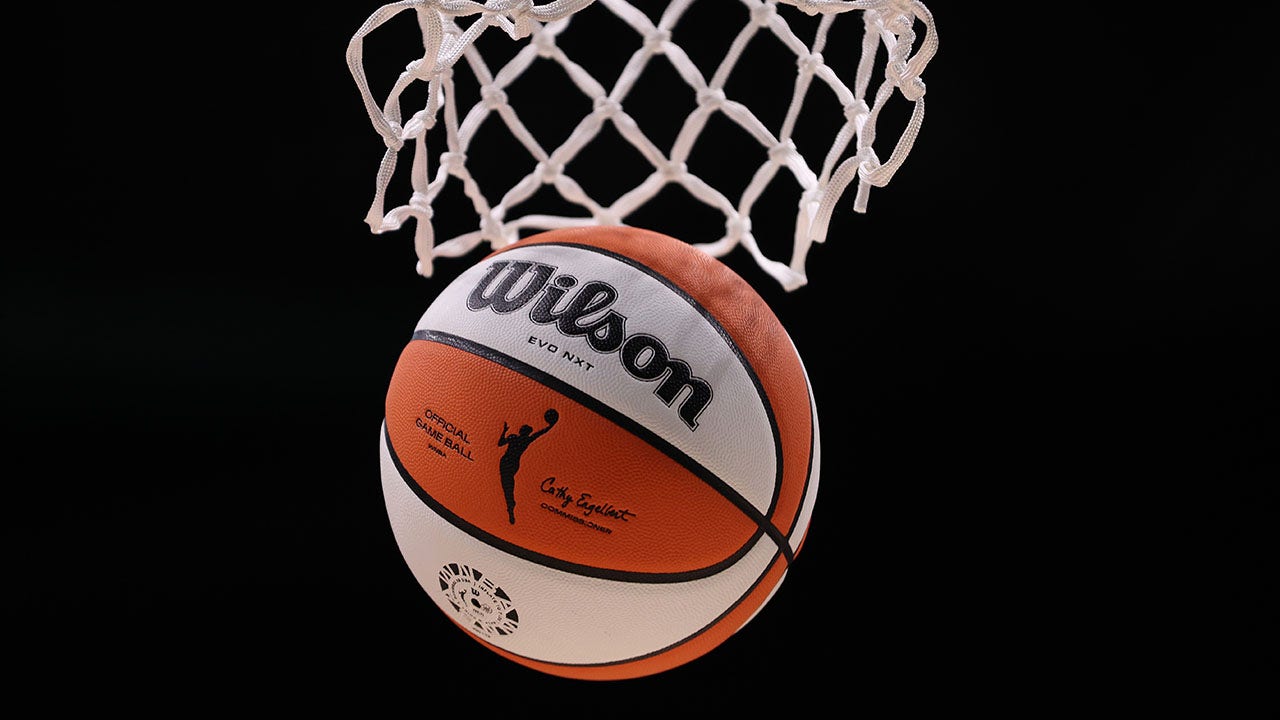 Game 1 of the 2023 WNBA Finals between the New York Liberty and the Las Vegas Aces drew record-breaking viewership, with an average audience of 729,000, according to ESPN. 
The strong numbers come on the heels of a regular season that saw a sharp increase in fan engagement. 
Last week, the league added a new franchise for the first time in more than a decade. WNBA Commissioner Cathy Engelbert announced the Golden State Warriors were awarded an expansion team. The franchise's inaugural season is scheduled to begin in 2025.
As the WNBA grows, more of its franchises are using artificial intelligence to power fan experiences and meet their increasing demands. The Las Vegas Aces tapped ON, formally GameON Technology, to help with AI chat via the company's enterprise-grade platform.
"It's been a breakthrough season for our platform and the WNBA," ON CEO and co-founder Alex Beckman told Fox News Digital. "We work with the Aces, and we're really excited to be partnering with them and powering their communication with their fans throughout this playoff run."
WHAT IS CHATGPT?
Beckman added data has shown some promising results this season.
"We've seen some amazing stats. The WNBA teams we work with have done an amazing job getting (AI) chat out there. We've seen 30% engagement click-through rates on content. So, one out of three pieces of content that are being sent to fans through chat are being open and being engaged with.
"We are seeing 70% of fans engage with ticketing. So a click-through rate of 70% on ticketing-based opportunities sent to fans through chat. Normally, you would see that flipped. Content would be having a higher engagement rate than business opportunities. We see a huge match between the WNBA fans and the teams. The fans that are chatting want to be there, and they're finding chat to be an excellent way to wind up putting themselves in the stadium."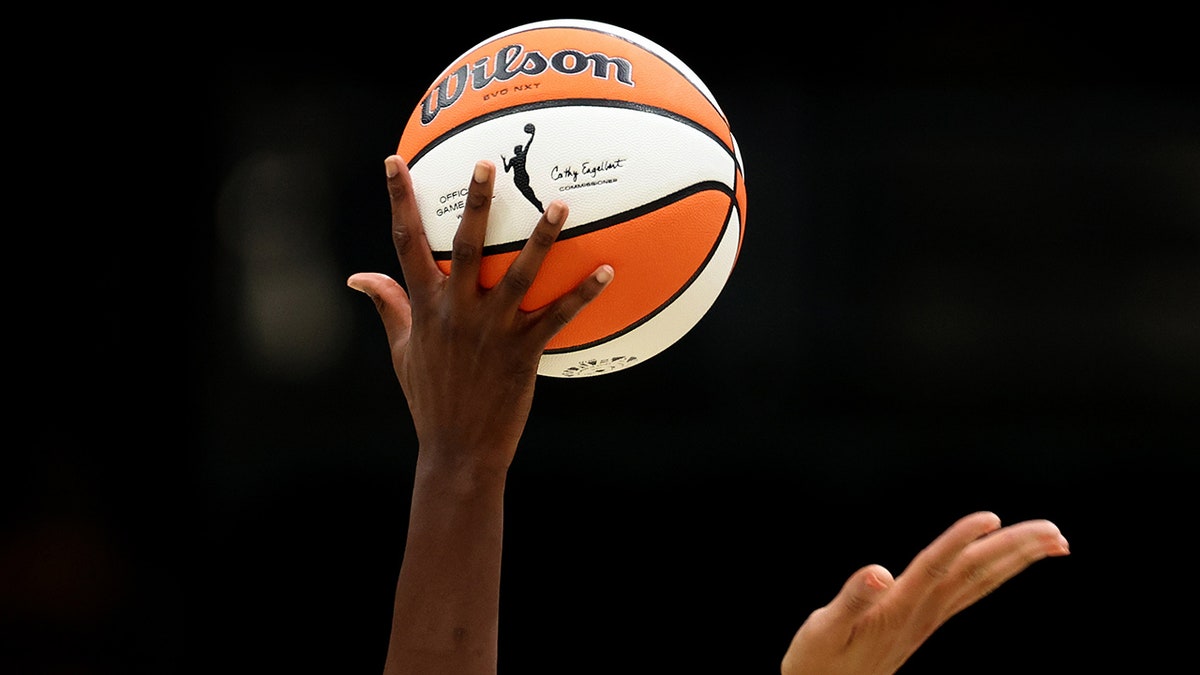 Five NBA teams own an WNBA team — the Indiana Pacers (Indiana Fever), Minnesota Timberwolves (Minnesota Lynx), Washington Wizards (Washington Mystics), Brooklyn Nets (New York Liberty) and Brooklyn Nets (New York Liberty). The new Bay Area team will be the sixth franchise to join that group.
"We are thrilled about expanding to the Bay Area and bringing the WNBA to a region with passionate basketball fans and a strong history of supporting women's basketball," Commissioner Engelbert said in a statement.
WHAT IS ARTIFICIAL INTELLIGENCE (AI)?
Engelbert credited Warriors co-owners Joe Lacob and Peter Guber for building a successful NBA franchise and said the new franchise is a strong example of how the league can continue to grow. Lacob and Guber will own and operate the new WNBA franchise.
"Joe Lacob, Peter Guber and their leadership team know how to build and operate a world-class organization, as witnessed by the immense success the Warriors' franchise has enjoyed from both a business and basketball perspective over the last decade," Engelbert said. "Their interest in joining the WNBA family is yet another sign of the league's growth potential."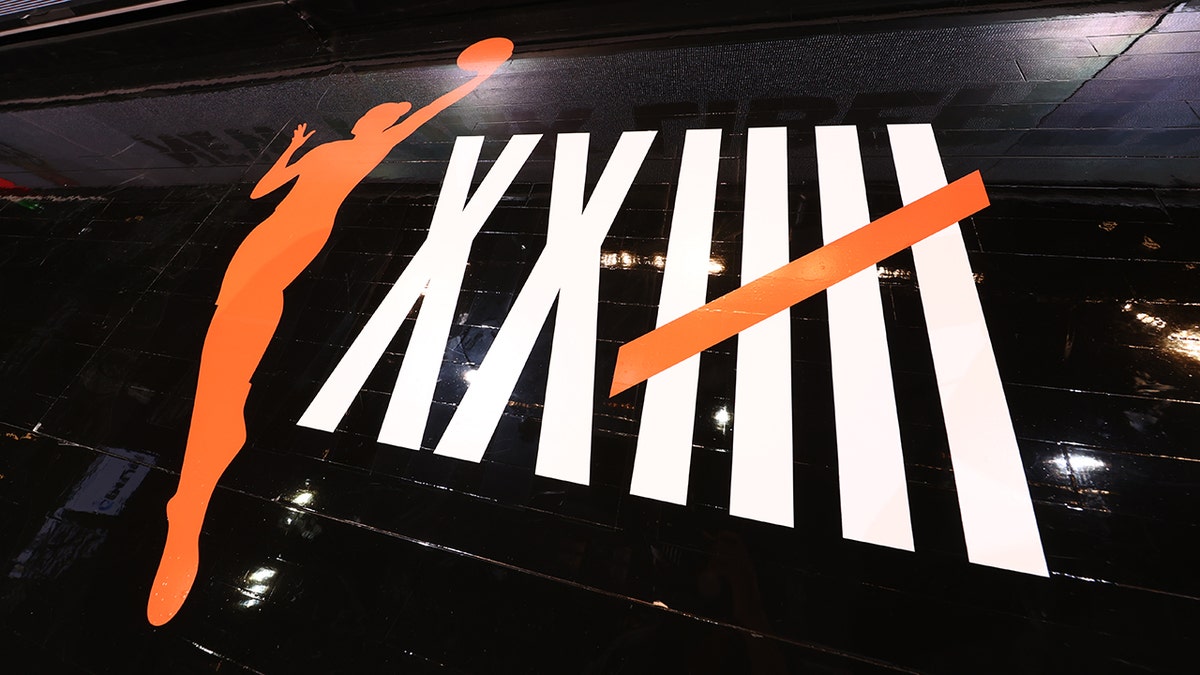 Game 1 of the WNBA Finals also attracted NBA players and A-list celebrities. Four-time NBA champion LeBron James sat courtside, and NFL legend Tom Brady was also spotted in the arena. Singer Kehlani also took in the highly anticipated matchup. 
"We've seen the growth throughout the season. It's fun to have a team in the finals because we can now track regular season over playoffs, which we'll be looking closely at once the season ends," Beckman noted.
The new team will play its home games at the Chase Center in San Francisco but will be headquartered at Golden State's former practice building in Oakland. The name for the new franchise is still being finalized.

here
Must See
Oklahoma City Thunder guard Josh Giddey is being investigated by law enforcement in California...

Iowa Hawkeyes quarterback Cade McNamara is in a unique position to help his team...

There simply is nothing better than college football. If there was ever a doubt...