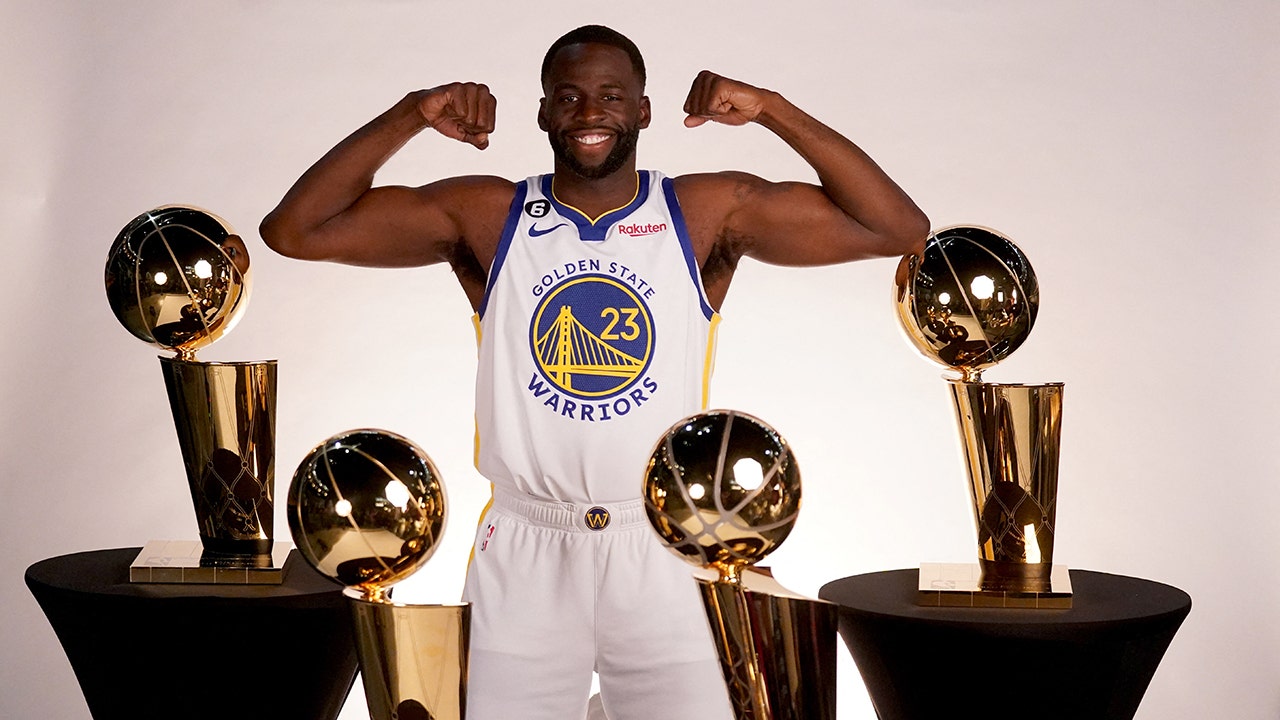 Golden State Warriors star Draymond Green clapped back at a former top draft pick's assessment of the organization's dynasty run during the mid-2010s.
Evan Turner, who was the No. 2 overall pick by the Philadelphia 76ers in 2010, downplayed the Warriors' championship runs in a recent episode of the "Point Forward" podcast.
"Y'all won a lot of championships, but it was lame as f—" Turner said.
When his co-host Andre Iguodala – who was on the championship teams – pointed out that Golden State won again last season, Turner responded by saying he was talking about the team winning the title three out of four years between 2014 and 2019. The team made five straight NBA Finals, only losing to LeBron James' Cleveland Cavaliers and Kawhi Leonard's Toronto Raptors.
LEBRON JAMES, IN HIS 20TH NBA SEASON, ON THE LAKERS ONGOING STRUGGLES: 'I'M A WINNER, I WANT TO WIN'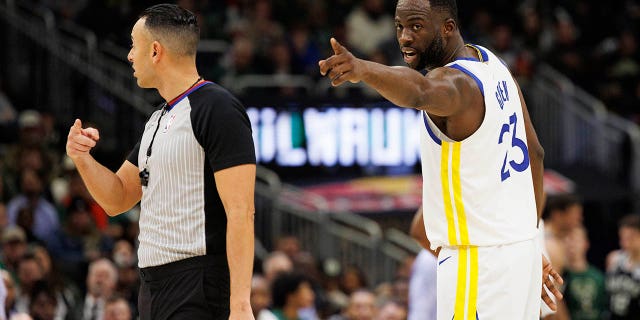 Green got whiff of the sound bite on social media and posted his reaction on Instagram.
"Let me start by saying this is the only soundbite of this whole episode that I've heared. … So I have no context," he wrote. "Dominating is lame? This sounds like someone who got they a– kicked often! Good work fellas."
Green has been a key component in each of the Warriors' championships.
He's a seven-time All-Defensive First Team member, four-time All-Star, two-time All-NBA First Team selection and the 2017 Defensive Player of the Year.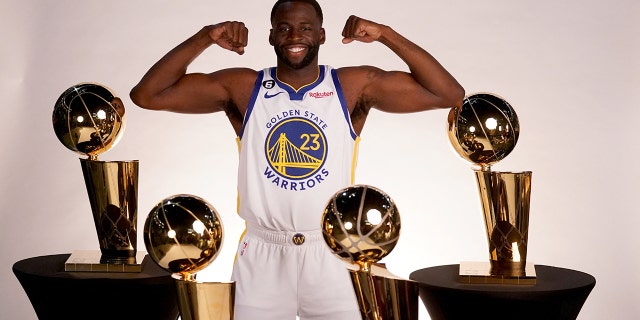 Injuries have hit the Warriors this season. Regardless, Green is averaging 8 points, 6.6 rebounds, 6.6 assists and nearly 1 block per game.

here
Must See
MIAMI — The matchup that many had dreamed about all along — between two...

Cam Newton sat out of the 2022 season, but he may be looking to...

The LA Clippers will be sweating on the health of Paul George after he...