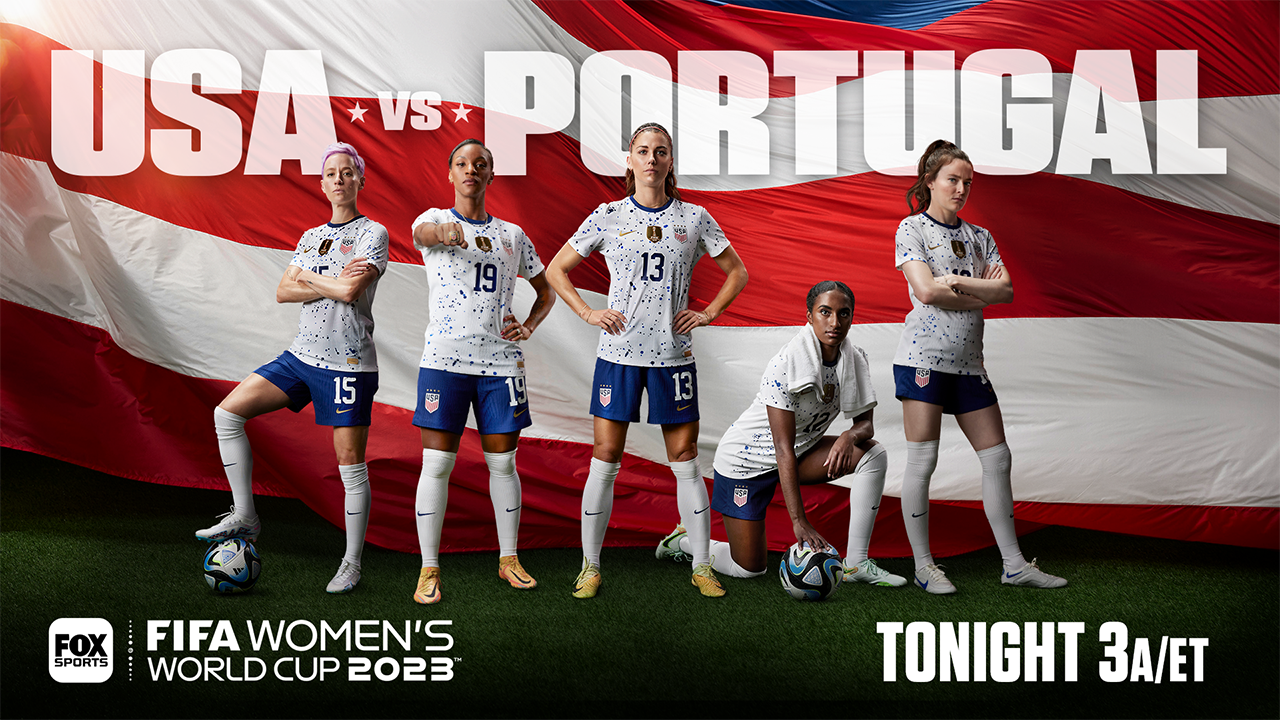 The U.S. women's national team enters a pivotal match against Portugal on Tuesday as they look to avoid a stunning defeat and exit from the Women's World Cup.
The United States will need at least one point to ensure they get out of Group E and move onto the knockout stage and at least get a chance to make a run in defending their back-to-back World Cup titles. The U.S. defeated Vietnam in their first match and tied with the Netherlands in the second.
The youth of the Americans' team has shown up in New Zealand and the tournament has so far been a complete 180 from the way they started in 2019 – a 13-0 route of Thailand.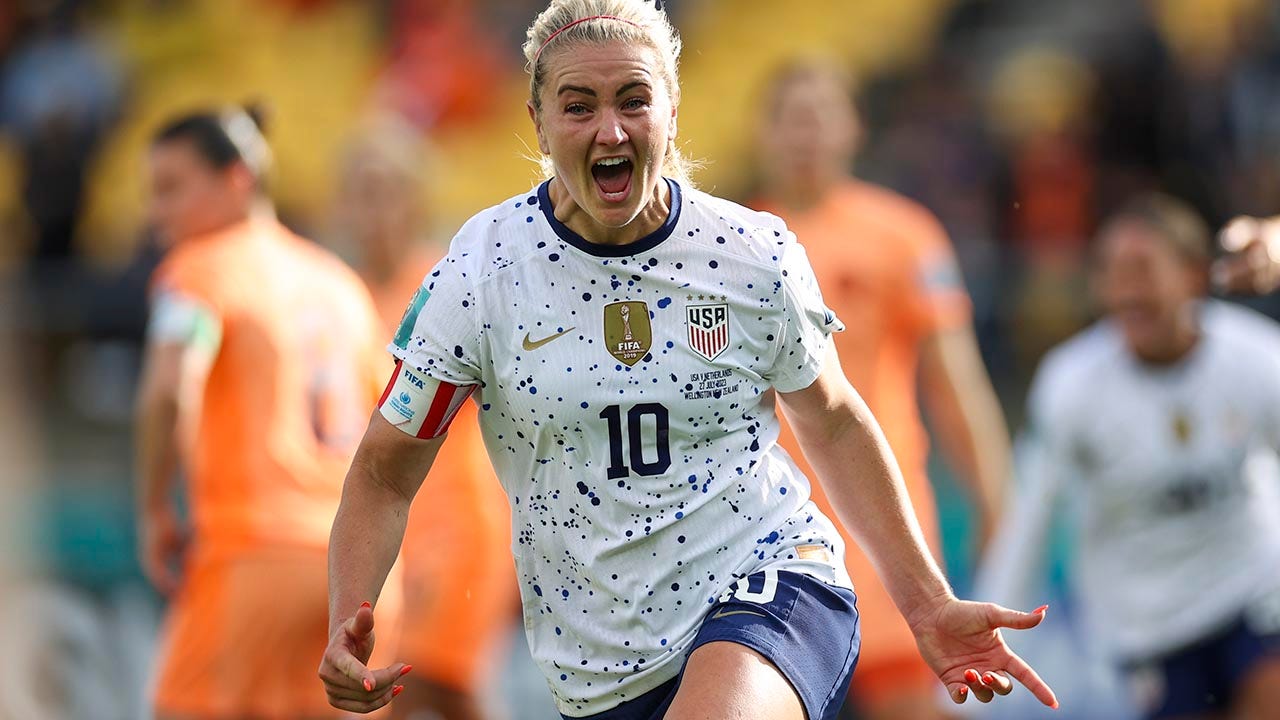 Midfielder Andi Sullivan said after the Netherlands draw it takes some adjustment to play as a team as newcomers.
"That's definitely a challenge that we're going through, is that we just kind of came together," Sullivan said. "It's not like a team that you're training with all year round, constantly. You're in and out all the time. So I think you're constantly adjusting.
"But the way that you get in sync is we watch a lot of stuff together, we communicate constantly. We're very direct when something's not going the way we want it to go. You have to be direct and clear and honest and loud."
The strategy of U.S. coach Vlatko Andonovski will definitely be something to watch. Megan Rapinoe, who has been on the bench to start matches, felt like she could've helped out in the Netherlands draw.
"Ultimately, we're at the World Cup. This is where everybody wants to be, whether you're playing 90 minutes, whether you're a game changer, whatever," Rapinoe said Sunday. "I think it's a lot similar to what I thought it would be – bringing all the experience that I can, all the experience that I have, and ultimately being ready whenever my number is called up."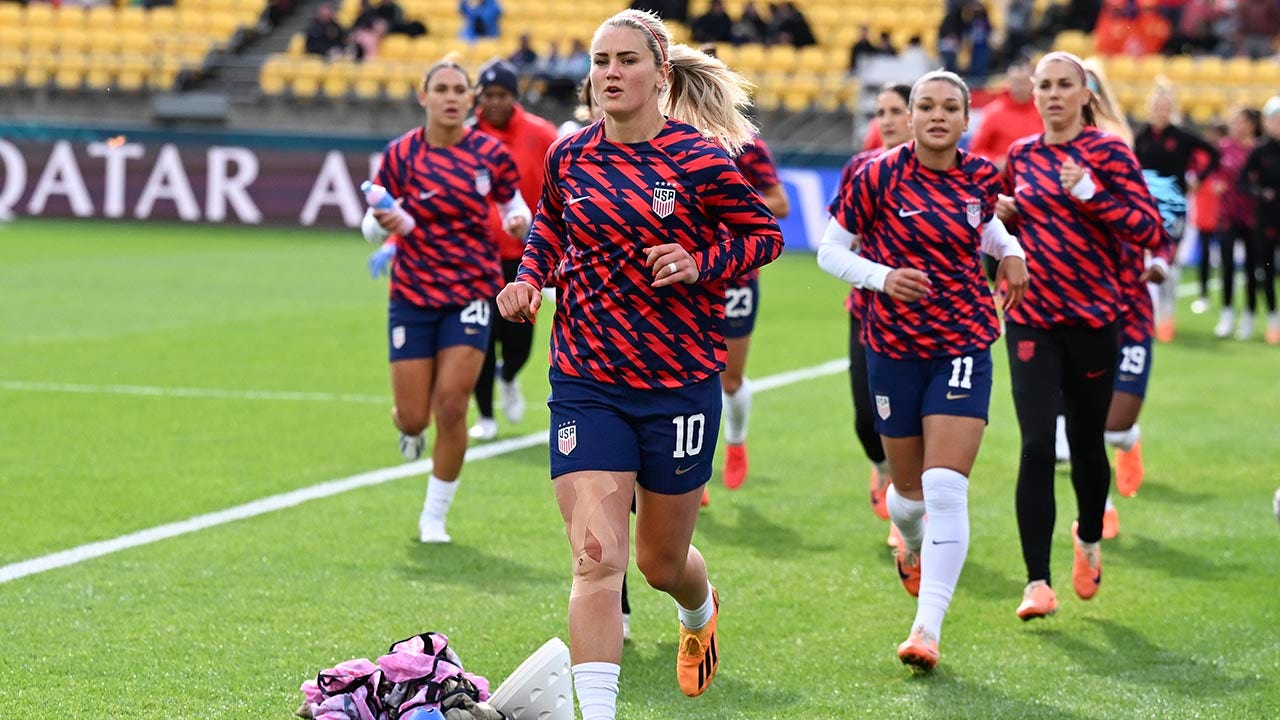 AWS AI-POWERED VIDEO HIGHLIGHTS FEATURE INTRODUCES GAME-CHANGING WORLD CUP VIEWING EXPERIENCE FOR FANS
Portugal could pull off a historic upset and send the U.S. home packing with a win. The U.S. beat Portugal in their last meeting 1-0 – a 2021 friendly. However, Andonovski sees a growing and formidable opponent.
"In the last two years, the… Portuguese team have grown so much and have gotten so much better," he said, via Reuters. "I don't think what we saw in the 2021 (game) is a clear or real picture of the team that it is today."
Portugal lost to the Netherlands but defeated Vietnam.
How can you watch the U.S. vs. Portugal?
USA vs. Portugal will kick off at 3 a.m. ET on Tuesday on FOX with coverage beginning at 2 a.m. ET. Fans can tune in to watch the match here.
Who plays for the U.S.?
Goalkeepers: Aubrey Kingsbury, Casey Murphy, Alyssa Naeher
Defenders: Alana Cook, Emily Fox, Crystal Dunn, Naomi Girma, Sofia Huerta, Kelley O'Hara, Emily Sonnett
Midfielders: Savannah Demelo, Julie Ertz, Lindsey Horan, Rose Lavelle, Kristia Mewis, Ashley Sanchez, Andi Sullivan
Forwards: Alex Morgan, Megan Rapinoe, Trinity Rodman, Sophia Smith, Alyssa Thompson, Lynn Williams
Who plays for Portugal?
Goalkeepers: Ines Pereira, Patricia Morals, Ana Rute Costa
Defenders: Catarina Amado, Lucia Alves, Silvia Rebelo, Joana Marchao, Carole Costa, Ana Seica
Midfielders: Andreia Jacino, Ana Rute, Andreia Norton, Tatiana Pinto, Fatima Pinto, Dolores Silva, Diana Gomes
Forwards: Ana Borges, Jessica Silva, Diana Silva, Carolina Mendes, Kika Nazareth, Ana Capeta, Telma Encarnacao
How has the U.S. fared in recent World Cups?
The U.S. is looking for a three-peat, and the first step is to advance out of the group stage.
The squad's latest victory came against the Dutch in the final. In 2015, it was Carli Lloyd becoming the first player to ever score a hat trick in a World Cup finals match, scoring in the third, fifth and 16th minutes against Japan. Lauren Holiday (14th minute) and Tobin Heath (54th minute) added goals of their own in the 5-2 victory.
How has Portugal fared in recent World Cups?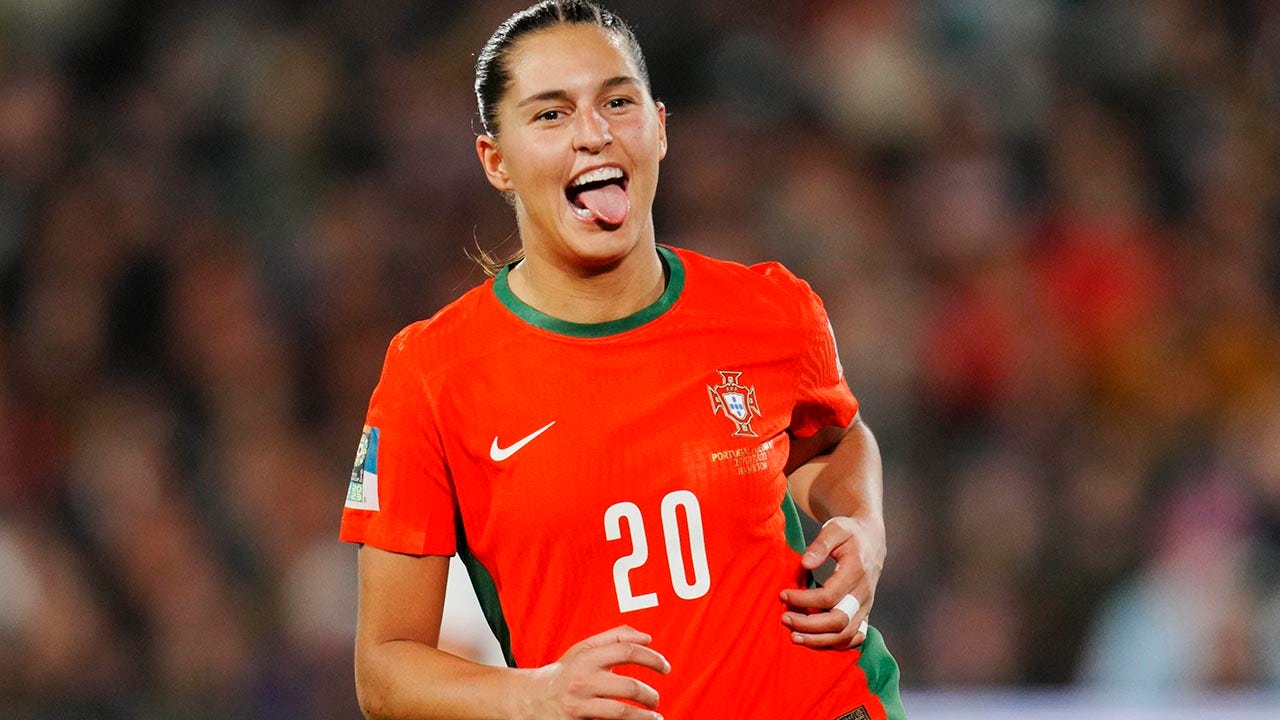 It is the first-ever appearance for the Portuguese squad in the Women's World Cup. The squad was 2-1-2 in friendlies this year before the tournament began.

here
Must See
After a 3-0 start to the season that took over the conversation in the...

For the second week in a row, Deion Sanders and the Colorado Buffaloes enter...

Buffalo Bills safety Damar Hamlin is expected to be active for the first time...