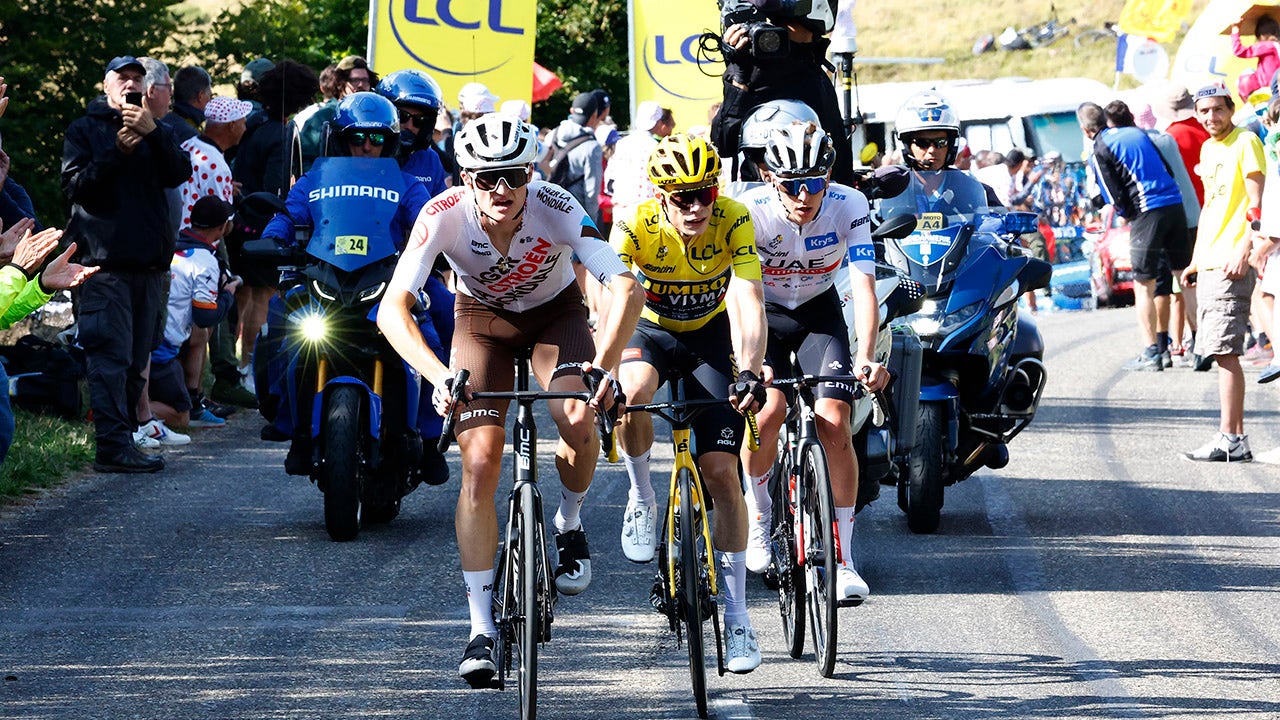 The manager for the Dutch cycling team Jumbo-Visma says he saw members of a French squad drinking "large beers" on the second rest day of the Tour de France.
Jumbo Visma manager Richard Plugge, whose rider Jonas Vingegaard leads the event, criticized Groupama-FDJ cyclists for not taking the event seriously.
"We were with a French team at our hotel during the rest day. We could see riders drink large beers," Plugge said, via ESPN. "Alcohol is poison, and when you're tired [and you drink], it makes you more tired."
Plugge added that Vingegaard's success had been because of his attention to "details."
Groupama-FDJ manager Marc Madiot did not react pleasantly.
"Who does he think he is? Frankly, it's an exceptionally vile attack on his part," Madiot said. "Let him keep his mouth shut. I don't intend to see him. I don't care about him. I'm not going to go and see him. I'm angry. It's pathetic. I don't watch what he puts in his riders' bowls.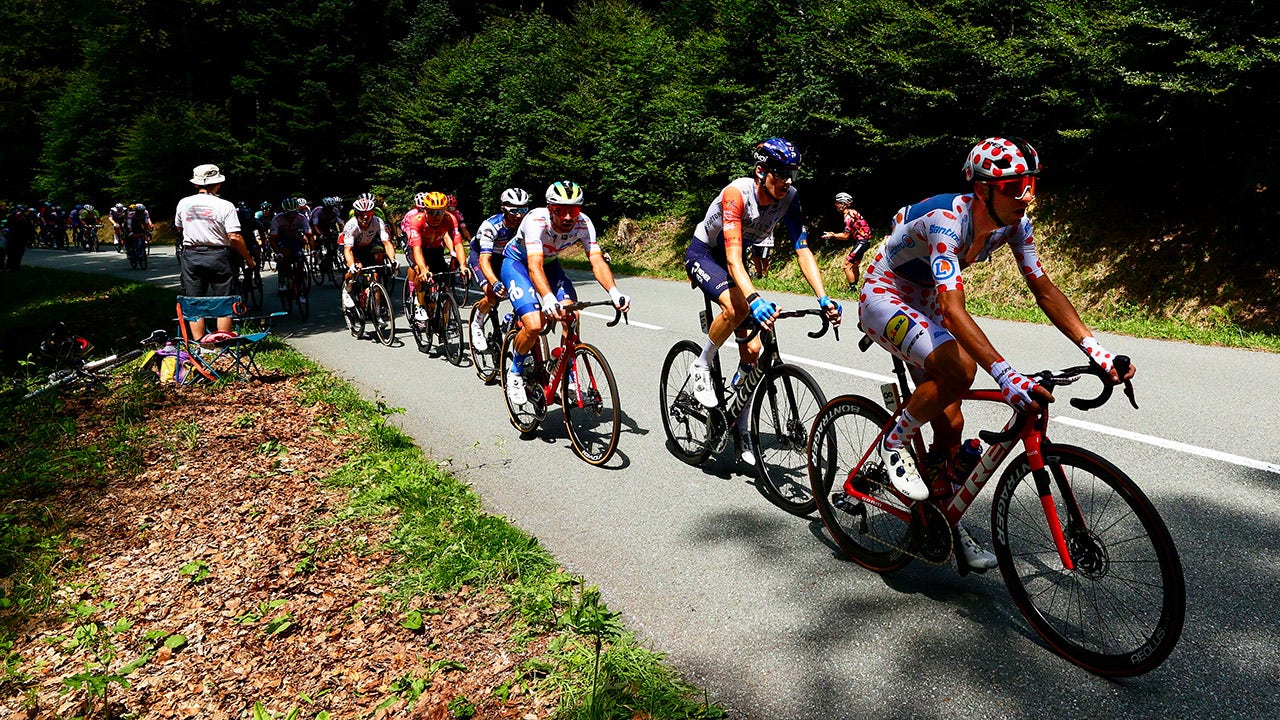 BELGIAN CYCLIST LEAVES TOUR DE FRANCE TO BE WITH WIFE AHEAD OF BIRTH OF THEIR SECOND CHILD
"How can somebody dare to say something like that," Madiot added, saying the claims weren't true. "They weren't at our dinner table. Other members of the team have drunk a beer. But the riders were on Perrier water." 
Madiot continued to rip Plugge for his sentiments that Madiot's team was not taking the event seriously.
"What is this comment getting at? That our riders aren't serious, that they don't train? I'd like to point out that the following day's TT, I told our riders to go all out. Our eight riders were all in the top 80. And the day after I had four riders in the break, so he can shut his mouth," Madiot said. "People have to stop saying whatever they want. It's shabby, shabby.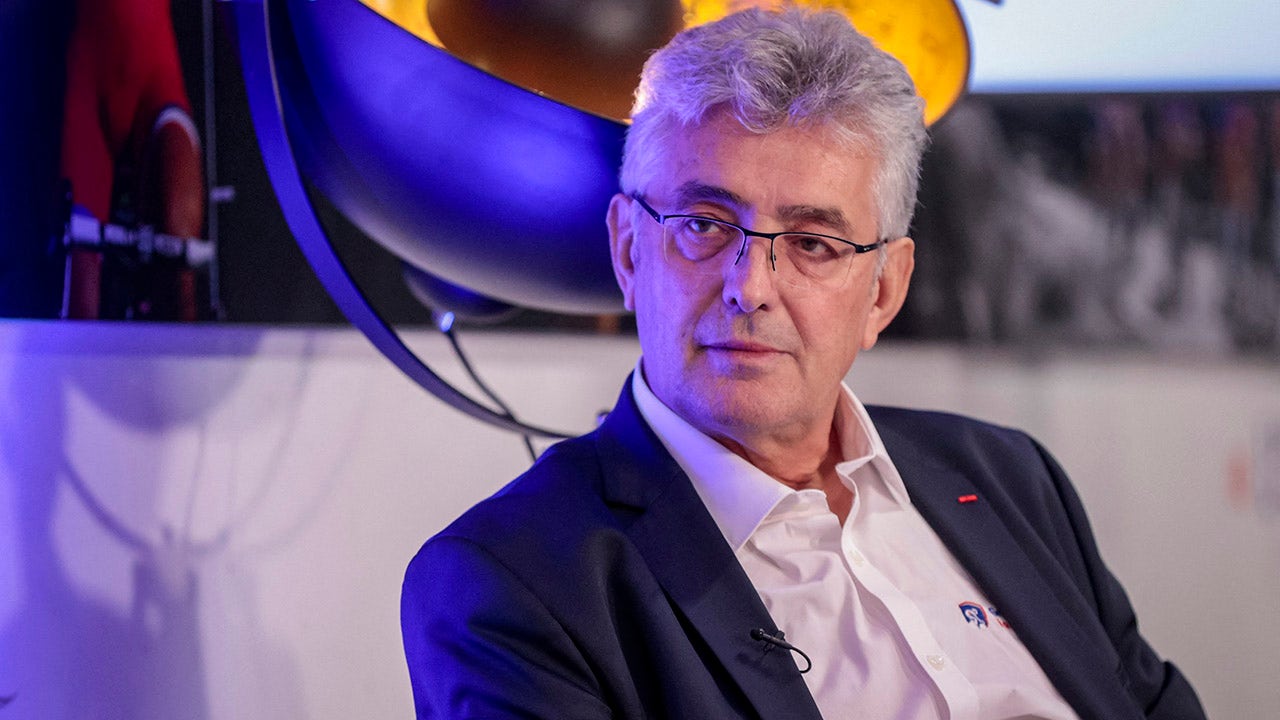 "I don't give a damn about what he says," Madiot continued. "I'm not going to lower myself to the point where I go see him."
Vingegaard is seeking his second straight Tour de France victory. 

here
Must See
Unified Brainz is resolute in presenting and celebrating the exemplary careers of some of...

Miami Heat star Jimmy Butler made another interesting impression at media day on Monday...

Four of the five starters for the Suns are set. Who joins them is...