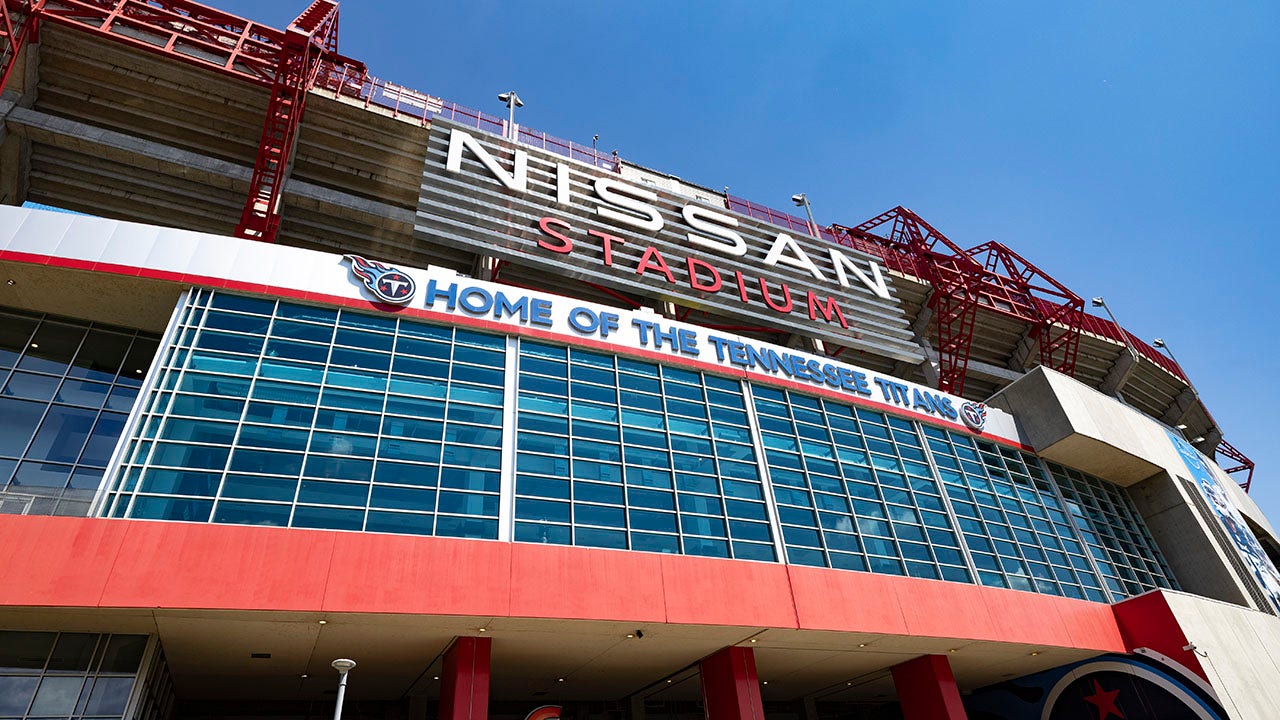 The Christmas Eve kickoff between the Tennessee Titans and the Houston Texans is being pushed back one hour due to power outages in Nashville. 
The game was originally scheduled for 1:00 p.m. ET, with the NFL now setting the kickoff for 2:02 p.m. ET, according to ESPN.
Earlier in the morning on Saturday, the mayor of Nashville, TN, called for the Tennessee Titans to postpone their game against the Houston Texans due to unprecedented cold temperatures that have brought about power outages in the city. 
The Tennessee Valley Authority directed local power companies to reduce load on Saturday. 
PATRIOTS LEGEND RIPS MAC JONES FOR NOT CONTROLLING EMOTIONS: 'I'M TIRED OF SEEING IT'
Mayor John Cooper then called for the Titans to postpone the game. 
"I've been informed that TVA's unilateral rolling blackouts will continue," Cooper said on Twitter. "All non-essential businesses should reduce power usage. I've asked the [Titans] to postpone their 12pm game in solidarity with our neighbors."
"TVA needs to invest in infrastructure to withstand extreme temps."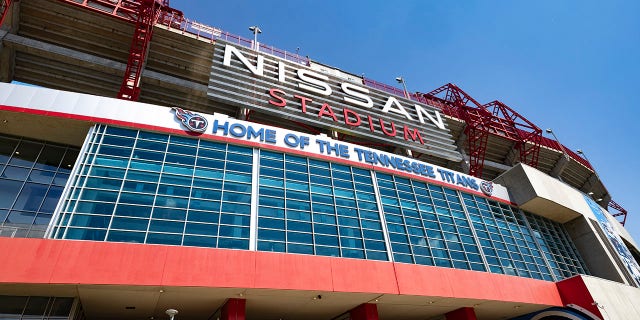 Saturday's game at Nissan Stadium may be one of the coldest on record, with temperatures expected to be in the low 20s throughout the day. 
NFL FINDS NO WRONGDOING IN EVALUATION OF DEVANTE PARKER'S CONTROVERSIAL CONCUSSION
The coldest temperature on record at kickoff in Nissan Stadium was 23 degrees, according to The Tennessean. 
On Friday night, the Nashville Predators of the NHL played their game against the Colorado Avalanche. 
The arena was powered by generators, according to the Nashville mayor. 
The Titans are 7-7 on the season and hold a one-game lead over the Jacksonville Jaguars in the AFC South.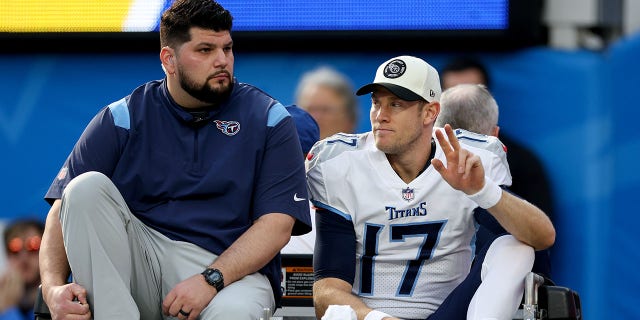 On Friday, it was reported that quarterback Ryan Tannehill had undergone surgery on his injured ankle this week. He will miss Saturday's game against Houston. 

here
Must See
SCOTTSDALE, Ariz. — Zac Gallen had just been promoted to Class AA, and his...

Braxton Berrios signed a one-year contract with the Miami Dolphins last week after spending...

In a season filled with high-scoring performances and consistent individual brilliance, three players have...