The Texas A&M men's basketball team were set to tip off against the Florida Gators in Gainesville at 7 p.m. ET, but it was delayed for a reason we may never see again.
The Aggies' uniforms were left at the team hotel, and no one noticed until just a few minutes before the game started.
Texas A&M warmed up in practice uniforms and then realized their game jerseys were missing.
Because of the mishap, Florida guard Will Richard was granted a technical free throw. He knocked it down, and Florida was winning 1-0 because the game even started.
NC STATE BROADCASTER GARY HAHN SET TO RETURN TO THE BOOTH AFTER 'ILLEGAL ALIENS' REMARK
"We're not quite sure how long this delay is going to be. What we do know is they ruled out playing shirts and skins, so we'll wait," Tom Hart jokingly said to open the broadcast.
"Ninety-five percent of teams in college basketball warm up in a shooting shirt with an undershirt underneath it. They don't go back and put their jersey on until they clear the floor for the last time before the national anthem," fellow announcer Jimmy Dykes added.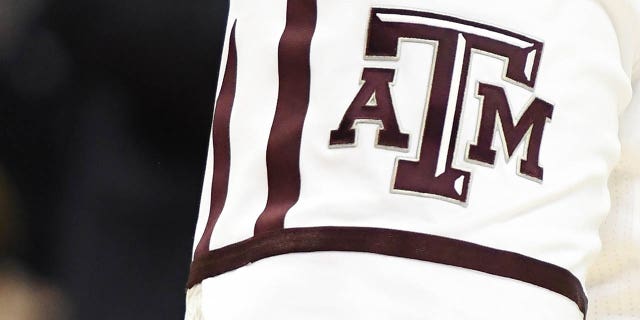 The visiting Aggies led 34-23 at halftime and won the game 66-63. So, the extra point didn't affect them, but surely the Aggies were thinking about it late.
OutKick's Trey Wallace contributed to this report.

here
Must See
MIAMI — The matchup that many had dreamed about all along — between two...

Cam Newton sat out of the 2022 season, but he may be looking to...

The LA Clippers will be sweating on the health of Paul George after he...