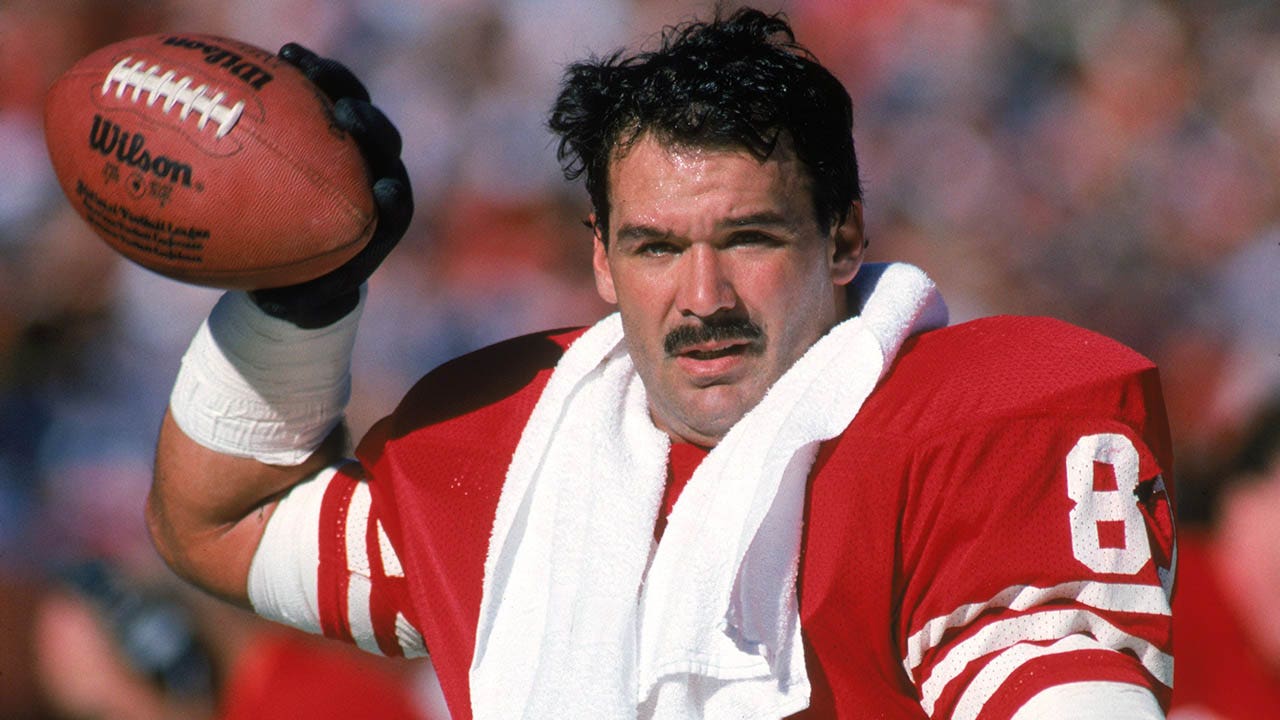 Russ Francis, a three-time Pro Bowler and Super Bowl champion with the San Francisco 49ers, was one of two people killed in a plane crash over the weekend in New York, authorities said.
Francis, 70, was with another aviation enthusiast, Richard McSpadden, 63, going for a ride out of Lake Placid Airport around 4 p.m. ET on Sunday. The two were in a single-engine Cessna 177 when the plane encountered trouble and crashed into an embankment at the corner of the airport, New York State Police said.
The former New England Patriots tight end was the organization's first-round pick in 1975 and played for the team until 1980. He was a Pro Bowler for three straight seasons between 1977-1979.
"Russ was a fan favorite throughout his playing career," Patriots team owner Robert Kraft said in a statement. "He was a dynamic player on the field who had an even bigger personality off it. He knew no boundaries, pushed the limits and lived his life to the fullest."
He returned to the football field in 1982 after retiring in 1981. He played for the San Francisco 49ers before rejoining the Patriots in the middle of the 1987 season. He finished his career with the Patriots in 1988.
STEELERS' CHARTER FLIGHT SUFFERS 'MECHANICAL ISSUE' BEFORE RETURNING TO PITTSBURGH, GETS DELAYED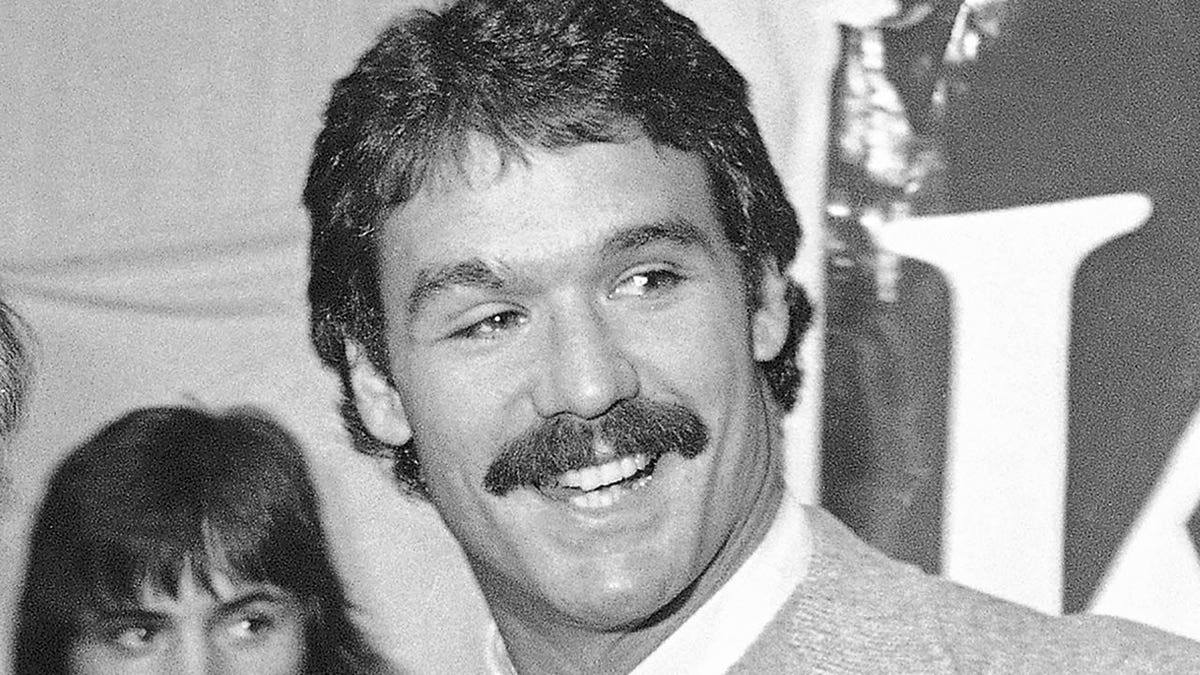 Francis won a Super Bowl in 1984. He had a touchdown catch against the New York Giants in the wild-card round of the playoffs. San Francisco later defeated the Miami Dolphins, 38-6. He had five catches for 60 yards in that game.
Francis was the president of Lake Placid Airways, which runs charter and scenic flights in upstate New York. He had been a pilot for nearly 50 years and had run a charter service in Hawaii, according to the airline's website.
McSpadden was a senior vice president of the Aircraft Owners and Pilots Association and was a known aviation safety expert. The organization said his career included a stint as commander of the U.S. Air Force Thunderbirds.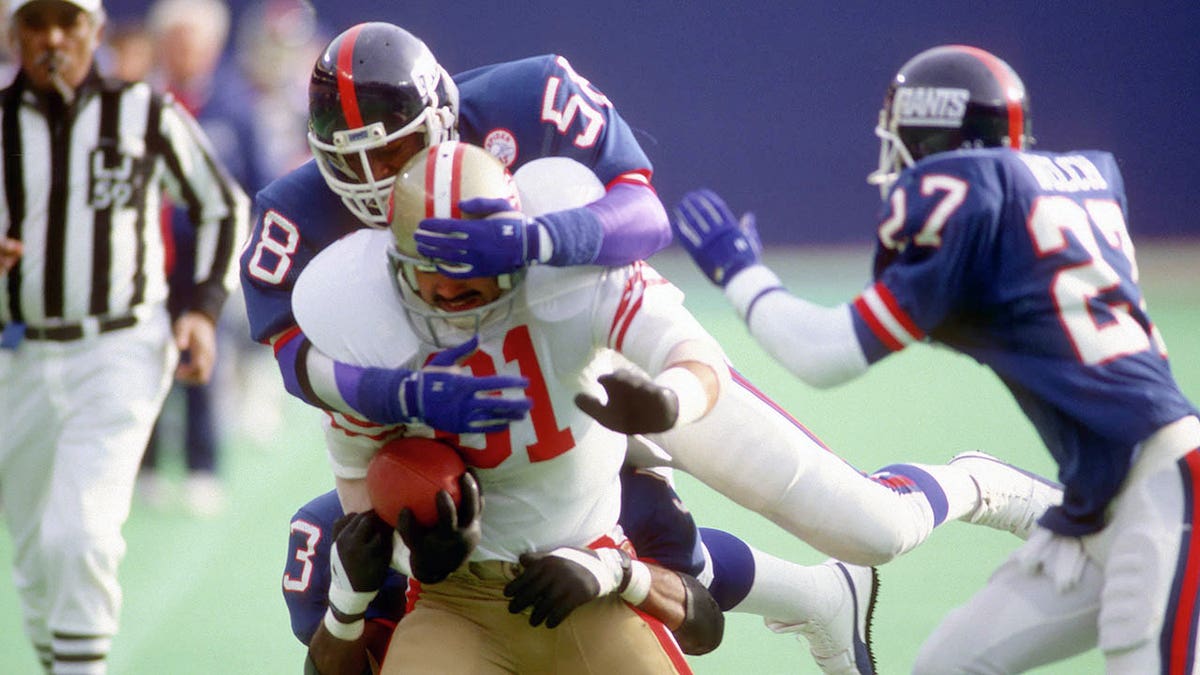 The National Transportation Safety Board is investigating the crash.
The Associated Press contributed to this report.

here
Must See
Oklahoma City Thunder guard Josh Giddey is being investigated by law enforcement in California...

Iowa Hawkeyes quarterback Cade McNamara is in a unique position to help his team...

There simply is nothing better than college football. If there was ever a doubt...