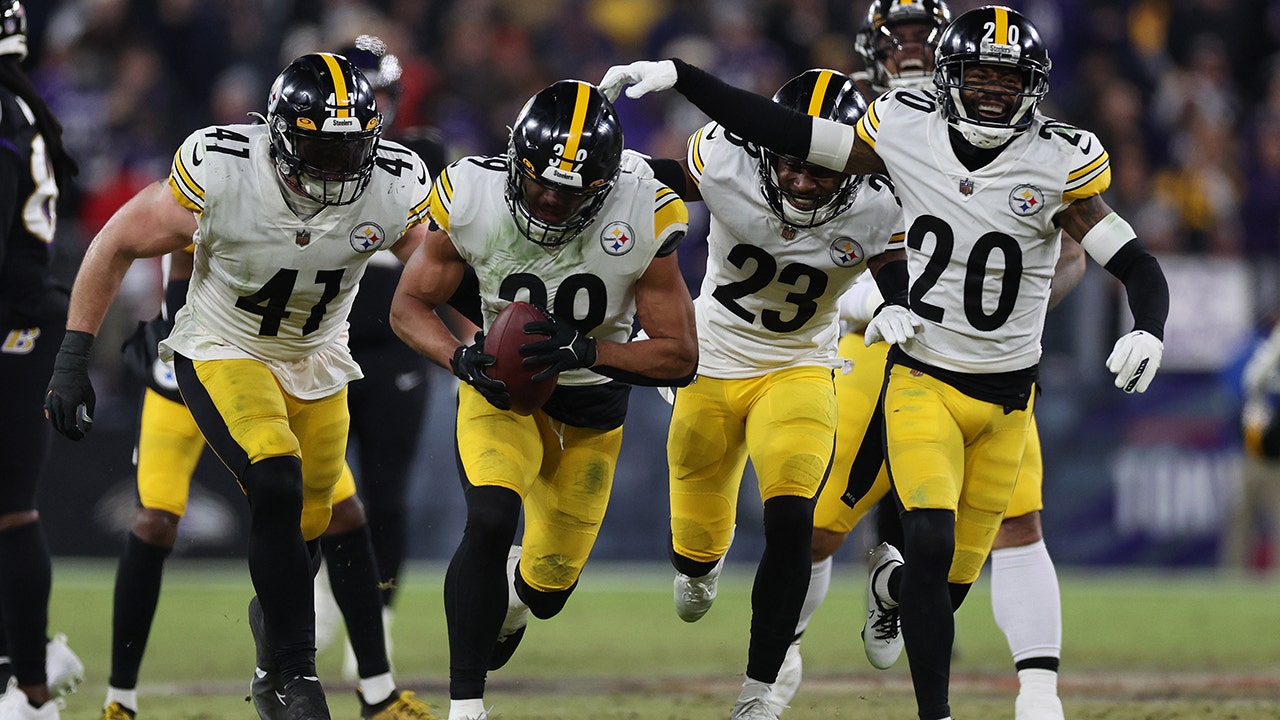 Pittsburgh Steelers veterans Cameron Heyward and Minkah Fitzpatrick had a tiff on the sideline during their win over the Baltimore Ravens on Sunday night.
The incident occurred toward the end of the first half. Heyward was flagged for an unnecessary roughness penalty as he was seen on top of a pile with a handful of Ravens offensive players. He appeared to be dragged down to the ground by tackle Ronnie Staley.
The flag gave the Ravens' drive new life and quarterback Tyler Huntley would find tight end Isaiah Likely for the touchdown to go up 10-3 before the first half was over.
The NBC broadcast showed the Steelers' sideline afterward and it appeared Heyward and Fitzpatrick were arguing about the play. The veteran defensive lineman appeared to be defending himself and had to be held back by some teammates.
The fiery Steelers came out on top thanks to a nifty touchdown pass from Kenny Pickett in the closing moments of the game. Fitzpatrick would intercept Huntley to end the game and the Steelers would go home happy.
KENNY PICKETT LEADS STEELERS TO LATE RALLY TO DEFEAT RIVAL RAVENS, PLAYOFF HOPES INTACT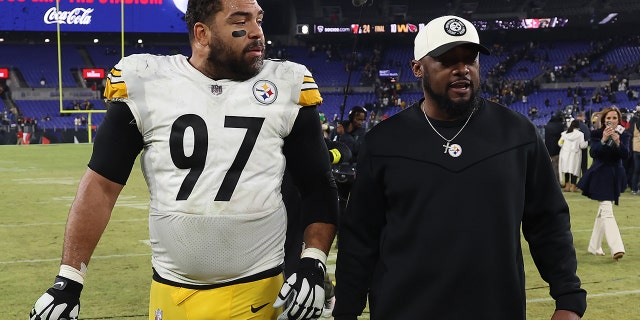 NFL official Land Clark was asked after the game about the call and told the pool reporter that Heyward "continued to push after the play and that's why it was called."
Heyward explained his point of view after the game.
"I was already hot because I tried to put my hands up and I got pulled back down and I made contact with the ref," he said, via Sports Illustrated. "That's when they threw the flag. It's unfortunate, and I would've felt horrible if we had lost that game because of me."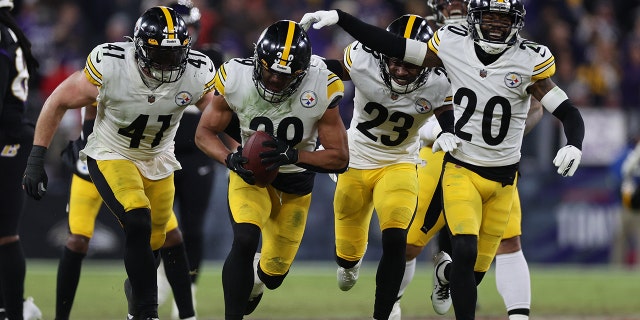 Pittsburgh won the game 16-13.

here
Must See
TEANECK, N.J. — The jokes of "F.D.— who?" go back more than 30 years,...

Japan baseball rules the world once again. The Japanese won their third World Baseball...

Willis Reed, the brawny and inspirational hub of two Knicks championship teams that captivated...