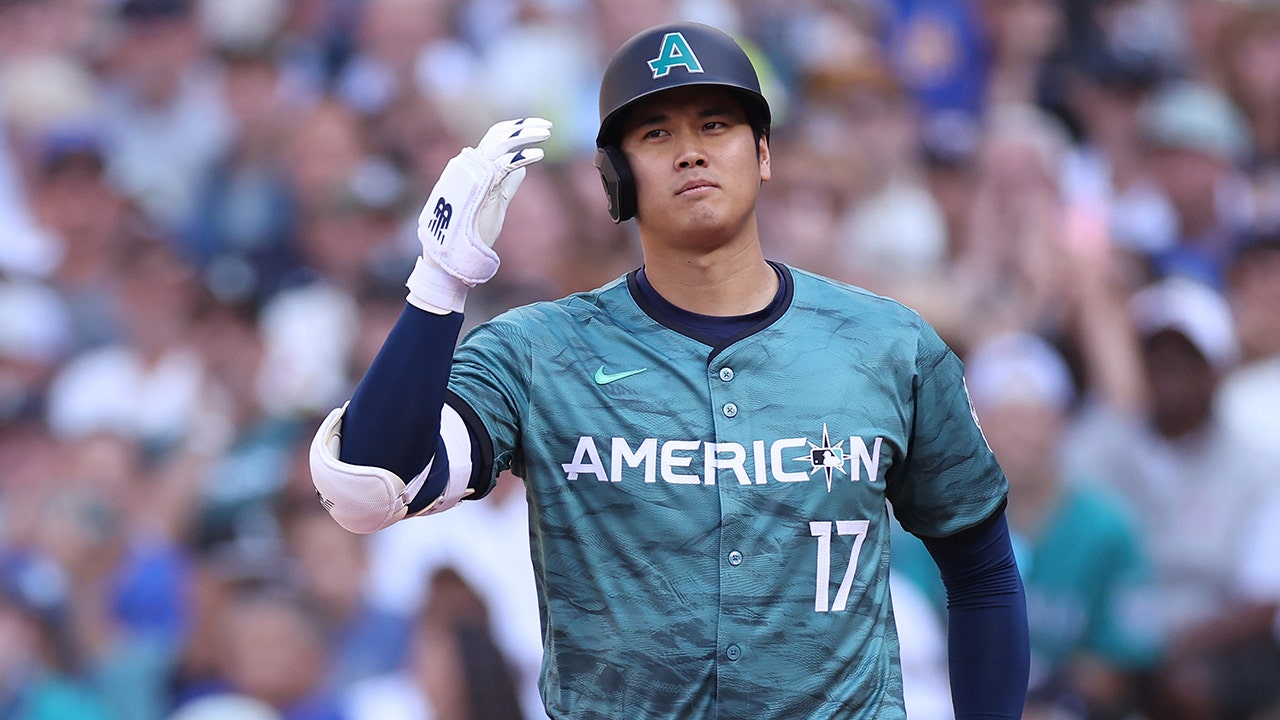 The Shohei Ohtani sweepstakes have officially begun.
The starting pitcher — who leads the majors in home runs and OPS — is set to hit the free agent market upon season's end, and his deal is probably going to break the bank.
Of course, 30 teams want him on their team, but the Seattle Mariners fans really let him know they really want him.
As Ohtani dug into the batter's box for his first at-bat in the 2023 All-Star Game, T-Mobile Park erupted in "Come to Seattle" chants.
Seattle seems to always be a candidate for any Japanese superstar, Not only is it close in location to the country (relative to more eastward MLB cities), but Ichiro Suzuki made the most of his soon-to-be Hall of Fame career in the Pacific Northwest, so his influence doesn't need writing.
Ohtani is making $30 million this season, the highest salary ever for an arbitration-eligible player, surpassing Mookie Betts' $27 million for the 2020 season. 
His $24.5 million raise from last season is also the highest ever, and it's well-speculated he'll be the first $500 million player – some think he can even make $600 million.
The 29-year-old has more than lived up to expectations since he joined the major leagues in 2018. Dubbed the "Japanese Babe Ruth" when he arrived, he was named the American League Rookie of the Year with a .285 average and .925 OPS while pitching to a 3.31 ERA and striking out 11 batters per nine innings. He became the first player in MLB history to hit at least 20 home runs and strike out at least 60 batters in the same season.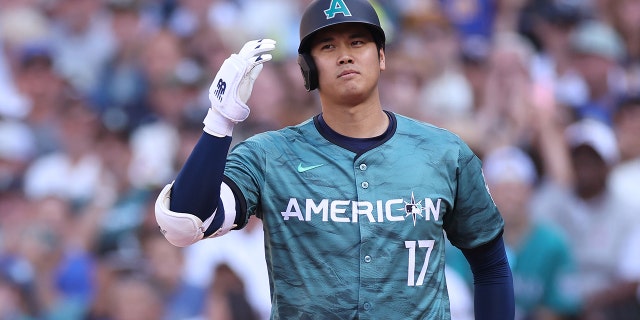 BARRY BONDS SAYS HE 'BELONGS' IN COOPERSTOWN: 'WHY IS THE HALL OF FAME PUNISHING ME?'
Ohtani underwent Tommy John surgery before the 2019 season, which kept him from pitching that year. He suffered another injury in 2020 that limited him to pitching in just 1.2 innings.
But he was the unanimous AL MVP in 2021 with 46 homers — the third most in baseball — and 100 RBIs with a .965 OPS. He also recorded a 3.18 ERA, which was the eighth-best mark in the AL among pitchers with at least 130 innings thrown.
Last year, his 2.33 ERA was the sixth-best in baseball, while his .875 OPS was the 10th-highest in the majors, proving that the previous year was no fluke. If it weren't for Aaron Judge's race for a Triple Crown while tying Roger Maris for the most home runs in a single season by an American League player, Ohtani would have won the MVP again. Last season, he became the first player in MLB history to qualify for both the batting and ERA titles.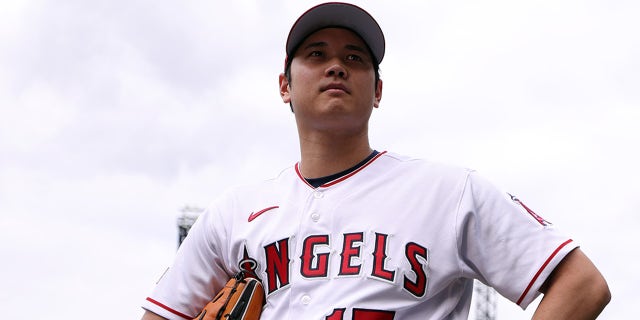 This season, he's the overwhelming favorite with his .302 average, 32 homers, and 1.050 OPS on offense, and 3.24 ERA, 11.8 K/9, and MLB-leading 6.0 H/9 on the mound.
With the trade deadline approaching later this month, and Ohtani's Los Angeles Angels likely to miss out on the postseason for the ninth straight season, his team certainly has a decision to make, as they risk losing maybe the most talented player ever for nothing. At the same time, trading such a player away also just seems preposterous.

here
Must See
Max Homa returned from a scouting trip to the site of this week's Ryder...

The Houston Astros got a major boost in their American League Wild Card hopes...

Nothing is at stake — no prize money, individual titles or world ranking points...