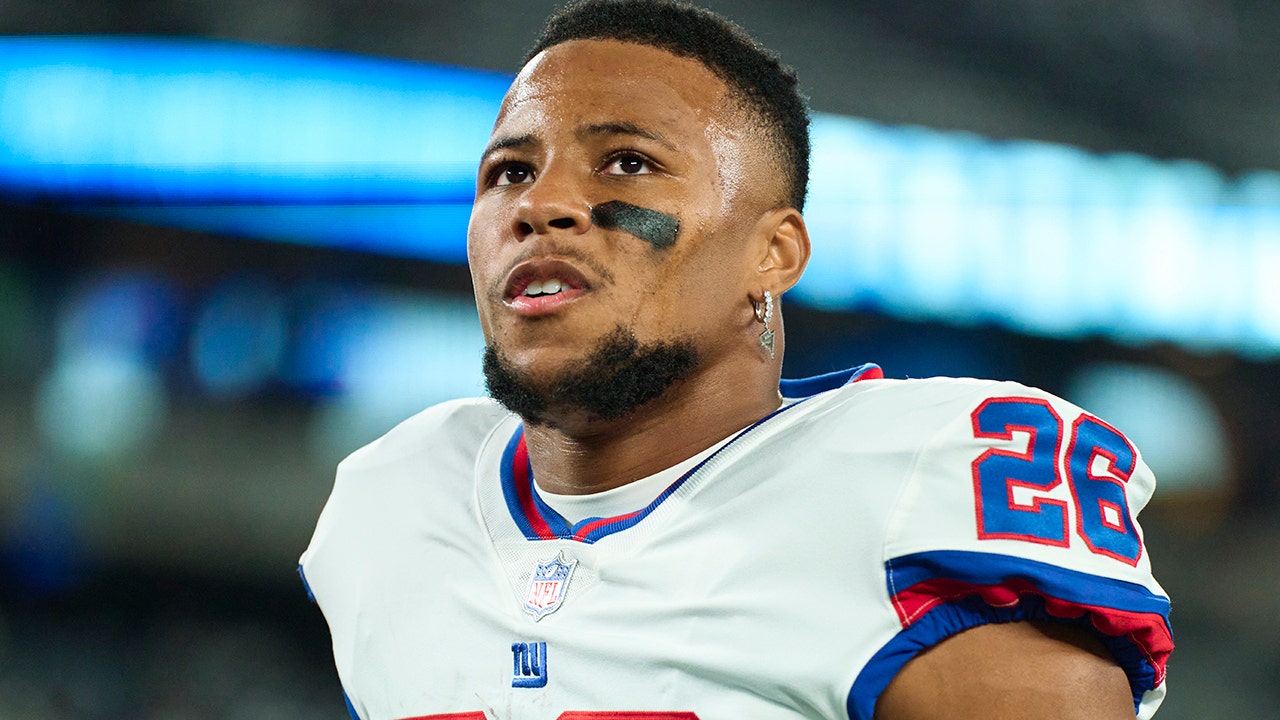 When Damar Hamlin collapsed on the field, was resuscitated and taken to a hospital, it seemed impossible to understand how the Buffalo Bills and Cincinnati Bengals could continue playing.
They didn't. The game was eventually postponed, 66 minutes after he collapsed. The NFL has not announced when, or if, the game will be resumed.
As of now, the league will play Week 18 as scheduled, but the scary incident is clearly affecting the rest of the league.
Saquon Barkley spoke to reporters Wednesday and admitted it's difficult to prepare to play this Sunday.
"It's going to be tough, yeah, I would say it'll be tough. That's a true conversation that really needs to be had. I've never — I know where I'm at mentally, but I think that would probably be a really good thing as a captain and a leader of the team to bring the team together and ask that question. That didn't even cross my mind," Barkley said.
The star running back, of course, wants to play. He said he isn't questioning "playing the sport that I love." But Hamlin's ordeal has definitely put life into perspective.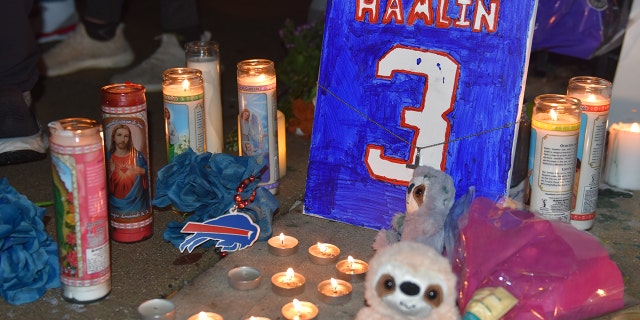 "You think about it. You talk about it. But when you actually see something like that, it leaves you speechless …," he said, noting the shock of seeing what unfolded. "It definitely does put it into perspective. Me having kids and seeing that it's a physical sport, it's the game I love to play. But, at any given moment, you make sure you just appreciate all the little things. Going out to practice, spending time with your family, spend time with your teammates, even stuff like this, at any moment, anything can happen."
Barkley has even thought about the possibility of the league not playing at all this weekend. As of now, Week 18 games will be played as scheduled.
BILLS' DAMAR HAMLIN HAS SHOWN 'SIGNS OF IMPROVEMENT,' STILL IN CRITICAL CONDITION, TEAM SAYS
"Me, personally, that's a conversation that I would have to have with my family. … That's something I would probably have a better answer later on in the week having to sit down and really reflect on that. It's sad to say, but it's the God honest truth. The only thing I've really done in this moment about the situation that happened is more thinking about Damar and thinking about his family, thinking about those guys. Really haven't even sat down myself thinking like, 'Wow, I'm actually going to take the field too.'"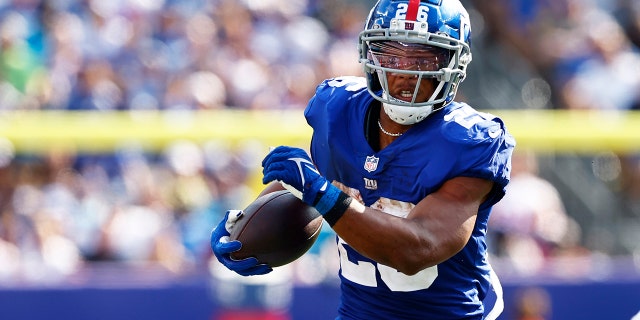 Hamlin remains in critical condition, but the Bills and his family have both said he has shown signs of improvement over the last 24 hours.

here
Must See
INDIAN WELLS, Calif. — The sun was setting in the desert, and dark clouds...

Spring training has given players, coaches and fans a look at new rules that...

NFL free agency had a lot of good value players available. But after a...