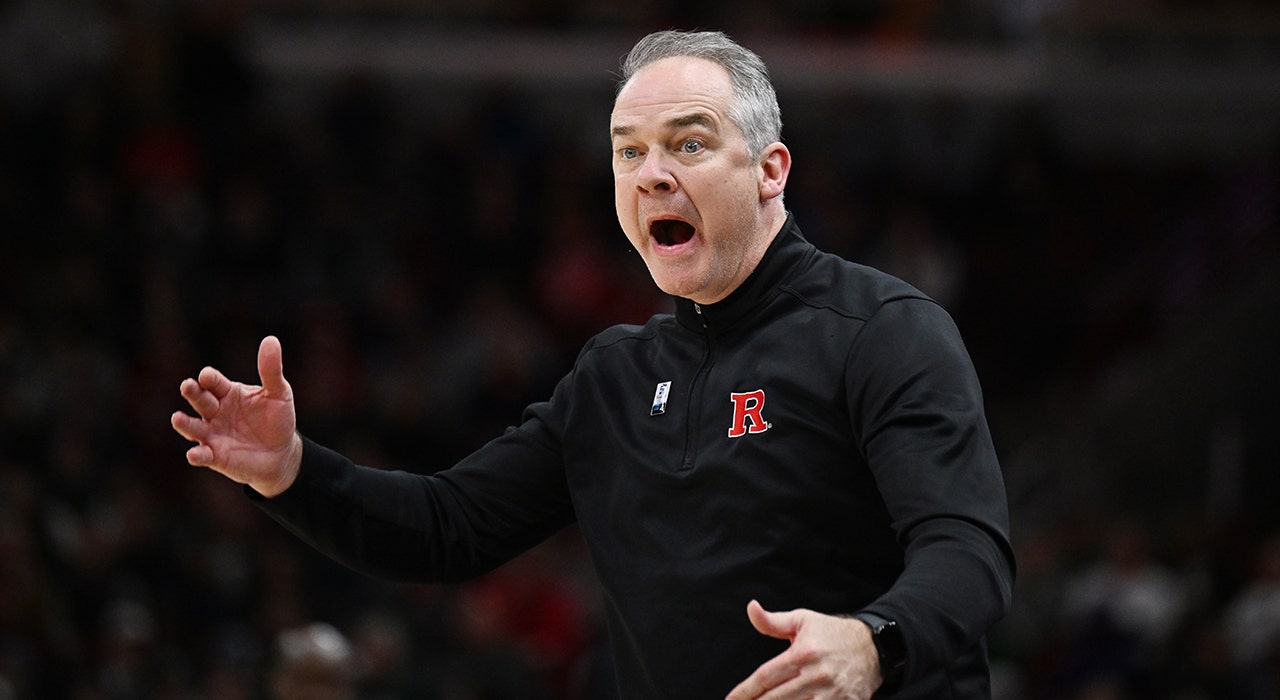 The Rutgers University men's basketball team was snubbed from the NCAA Tournament bracket on Selection Sunday, and there was a large contingent that voiced their displeasure on social media.
When the 68 teams that made the dance were announced, Rutgers, which owns a 19-14 record on the season (10-10 in conference), was left out despite many believing the selection committee would involve them.  
"Rutgers got screwed," The Ringer's John Jastremski wrote on Twitter. "Don't understand how you take 4 Mountain West teams…"
The selection committee considers the schedules for each team, and more importantly, the strength of those schedules. 
But Rutgers Wire's Kristian Dyer pointed out how he believed one tournament team chosen over Rutgers was a "shockingly bad" call. 
ALABAMA EARNS NO 1 OVERALL SEED IN NCAA MEN'S BASKETBALL TOURNAMENT AS BRACKET IS REVEALED
The New York Post's Ryan Dunleavy added a different perspective on the matter.
"Feel bad for #Rutgers seniors but this might be the overdue wake-up call the program needs to schedule better in Nov. and Dec. There are better NJ high school games most nights," he wrote on Twitter.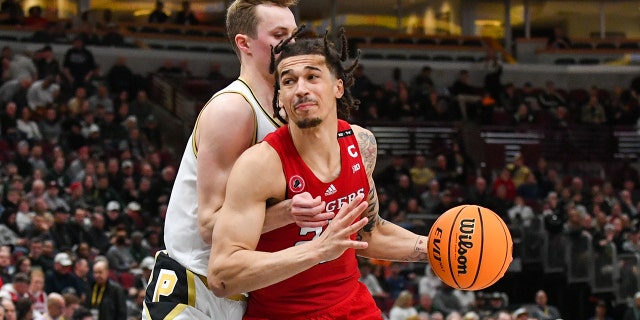 Rutgers has been able to beat top talent this season. They defeated one of the No. 1 seeds in the tournament and the Big Ten Tournament winners in Purdue, 65-64, back on Jan. 2. But they struggled to maintain consistency against others, including losing seven of their last 10 games. 
ARKANSAS STAFFER ACCUSED OF THROWING STUDENT JOURNALIST'S PHONE AFTER LOSS TO TEXAS A&M
Rutgers wasn't the only team to be spurned by the tournament. Oklahoma State was another one that some believed would make it, but they fell short in the eyes of the committee. UNC, however, made some bad history after losing the most games of any AP preseason No. 1 seed, and they also missed the tournament.
Rutgers, however, will say yes to a nod to play in the National Invitation Tournament, says head coach Steve Pikiell.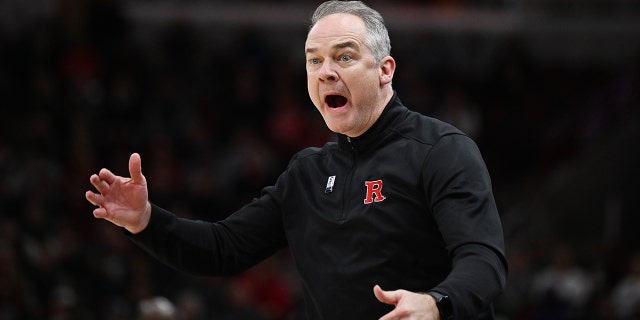 "Yes, absolutely," Pikiell said via NJ.com. "We're going to try to continue playing. I want Caleb (McConnell) and Paul (Mulcahy) to play as many games (as possible). I don't want this season to end. This group has really been great and done a lot of great things for us. … Having maybe an opportunity to play a home game here for those guys would be very important and I think appropriate way (to end the season). I'm not apologizing for postseason play here at Rutgers. Obviously, our goal at the beginning of the year is the NCAA Tournament, but we'll have to shift quickly here."

here
Must See
An 8-year-old French soccer fan who is battling brain cancer was "shamefully abused" while...

The 2018 NBA Draft will go down as one of the best of the...

Shields's opponents also play a part. Many pro prospects, regardless of gender, take easy...