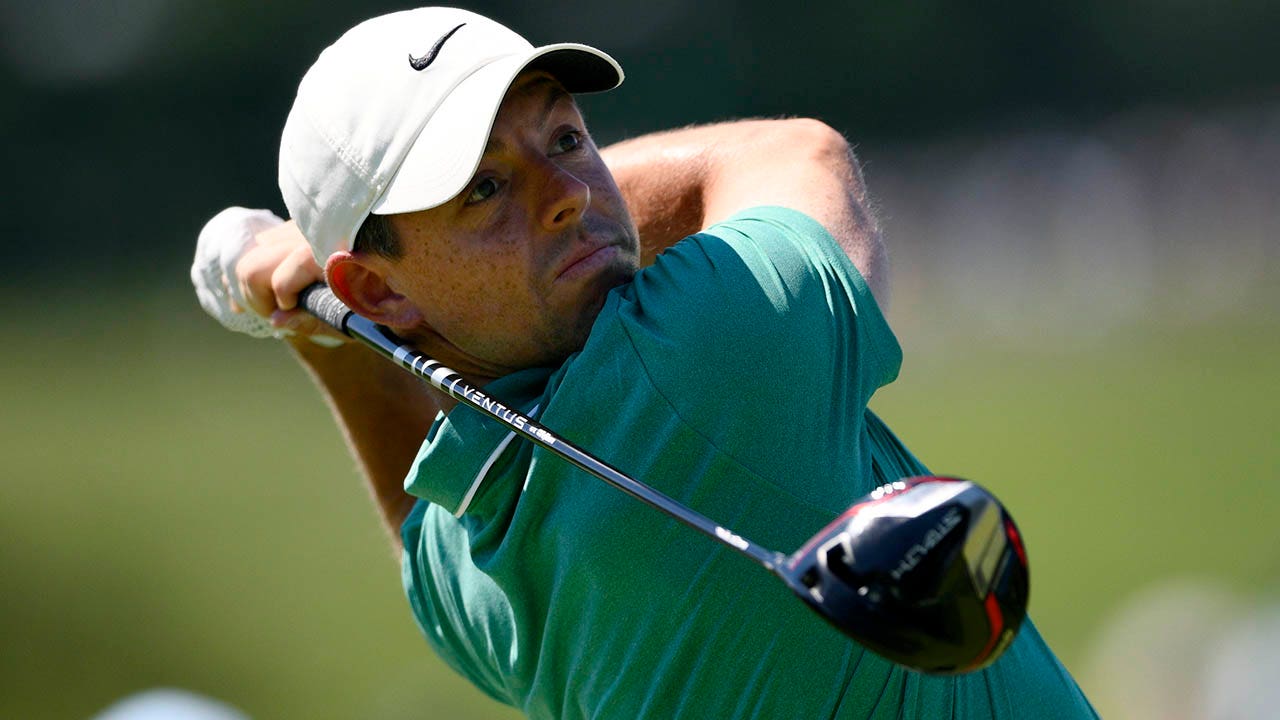 Rory McIlroy has remained loyal to the PGA Tour during the circuit's ongoing feud with LIV Golf. He has thrown himself into the fray in support of the tour over the past several months.
But after he missed the cut at the Players Championship at TPC Sawgrass Saturday, the third-ranked golfer in the world admitted the time he has spent speaking to the media and organizing players meetings has negatively impacted his game.
"It's just the time management," McIlroy said. "The golf [at tournaments], that's fine, but it's just more the time at home to make sure you're getting prepared, to make sure that you're doing everything you can to be ready once you show up to these weeks. 
"That's where I've maybe sacrificed a little bit of time with some of this other stuff."
"As I said, I'm ready to get back to being purely a golfer," he said.
Prior to the start of the Arnold Palmer Invitational last week, McIlroy went to an hours-long players advisory committee meeting. He has also been on several calls with PGA Tour Commissioner Jay Monahan, Tiger Woods and others.
JORDAN SPIETH GIFTS FAN WHO SAVED ERRANT TEE SHOT FROM GOING IN WATER, HELPED HIM MAKE CUT: 'SORRY & THANKS!'
He needed 60 putts in two rounds and lost more than three strokes to the field in putting at the Players.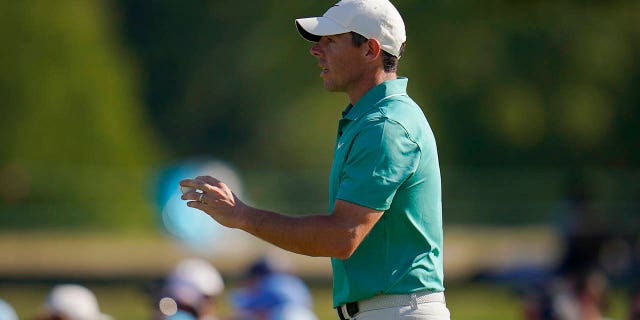 "Just very blah," McIlroy said of his performance. "I guess the course, you just have to be really on to play well here. If you're a little off, it definitely magnifies where you are off. It's a bit of an enigma. Some years I come here, it feels easier than others. It's just a tricky golf course, and [if] you don't hit fairways, you've got your work cut out for you."
McIlroy will now turn his attention to the Masters, which is less than one month away. If he is victorious at Augusta National, McIlroy will become the sixth male golfer to complete the career Grand Slam. He finished second at the Masters last year.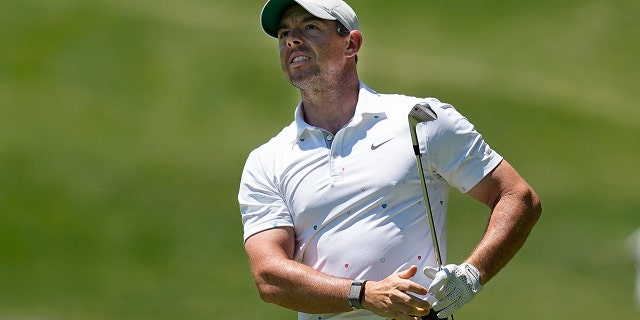 McIlroy plans on getting a head start by traveling to Georgia early next week for a few practice rounds.
"Just making sure my game is in shape for Augusta," McIlroy said. "Making sure that I've got all the shots. Making sure that I familiarize myself with the golf course again and go up there for a couple of days. But, yeah, from now all the way until the start of April, it's really just all about getting ready for Augusta."
McIlroy is set to play in the WGC-Dell Technologies Match Play in Austin, Texas, before the Masters. Earlier this week, the tour revealed plans for eight elevated events with no cuts beginning in 2024.

here
Must See
After the Heat secured a Game 2 victory over the Nuggets on Sunday night,...

WASHINGTON, DC, UNITED STATES OF AMERICA, June 6, 2023/EINPresswire. com/– Today, in partnership with...

The Trump family, which has been the host of LIV tournaments in the United...