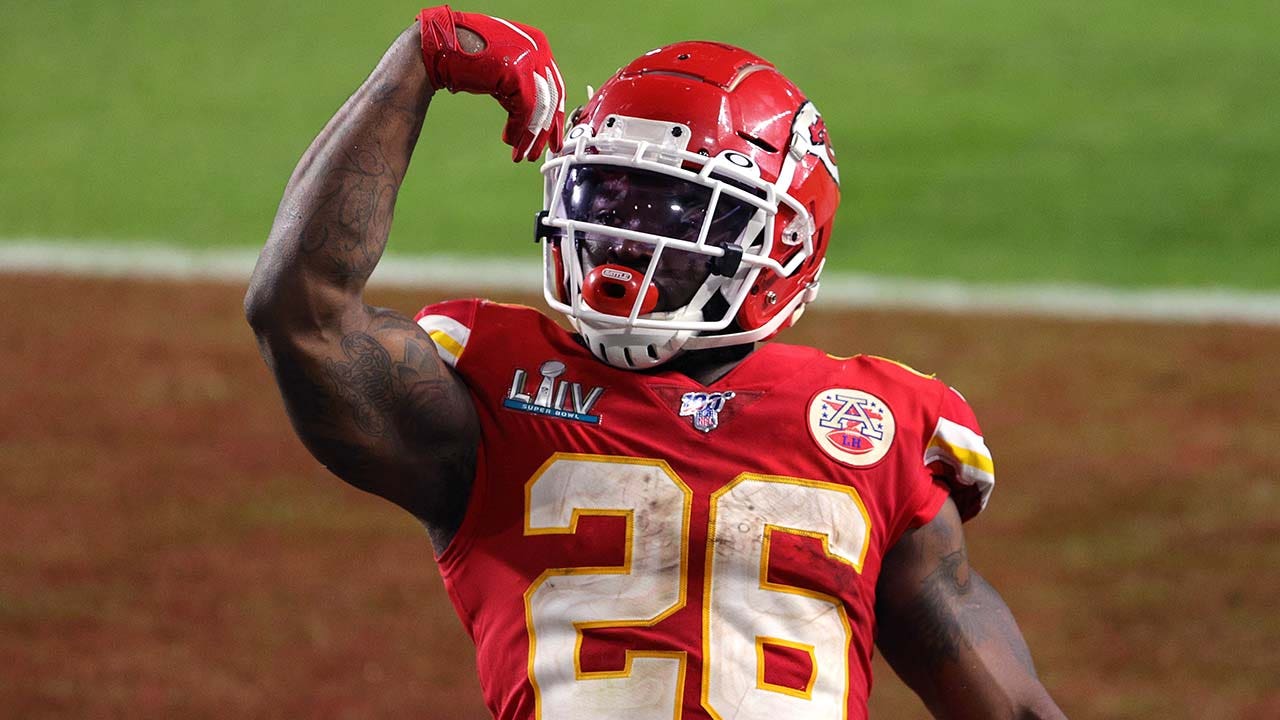 Given the uncertainty with their primary running back, the Las Vegas Raiders are seeking some insurance, signing veteran running back Damien Williams, his agent told ESPN Friday.
Josh Jacobs, the league's leading rusher last season, and the Raiders were unable to come to terms on a long-term deal before camp started, so Jacobs is holding out.
The 2019 first-round pick did not sign his franchise tag, worth just under $10.1 million, so he can hold out without financial penalties. However, if his holdout continues into the season, he will miss out on roughly $560,000 per game.
Jacobs was among the running backs who did not sign extensions with their teams, joining the New York Giants' Saquon Barkley and Dallas Cowboys' Tony Pollard.
The Raiders star had his best season in 2022, rushing for an NFL-leading 1,653 yards. He also had 12 touchdowns on his way to being a first-team All-Pro selection for the first time in his career.
Jacobs has played 60 games through four seasons with the Raiders. He has 4,740 rushing yards and 40 touchdowns rushing.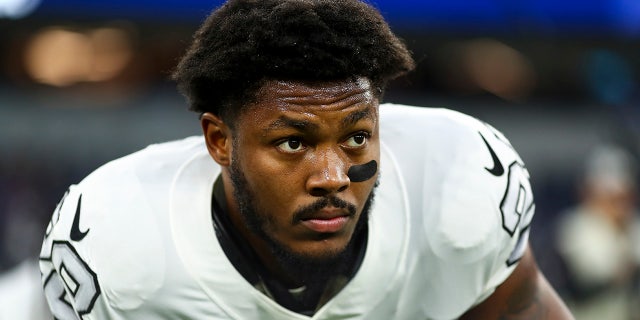 Williams has gained 2,606 yards from scrimmage during his eight-year career. Jacobs had an NFL-high 2,053 scrimmage yards last year.
If Jacobs were to take his holdout into the season, he'd be taking Le'Veon Bell's strategy from 2018. Bell signed the franchise tag with the Pittsburgh Steelers in 2017 but refused to sign it in 2018. 
He sat out an entire season, a decision he seems to regret a bit. But Bell is a huge fan of Jacobs.
TOM BRADY'S RETIREMENT BRINGS ONE ADVANTAGE TO BUCCANEERS, HEAD COACH SAYS
"Running backs, guys like … Josh Jacobs … those guys obviously taking the bulk of the carries," Bell recently told Fox News Digital, adding that running backs "literally do everything.
"They're blocking. They're protecting the quarterback that's getting the millions of dollars. Then, you got us running routes out of the backfield. So, you put us against linebackers and safeties creating mismatches for the quarterback.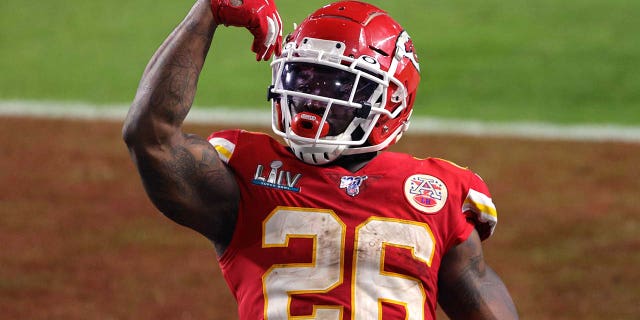 "And not only that, we split out, too. We in the slot, or the outside receiver, and they say [after] all that, 'You're the least valued on the offense.'"
Williams won the 2020 Super Bowl with the Kansas City Chiefs. He spent his first four seasons with the Miami Dolphins before two years in Kansas City.
Williams played eight games for the Chicago Bears in 2021 and just one last year for the Atlanta Falcons.

here
Must See
Max Homa returned from a scouting trip to the site of this week's Ryder...

The Houston Astros got a major boost in their American League Wild Card hopes...

Nothing is at stake — no prize money, individual titles or world ranking points...