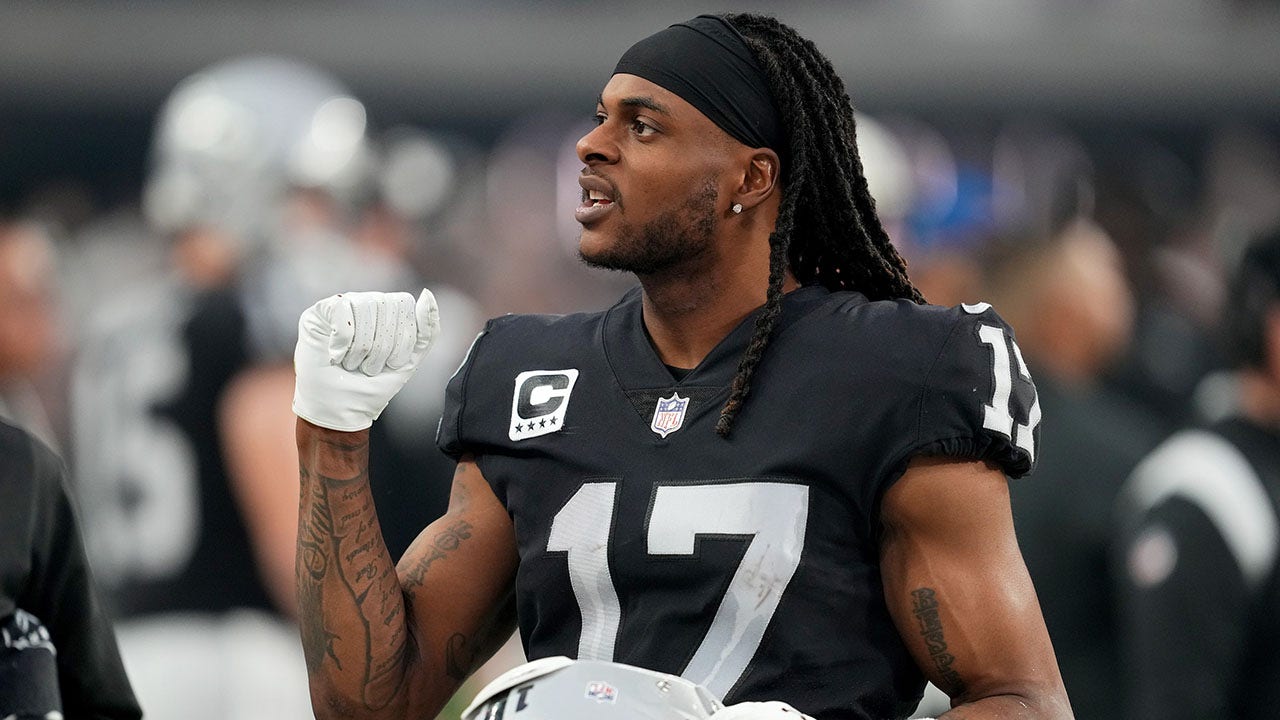 Despite a disappointing first season in Las Vegas and the unknown of whether quarterback Derek Carr will be under center for the Raiders next season, wide receiver Davante Adams wants to remain in the silver and black. 
Adams was traded to the Raiders in the offseason after spending the first eight seasons of his NFL career in Green Bay, reuniting with Carr, his college quarterback at Fresno State. 
And while Adams has had a more than solid year statistically, the Raiders have not met expectations, going 6-10 in Josh McDaniels' first year as head coach. 
RAIDERS TO 'EXPLORE TRADE OPTIONS' FOR DEREK CARR AFTER DISAPPOINTING 2022 SEASON: REPORT
Following the Raiders' loss to the Pittsburgh Steelers in Week 16, Carr was benched for the final two games as Jarrett Stidham was given the nod under center. 
On Wednesday, Adams told reporters he wants to remain in Las Vegas, even if it is not Carr throwing him the football. 
"Yeah, absolutely," Adams said when asked if he wanted to be a Raider next season. "I wouldn't have been here or ended up here originally probably if Derek [Carr] wasn't here, but it doesn't necessarily mean that I won't be here in the event that he's not here. That's my boy, obviously. I got his back through anything. I think I've made that more than clear at this point, and I support him, I support everything that he has moving forward as well.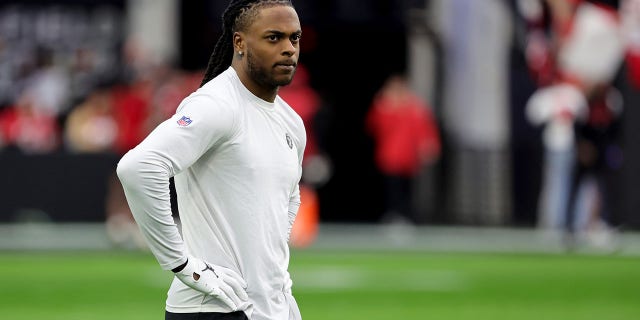 DAMAR HAMLIN APPEARS TO BE 'NEUROLOGICALLY INTACT,' TEAM SAYS; TEAMMATE ADDS PLYER IS 'AWAKE'
"But my dream was to play for this team before he was a Raider, obviously. And at this point, I want to obviously try to make this thing work and continue on doing what I'm doing here and myself get better and obviously see the team grow and get better as well."
Adams signed a five-year, $141.25 million contract with Las Vegas after being acquired via trade from the Packers. 
Carr has struggled in his ninth NFL season, throwing 14 interceptions while completing 60.8% of his passes. 
But Adams' statistics have not suffered, catching 95 passes for 1,443 yards and 14 touchdowns. 
With Stidham under center against the San Francisco 49ers in Week 17, Adams caught seven passes for 153 yards and two touchdowns. 
"Me, Josh [McDaniels], Ziegs [Dave Ziegler], we've all got a really good dynamic, and it's something that I really appreciate. I've mentioned it to them as well," Adams said when asked whether he wanted to be kept in the loop regarding the quarterback situation.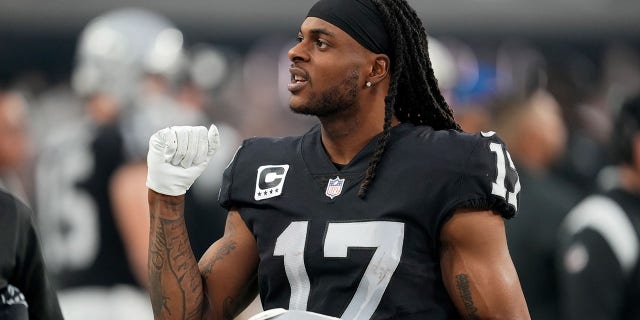 "Obviously, they don't have to do anything as far as I'm not a part of the front office, but obviously they know the reason why I came here and a step like this is obviously something that means a lot to me, and my personal career and obviously what I'm trying to chase as far as the ultimate pursuit to get that ring." 
The Raiders face the Kansas City Chiefs on Saturday to wrap up their 2022 NFL season.

here
Must See
SAN DIEGO — What once appeared to be the apex of the history of...

Free agent quarterback Lamar Jackson continues looking for a place to play, and the...

Many thought that South Carolina winning the national championship this year was a forgone...