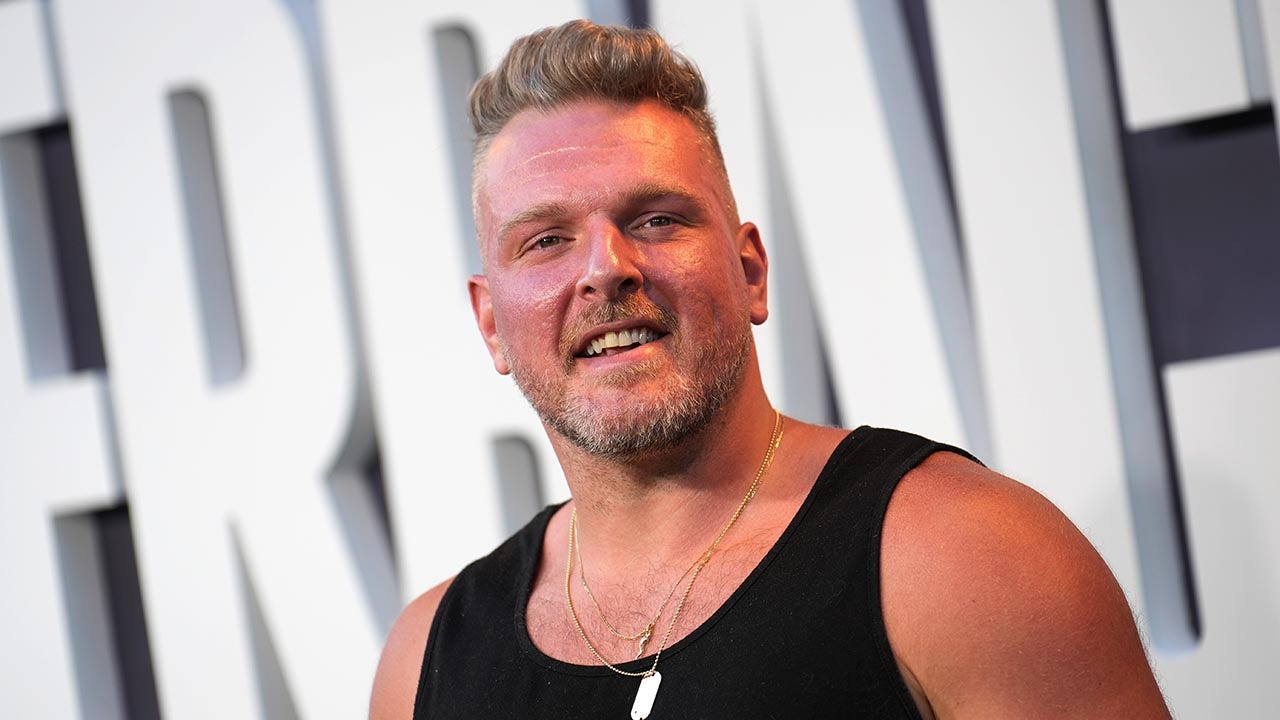 Pat McAfee, ESPN's newest broadcaster, came under fire Sunday after he referenced disgraced sports doctor Larry Nassar in a joke about Michigan State football's uniforms.
McAfee was responding to one of his producers commenting on the Spartans' very green uniforms with "STATE" emblazoned across the chest. The former Indianapolis Colts punter, who has built a major brand hosting his own radio show, reacted with an apparent joke in reference to Nassar.
"I think Nassar was in on the design team actually," McAfee tweeted.
When one person responded with a GIF that contained a screencap that read, "I think you'd better delete that one," McAfee responded with a GIF of his own.
"For what? For what?" McAfee's GIF read.
Still, McAfee came under fire on social media.
ESPN declined to comment. The company announced in May that McAfee was moving his show to the company.
ESPN gave the Arthur Ashe Courage Award to the survivors of Nassar's assaults.
Nassar is serving decades in prison for sexually assaulting gymnasts, including Olympic medalists. He admitted sexually assaulting athletes when he worked at Michigan State University and USA Gymnastics.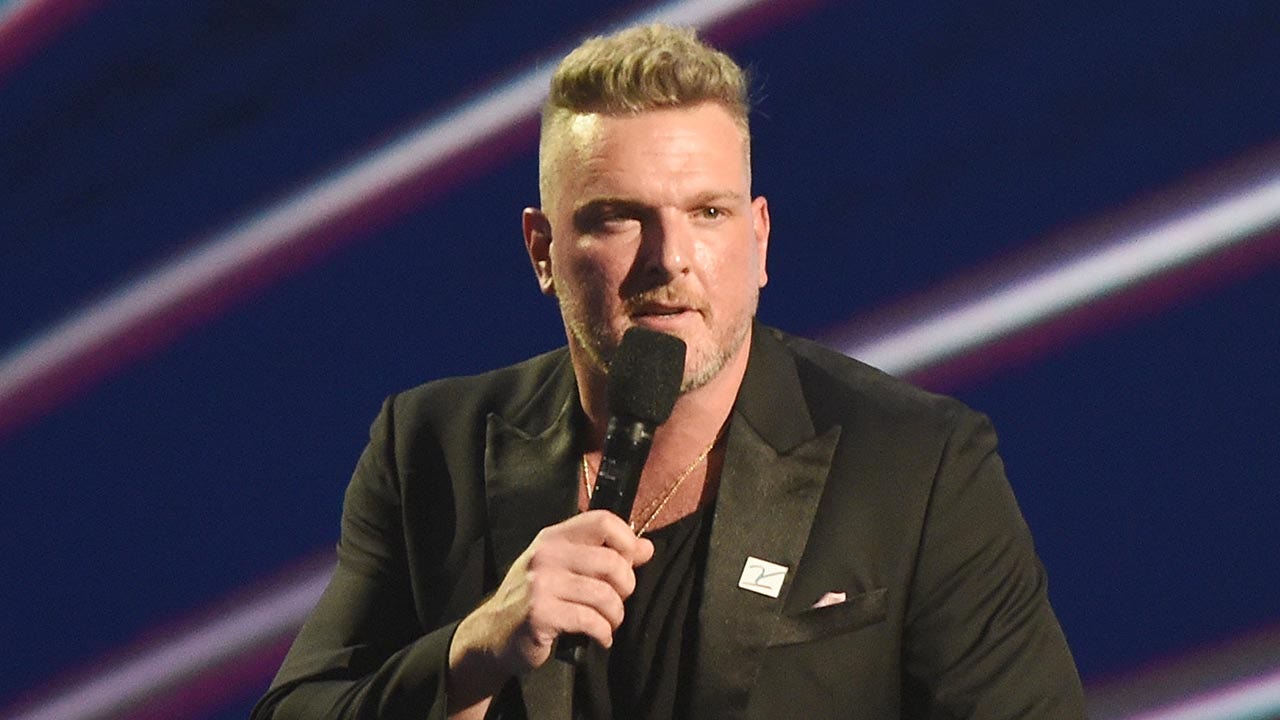 He also pleaded guilty to possessing child pornography.
During victim impact statements in 2019, several athletes testified that over the course of Nassar's more than two decades of sexual abuse, they had told coaches and trainers and other adults what was occurring, but it went unreported.
AARON RODGERS TORCHES SEAN PAYTON OVER NATHANIEL HACKETT REMARKS, GIVES STERN WARNING
Nassar is likely to spend the rest of his life behind bars.
More than 150 victims spoke or submitted statements during the seven-day hearing, including Simone Biles. The women sought more than $1 billion from the federal government over the FBI's failure to stop Nassar when agents became aware of the allegations against him in 2015.
A final appeal from Nassar was rejected by the Michigan Supreme Court last month. Attorneys for Nassar said he was treated unfairly in 2018 and deserved a new hearing based on the judge calling him a "monster," among other remarks.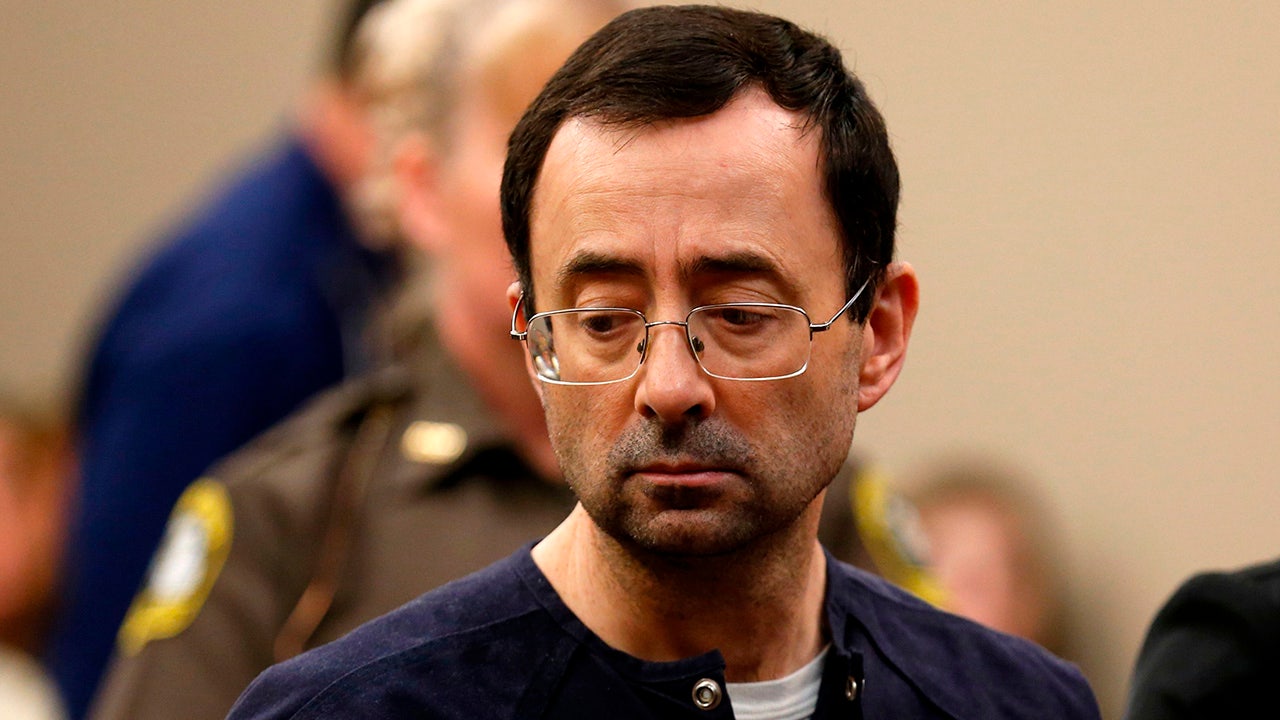 "I just signed your death warrant," Ingham County Judge Rosemarie Aquilina said of Nassar's 40-year sentence.
While the Michigan Supreme Court said it had concerns over the judge's conduct, officials noted Aquilina stuck to the sentencing agreement worked out by the lawyers on the case.
"We decline to expend additional judicial resources and further subject the victims in this case to additional trauma where the questions at hand present nothing more than an academic exercise," the court said.
The Associated Press contributed to this report.

here
Must See
After a 3-0 start to the season that took over the conversation in the...

For the second week in a row, Deion Sanders and the Colorado Buffaloes enter...

Buffalo Bills safety Damar Hamlin is expected to be active for the first time...