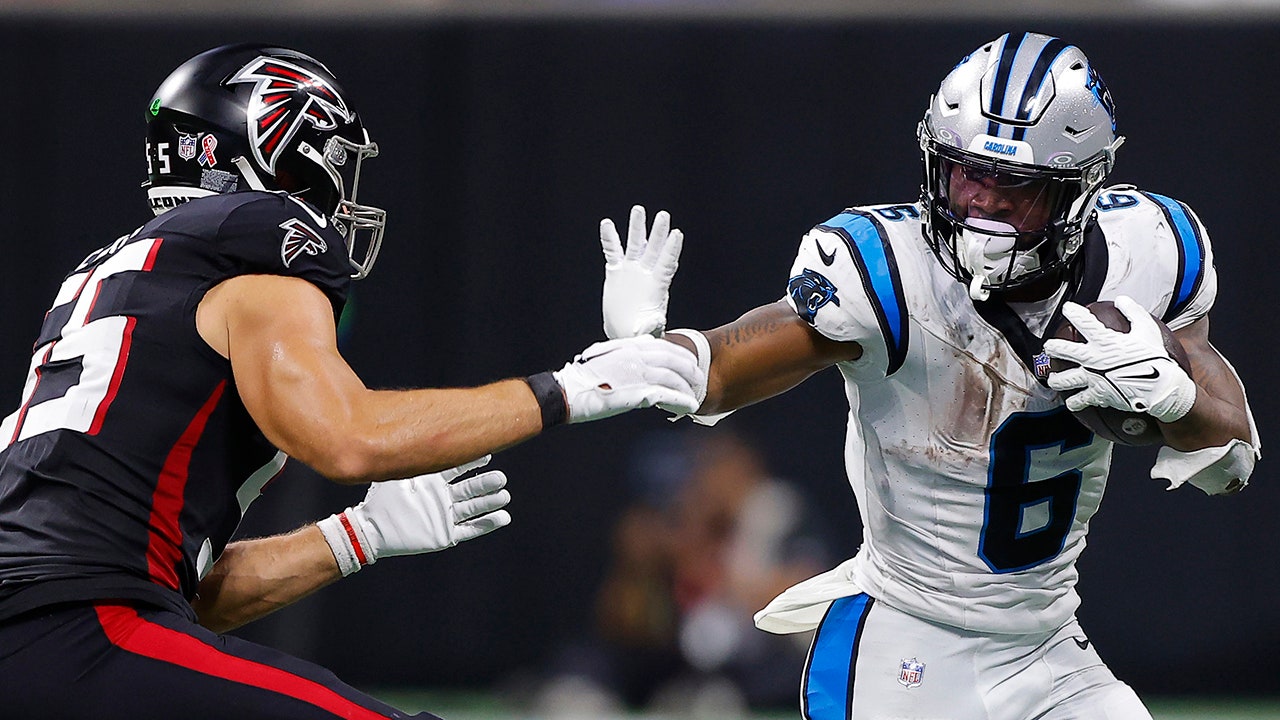 Carolina Panthers running back Miles Sanders is a believer – in aliens, that is.
Sanders opened up about his beliefs in non-human life as part of a segment on the team's "Cart Talk." He joined J.J. Jansen for Thursday's edition of the show, and the two talked shop about extraterrestrials.
The prized free-agent signing was asked why he believed aliens would come to Earth in the first place. Sanders said because the planet was "awesome" and admitted he believes they might already be here.
"I think we still have a lot of years away to finally get into contact with them," he said. "But I think we would have to be ignorant to think we're the only people in this universe."
Sanders also added another interesting thought.
"I actually think aliens come on this Earth, and they take over somebody's body," he said.
The wonders of the universe and the possibility of life somewhere in outer space has been in the forefront of the news as of late.
On Thursday, NASA appointed a new director of unidentified anomalous phenomena (UAP) research in an effort by the space agency to better understand what it describes as "one of our planet's greatest mysteries."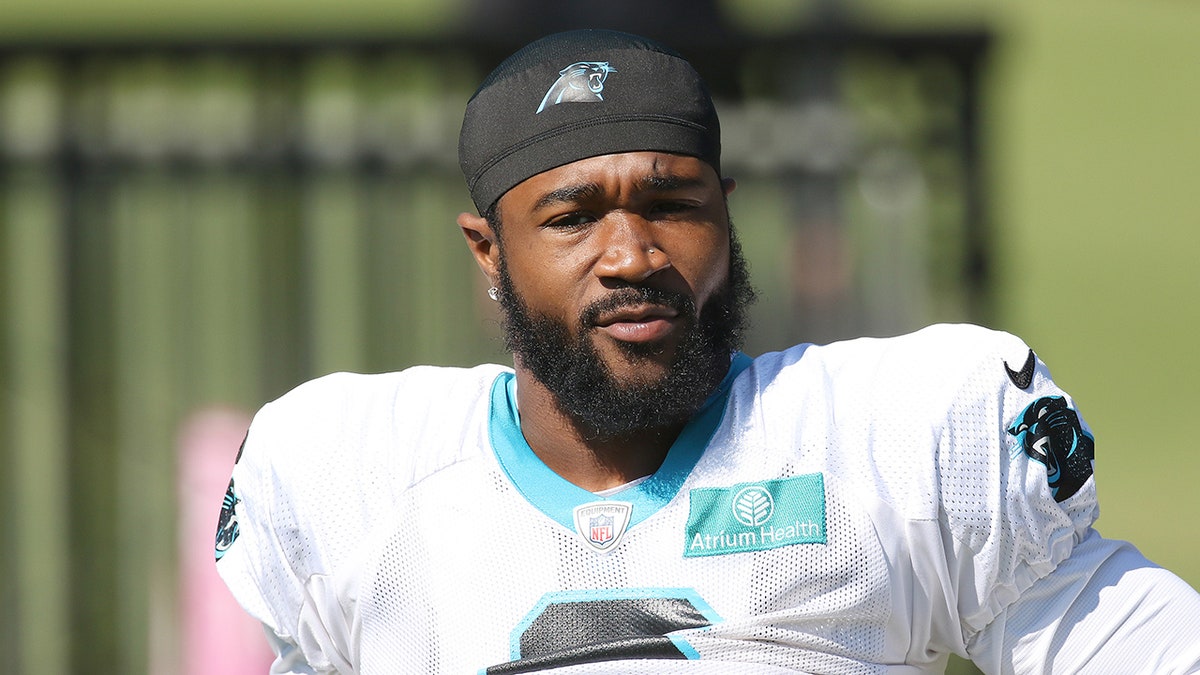 VIKINGS' JUSTIN JEFFERSON FUMBLES INTO END ZONE FOR TOUCHBACK AS NFL RULE ENRAGES FANS
The new position, according to NASA, will "centralize communications, resources and data analytical capabilities to establish a robust database for the evaluation of future UAP," which is the government's terminology when referring to UFOs.
The announcement of the new position came after NASA says it commissioned an independent study involving 16 experts from fields ranging from astrobiology to oceanography to "better understand how the agency can contribute to ongoing government efforts to further the study observations of events in the sky that cannot be identified as balloons, aircraft or as known natural phenomena from a scientific perspective."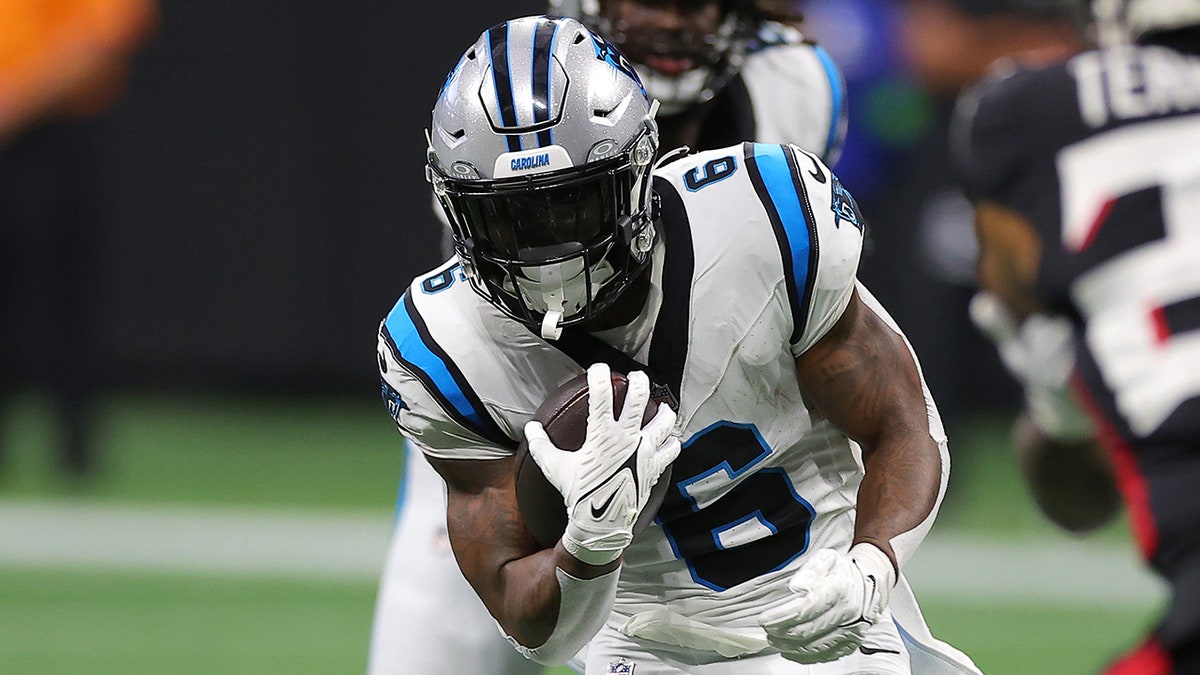 NASA also announced it will "advance citizen reporting by engaging with the public and commercial pilots to build a broader, more reliable UAP dataset to use to identify future UAP incidents as well as destigmatize the study of UAP."
Fox News' Greg Norman contributed to this report.

here
Must See
Oklahoma City Thunder guard Josh Giddey is being investigated by law enforcement in California...

Iowa Hawkeyes quarterback Cade McNamara is in a unique position to help his team...

There simply is nothing better than college football. If there was ever a doubt...