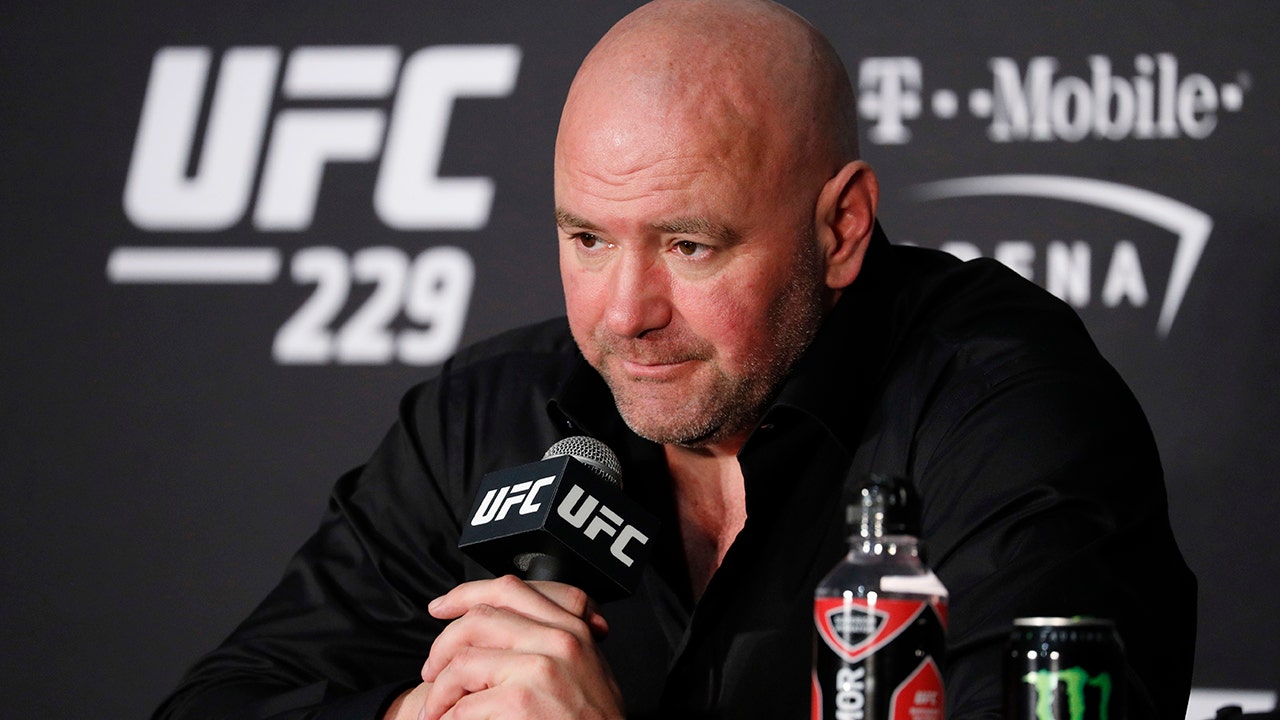 Boxing great Oscar De La Hoya took a jab at UFC president Dana White on Tuesday after a video of a physical altercation between the MMA executive and his wife surfaced.
White and his wife, Anne, were seen in a club in Mexico. The video showed the couple arguing before Anne slapped Dana. He then slapped her back before the situation eventually cooled. White received a ton of criticism for the incident, including from De La Hoya.
"My good friend @danawhite is so greedy he decided to steal fighter pay from his new league on TBS 'Power Slap' by getting fighter of the night against his WIFE. Those Boston aerobic instructors are real tough guys," he wrote on Twitter.
White and De La Hoya were once friend, but their relationship soured after the spectacle that was put on between Conor McGregor and Floyd Mayweather Jr. in 2017. De La Hoya said the matchup disrespected the sport of boxing. De La Hoya also challenged White to a fight several times. White said in August he did not think the two were going to be friends again despite the boxer offering to let the past stay in the past.
As far as the physical altercation between White and his wife, the couple put out statements to TMZ Sports about the incident.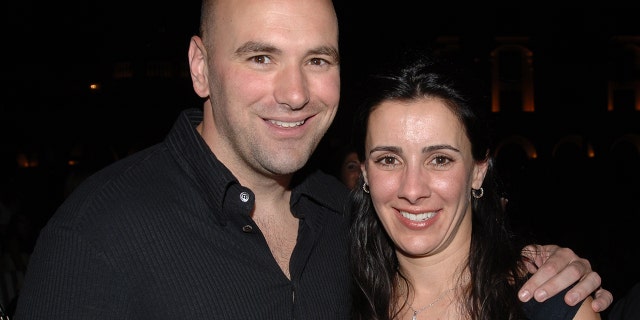 PHIL BARONI, EX-UFC FIGHTER, ARRESTED IN MEXICO FOR ALLEGEDLY MURDERING GIRLFRIEND: REPORT
"There was definitely a lot of alcohol, but there's no excuse," White told TMZ Sports. "I'm literally making no excuses for this thing at all. It's never happened before. It's the first time that it's ever happened, and people are going to say what they're going to say.
"It is what it is. And whatever people do say, it's deserved. I deserve it. It happened. I don't know why it happened and my wife and I have apologized to each other, we've apologized to our kids, and this is one of those things that everyone is going to chime in. I could care less what people think about this. We're more concerned about our kids and taking care of our family."
He said he and his wife apologized to each other.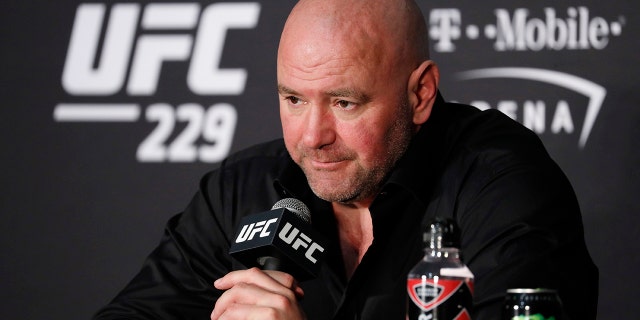 "Dana and I have been married for almost 30 years. To say this is out of character for him is an understatement — nothing like this has ever happened before," Anne White told TMZ Sports. "Unfortunately, we were both drinking too much on New Year's Eve and things got out of control, on both sides. We've talked this through as a family and apologized to each other. I just hope people will respect our privacy for the sake of our kids."
The Associated Press contributed to this report.

here
Must See
The LA Clippers will be sweating on the health of Paul George after he...

They streamed onto the field frantically, unable to contain their joy. Japan claimed the...

It's been nearly three months since Argentina lifted football's most famous and most coveted...