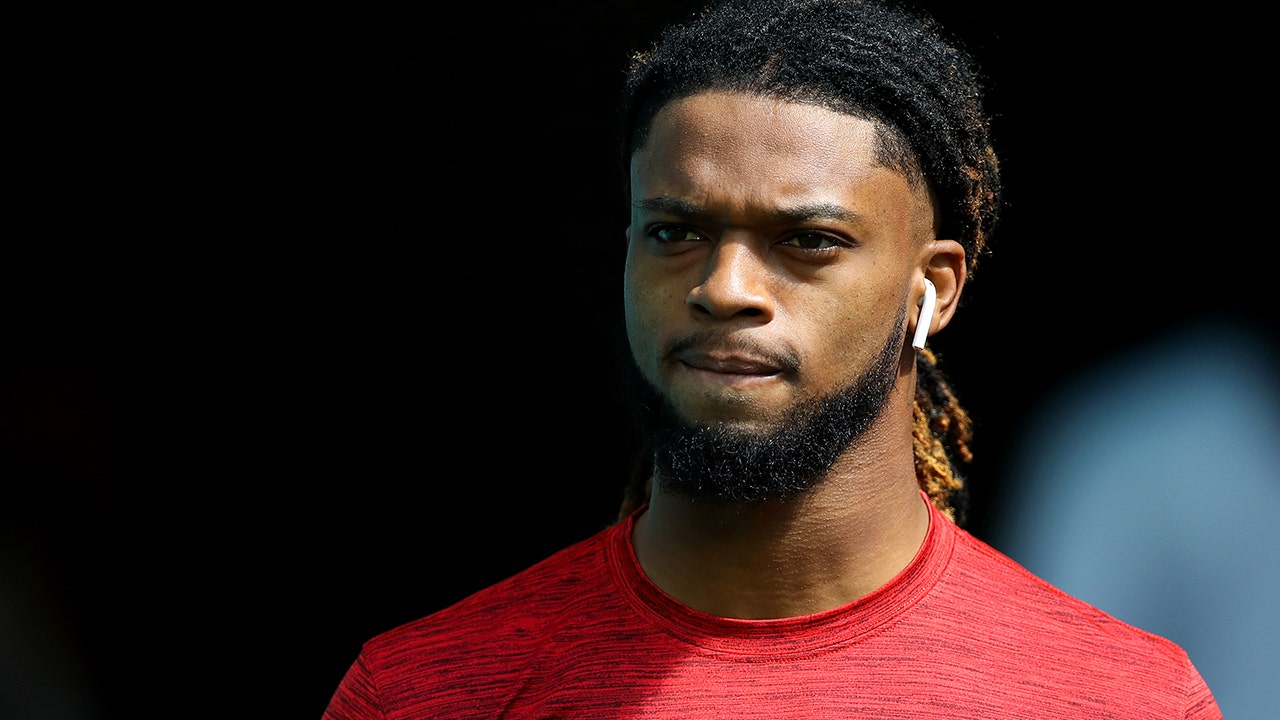 In a show of support for Damar Hamlin, every NFL team changed their Twitter avatar photos to a graphic with the safety's No. 3 jersey.
Hamlin went into cardiac arrest during Monday night's Buffalo Bills game. As of Tuesday, the 24-year-old remains in intensive care at a Cincinnati hospital.
Each profile picture also features the message "Pray for Damar."
The NFL's Twitter account shared a video of all 32 teams' profiles after the change to Hamlin's jersey number was made with the caption "Football is family."
The league has announced the game between the Bills and Bengals would "not be resumed this week" and that no decision has been made "regarding the possible resumption of the game at a later date."
STEELERS' MIKE TOMLIN REFLECTS ON LONG RELATIONSHIP WITH DAMAR HAMLIN: 'GOT A LOT OF LOVE FOR THAT YOUNG MAN'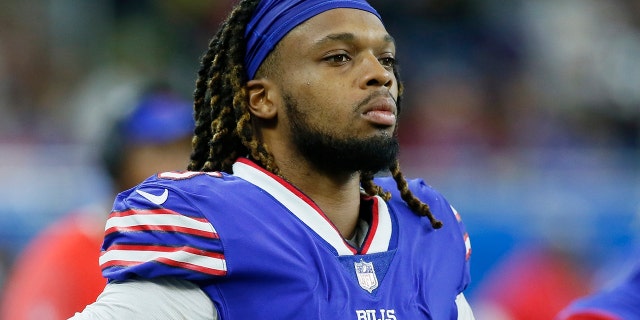 The Bills released an update Tuesday afternoon saying, "Damar Hamlin spent last night in the intensive care unit and remains there today in critical condition at the University of Cincinnati Medical Center. We are grateful and thankful for the outpouring of support we have received thus far."
Hamlin's family released a statement thanking the medical staff, coaches, the Bills organization and the fans who donated to Damar's toy drive foundation. Donations to the toy drive fund have now exceeded $4 million.
"On behalf of our family, we want to express our sincere gratitude for the love and support shown to Damar during this challenging time. We are deeply moved by the prayers, kind words and donations from fans around the country," the statement said.
The NHL's Buffalo Sabres also changed their Twitter avatar to photos of the safety's jersey number with "Pray for Damar" written at the top.
The team also shared a video with players wearing T-shirts that say "Love for 3."

here
Must See
SAN DIEGO — What once appeared to be the apex of the history of...

Free agent quarterback Lamar Jackson continues looking for a place to play, and the...

Many thought that South Carolina winning the national championship this year was a forgone...