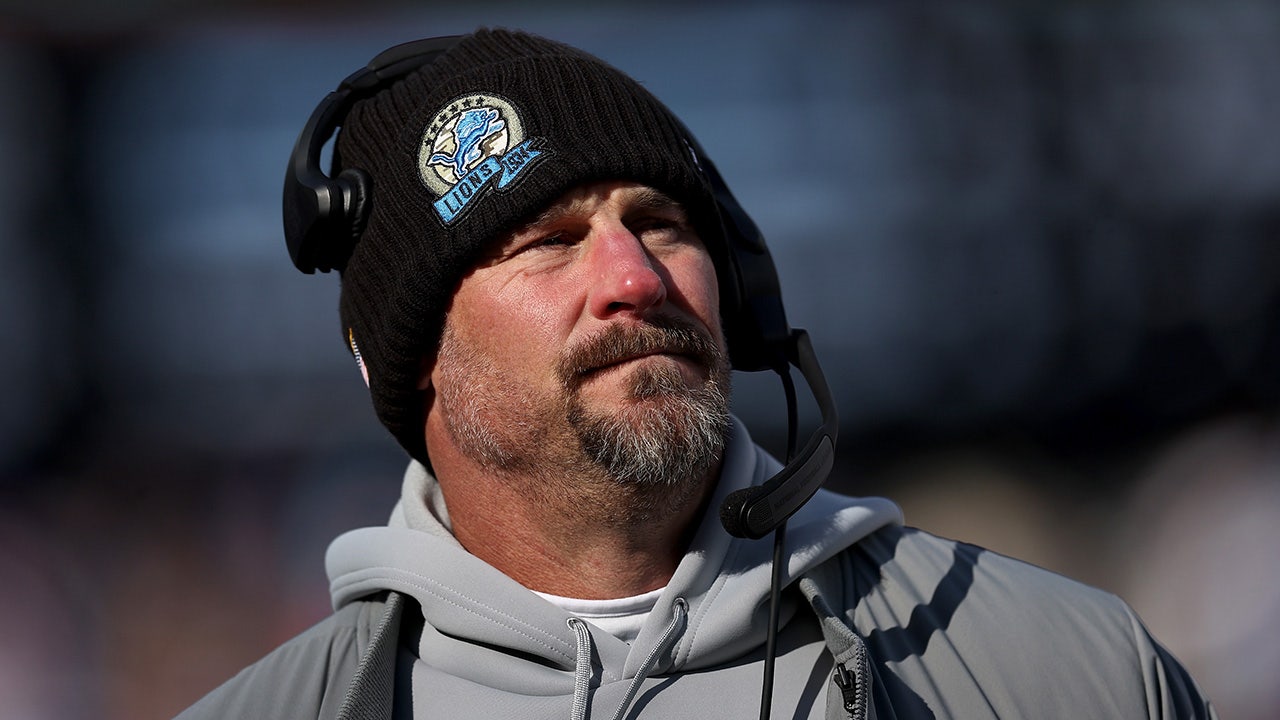 Detroit Lions head coach Dan Campbell wanted to take the gameday experience to the next level but says his request was denied by the NFL.
Campbell said in a recent interview on Barstool Sports' "Pardon My Take" that his desire to have a live lion on the sideline was not something the league had in mind. 
He first brought up the idea when he took over as head coach prior to the start of the 2020 season. He said team owner Sheila Hamp Ford was supportive.
"Sheila, she had no problem with it, but the league apparently frowns on those types of things," he said, adding that he would not throw NFL Commissioner Roger Goodell under the bus for the denial.
"I'm not gonna point out Roger on this, I'm just gonna say the league frowns on that, let's just say that," he added.
He first addressed the lion in May 2021.
"I don't think we're going to be able to do it, but I would love to literally just have a pet lion. Just a legit pet lion on a chain, a big-a– chain, and he really is my pet," he said at the time. "We just walk around the building, we go out to practice, we're at 7-on-7, we're behind the kicker when he's kicking. There we are."
He added, "The problem is I don't know if PETA's going to allow that, though. It's gonna be hard. Believe me, though, we would take great care of it. It would be fed well, it would be petted, it would be manicured. I might end up losing an arm because of it, but that would be even better because it would validate what, this is a freaking, this is a creature now. This is an animal. This thing, this is from the wild."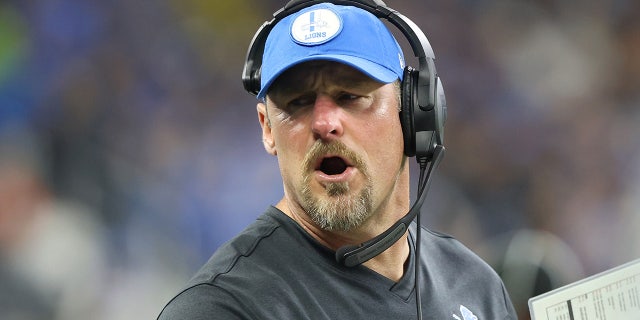 Professional football teams do not usually have live mascots. The Denver Broncos have Thunder III, and the Seattle Seahawks have an augur buzzard named Taima. However, Taima harassed a fan during a 2021 game against the Los Angeles Rams.
AARON RODGERS' TAKE DOWN OF SEAN PAYTON 'SPOKE FOR EVERYONE HERE,' JETS' ALLEN LAZARD SAYS
The lion probably would not be a great idea for Ford Field.
Expectations for the Lions are high going into the 2023 season after nearly making the playoffs with a 9-8 record. The NFC North appears to be a little more open after the Green Bay Packers traded Aaron Rodgers to the New York Jets.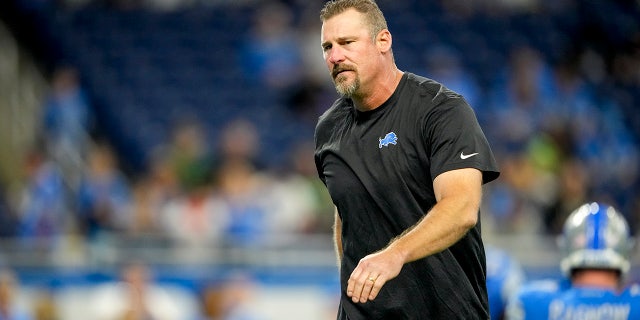 Detroit has not made the playoffs since the 2016 season.

here
Must See
After a 3-0 start to the season that took over the conversation in the...

For the second week in a row, Deion Sanders and the Colorado Buffaloes enter...

Buffalo Bills safety Damar Hamlin is expected to be active for the first time...