North Dakota Gov. Doug Burgum is battling Republican candidates on the presidential debate stage and doing so with a ruptured Achilles tendon.
After Wednesday night's debate at the Ronald Reagan Presidential Library in Simi Valley, California, Burgum broke down how he's recovering and took a playful jab at New York Jets quarterback Aaron Rodgers, who tore his Achilles tendon in the first game of the 2023 NFL season.
"This is the first time I walked since I walked on stage at the last debate. I've been in a regime of no weight bearing on the Achilles. But we're making a fast recovery," Burgum told Fox News Digital from the spin room. "And, of course, thrilled that I made it into the season deeper than Aaron Rodgers. I wish him well. It took Kevin Durant 12 months before he was back on the floor. I'm hoping to be ahead of that schedule."
Burgum added there was a little bit more added insult to injury because Jets center Connor McGovern is from the state he represents.
JETS ALMOST IN 'PANIC MODE' SINCE AARON RODGERS WENT DOWN, CHIEFS LINEBACKER SAYS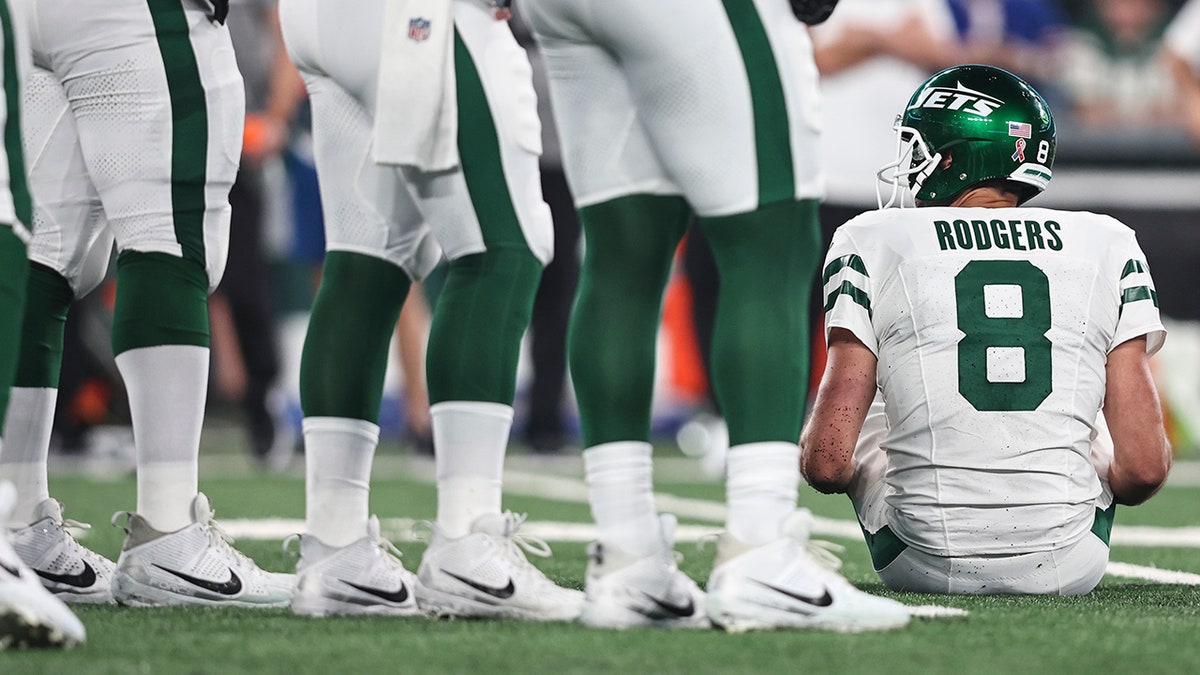 "It super hurts because the snapper, Connor McGovern, went to high school in Fargo, North Dakota," Burgum explained. "For the first time in my life I had a Jets jersey with the No. 60. Not for the quarterback but for the snapper. Everybody's in North Dakota is like, 'Connor McGovern's going to a Super Bowl,' and then four snaps into the season – it's over."
Much like Burgum, the Jets are trying to power through the rest of the way.
Zach Wilson replaced Rodgers at the quarterback position. New York has lost its last two and the schedule doesn't get any easier from here.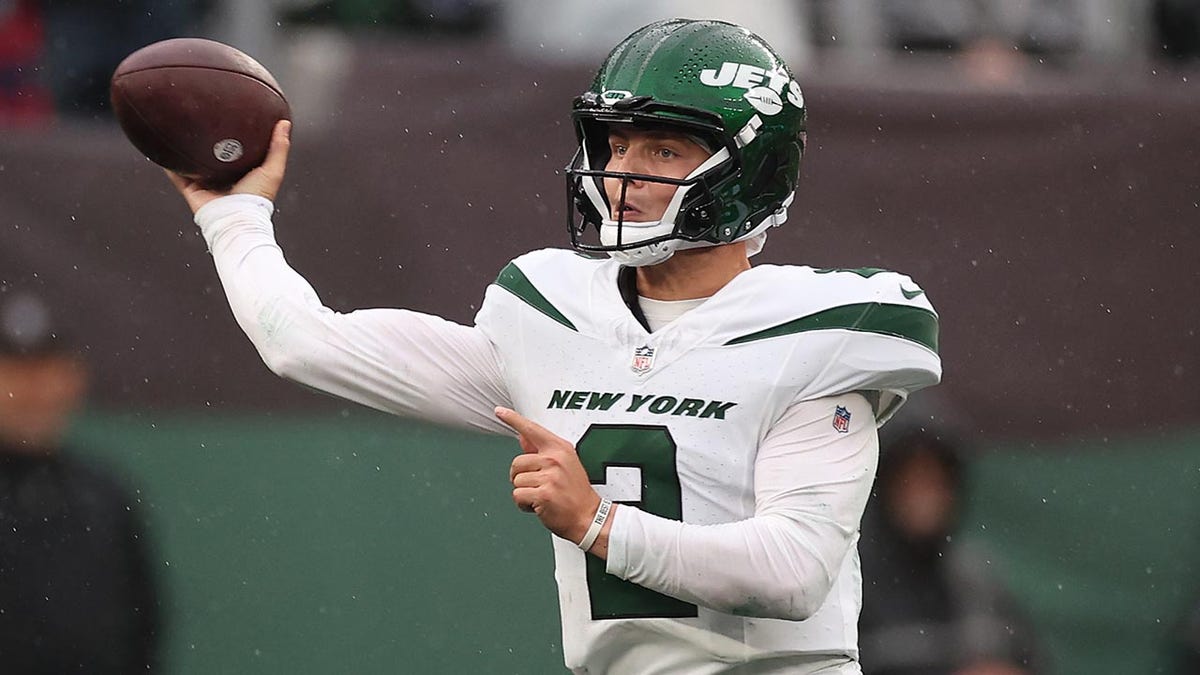 The Jets will welcome the Kansas City Chiefs – and maybe Taylor Swift – to MetLife Stadium on Sunday night.

here
Must See
Oklahoma City Thunder guard Josh Giddey is being investigated by law enforcement in California...

Iowa Hawkeyes quarterback Cade McNamara is in a unique position to help his team...

There simply is nothing better than college football. If there was ever a doubt...