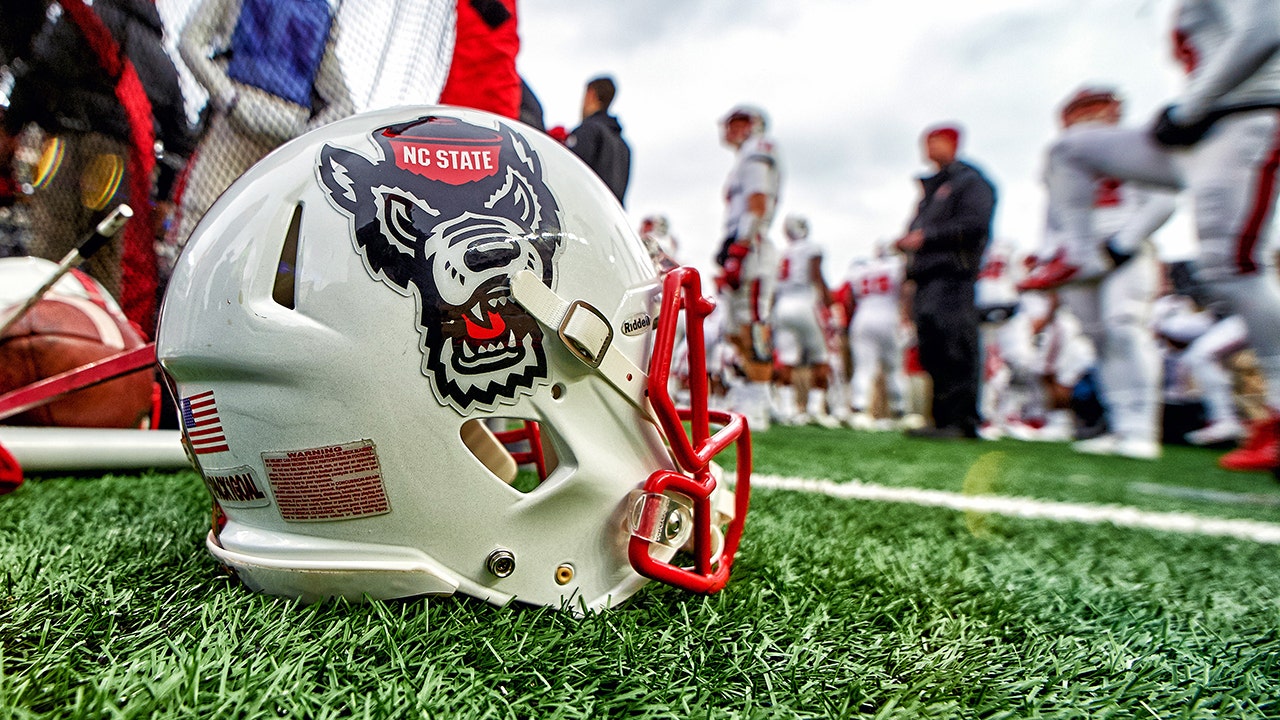 North Carolina State broadcaster Gary Hahn will be reinstated later this month after he made a reference to "illegal aliens" during the Sun Bowl in El Paso, Texas, last week.
While calling the Duke's Mayo Bowl, where the Wolfpack were playing against the Maryland Terrapins, Hahn gave a score update on the Sun Bowl in west Texas, when he made the comment.
"One other bowl game involving an ACC team going on, that's the Sun Bowl, and among all the illegal aliens down in El Paso, it's UCLA 14 and Pittsburgh 6," Hahn said.
Outcry on social media led to the suspension.
Learfield Communications suspended Hahn indefinitely over the remarks. But the Raleigh News & Observer reported Tuesday that Hahn will be back calling games for the Wolfpack on Jan. 14. OutKick also confirmed the news. Learfield didn't immediately respond to Fox News Digital's request for comment.
Hahn has been the voice of N.C. State football and men's basketball for more than 30 years.
EX-TENNESSEE QUARTERBACK 'CAN'T STAND' BULLDOGS' STETSON BENNETT: 'HE'S SUCH A PUNK'
He was named the North Carolina Sportscaster of the Year in 2011 and 2020. The Wolfpack lost the game, 16-12.
Meanwhile, El Paso residents spoke out about the situation at the U.S.-Mexico border. Two moms from the city joined "Fox & Friends" last week to appeal to the Biden administration and local leaders to protect residents in the area amid the border crisis.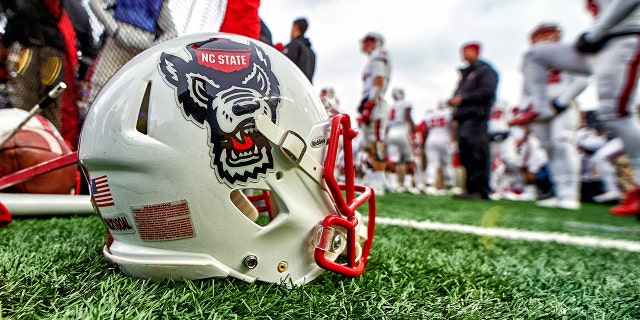 "It's very out of the ordinary and very scary because we don't know who's coming to our country like this," said Yvette, who has two children attending a local school.
"We want to help, but we also need to be realistic as to who these people are," Rosie added. "We don't know if there are pedophiles, we don't know if they're rapists."
President Biden on Wednesday announced he intends to visit the border for the first time ever.
Fox News' Ryan Morik contributed to this report.

here
Must See
MIAMI — The matchup that many had dreamed about all along — between two...

Cam Newton sat out of the 2022 season, but he may be looking to...

The LA Clippers will be sweating on the health of Paul George after he...