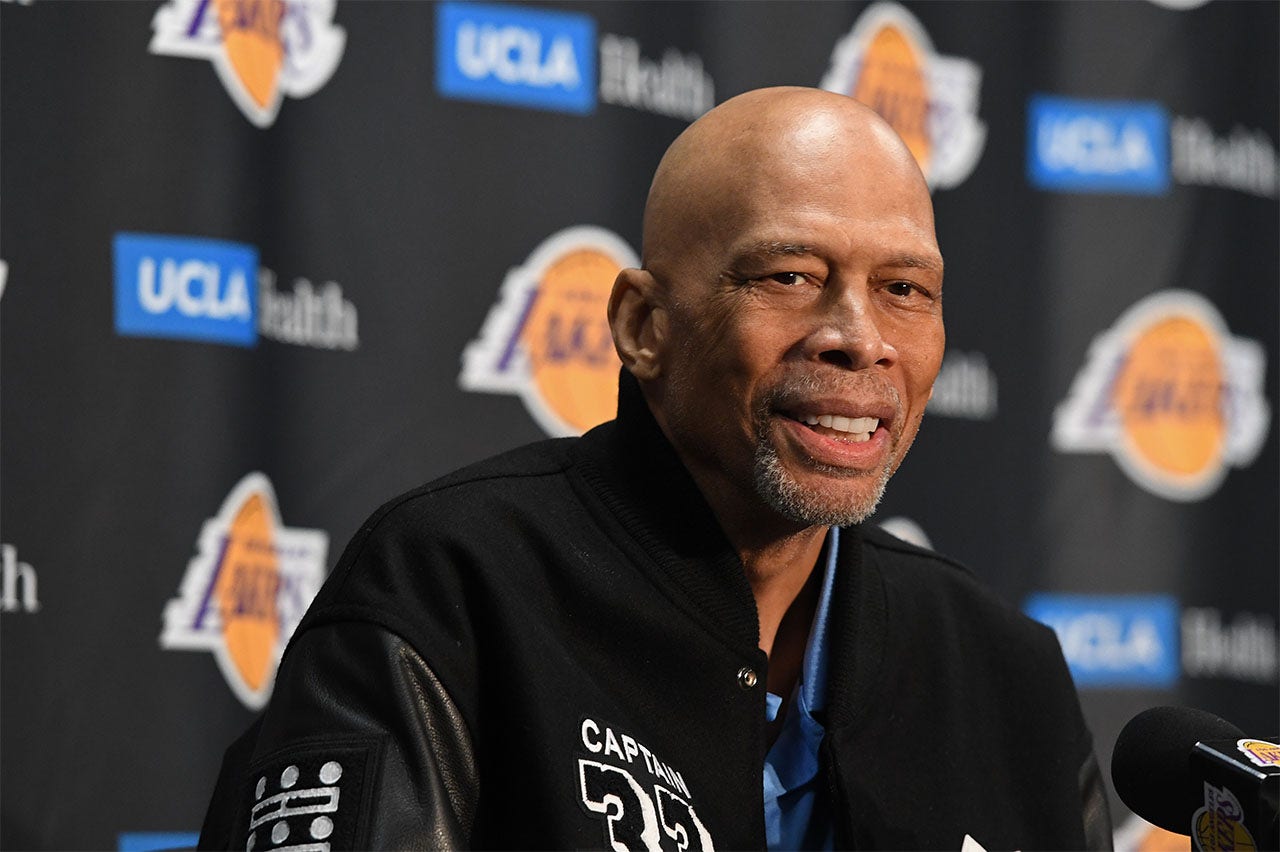 Two-time NBA Finals MVP Kareem Abdul-Jabbar played alongside Magic Johnson for several years when they were dominating with the Los Angeles Lakers.
Johnson is widely considered to be one of the greatest point guards in NBA history, but Abdul-Jabbar believes another basketball icon played the position better.
"I don't think you're going to want to hear this. Oscar Robertson. The Big O. I only had the chance to play with him at the end of his career, but he was awesome," Abdul-Jabbar told New York's WPIX.
Even if Abdul-Jabbar, also known as "The Captain," did not name Johnson, Robertson was certainly somewhat of a curveball. Golden State Warriors point guard and four-time NBA champion Stephen Curry has reignited the debate over the league's all-time best point guards.
Curry is a prolific shooter and is credited with revolutionizing modern basketball.
KAREEM ABDUL-JABBAR ADDRESSES LACK OF RELATIONSHIP WITH LEBRON JAMES: 'I BLAME MYSELF'
Robertson played in a different era. He won one NBA title but was named the league's MVP six times. He is a two-time Naismith Memorial Basketball Hall of Famer, honored for his NBA career and his accomplishments in the Olympic Games.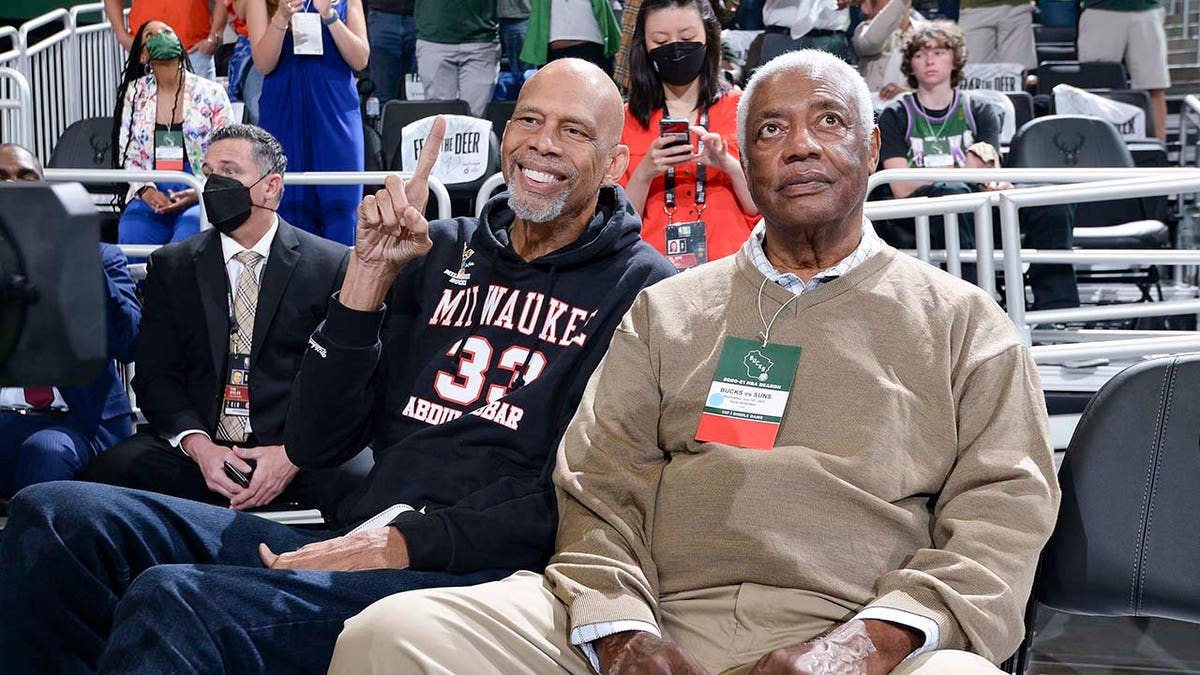 Abdul-Jabbar suggested Robertson's game was underappreciated, and he did not have the benefit of playing during the 3-point shot era.
"If people had seen him play in the prime of his career with the 3-point shot … Oscar had 3-point range, but he never got to play when the 3-point shot was incorporated into the game. People don't really understand how significant he was."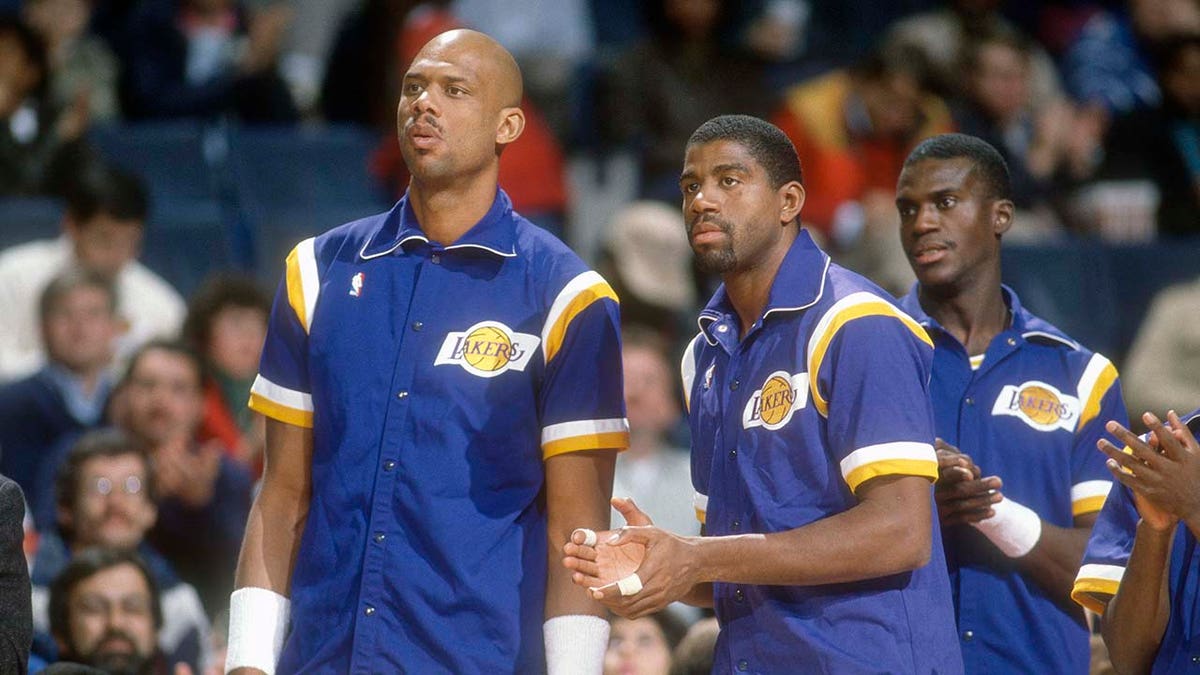 Abdul-Jabbar and Robertson spent a few seasons together with the Milwaukee Bucks, helping lead the franchise to the 1971 NBA title.
Abdul-Jabbar acknowledged Johnson, Curry and LeBron James' greatness.
"I know Steph Curry and LeBron, Kobe [Bryant], Magic [Johnson] … all of those guys are superior, but I would have to go with Oscar," Abdul-Jabbar said. Robertson had career averages of 25.7 points, 7.5 rebounds and 9.5 assists in 14 NBA seasons.

here
Must See
Oklahoma City Thunder guard Josh Giddey is being investigated by law enforcement in California...

Iowa Hawkeyes quarterback Cade McNamara is in a unique position to help his team...

There simply is nothing better than college football. If there was ever a doubt...