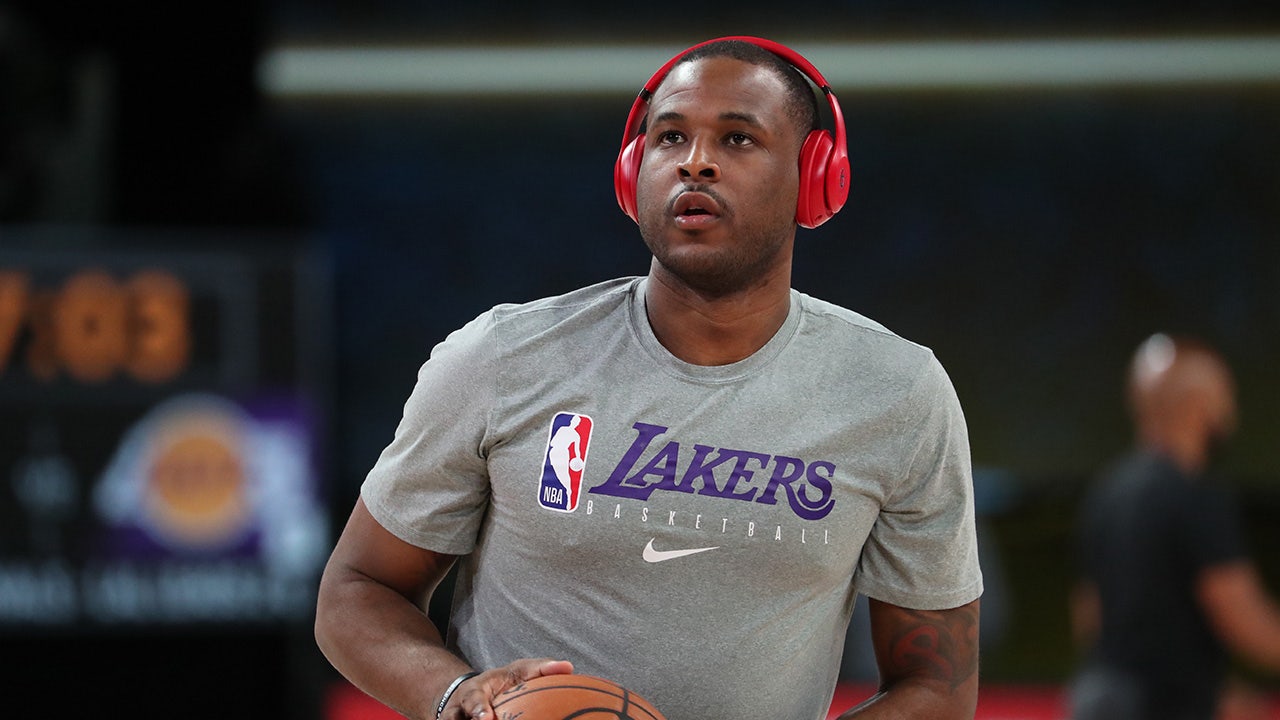 Dion Waiters, a first-round draft pick in 2012, wants to make an NBA comeback. Waiters has been out of the league the past three seasons, but he recently held a private workout in Las Vegas. 
Several NBA scouts and executives attended Waiters' workout, the Bleacher Report's Chris Haynes reported. Waiters won an NBA title in his most recent season in the league when he had a brief seven-game stint with the Los Angeles Lakers inside the NBA bubble.
Waiters, now 31, believes he still can be an effective NBA player.
"I'm healthy. I just want that opportunity just to show I'm not who I once was," Waiters said. "And I know a lot of people talk about that. But, for me, I think it's more about showing that I've changed. That's why I'm here, man. I still got that love. I still got that itch."
Waiters also expressed confidence in his ability to contribute to a team on the court and in the locker room.
"I know I can still help a team win at the highest level on the court and even in the locker room as a veteran presence. So, why not just give it a go and just see what happens? You never know."
PELICANS STAR ZION WILLIAMSON GETS CANDID ON DIETING STRUGGLES: 'IT'S HARD'
Waiters has had ups and downs, averaging 13.1 points, 2.6 rebounds and 2.8 assists over his 10-year NBA career.
After the Cleveland Cavaliers selected Waiters with the No. 4 overall draft pick, he played for the Oklahoma City Thunder, the Miami Heat and the Lakers.
Waiters had a turbulent run with the Heat during the 2019-20 season. He was suspended multiple times over the course of the season. His rocky tenure with the Heat ended when he was traded to the Memphis Grizzlies, was quickly waived and then signed with Los Angeles.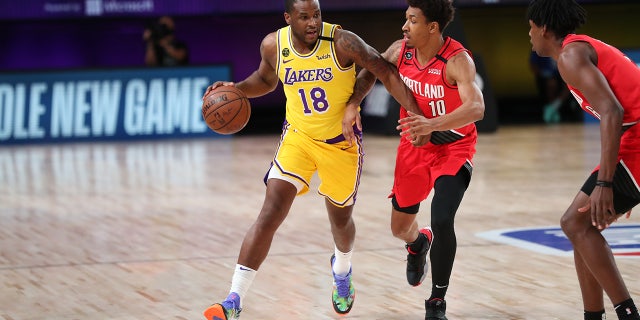 Waiters expressed regret when he spoke about the end to his stint with Miami.
"I was so irresponsible and immature," he said. "I let the Heat down. They were good to me. I did not handle it well at all.
"The things that were going on were avoidable if I had just shut the hell up and let my agent handle a lot of that stuff. And if I did that, we wouldn't even be here today. I'd still be playing. Everything happens for a reason. I looked myself in the mirror already, bro. I read my rights. I read my wrongs. And now I just got to keep pushing, moving forward and living with the results."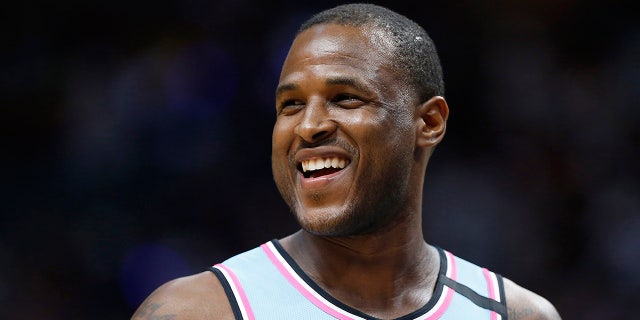 Waiters also opened up about his struggles with depression and anxiety during his first year away from basketball.
"When I stopped playing, anxiety kicked in," Waiters said. "I constantly worried about what was next."
Waiters faces a difficult road in his quest to return to the NBA. But if there is team in need of a veteran guard who can take on a leadership role, Waiters would seem to fit the role.

here
Must See
Max Homa returned from a scouting trip to the site of this week's Ryder...

The Houston Astros got a major boost in their American League Wild Card hopes...

Nothing is at stake — no prize money, individual titles or world ranking points...