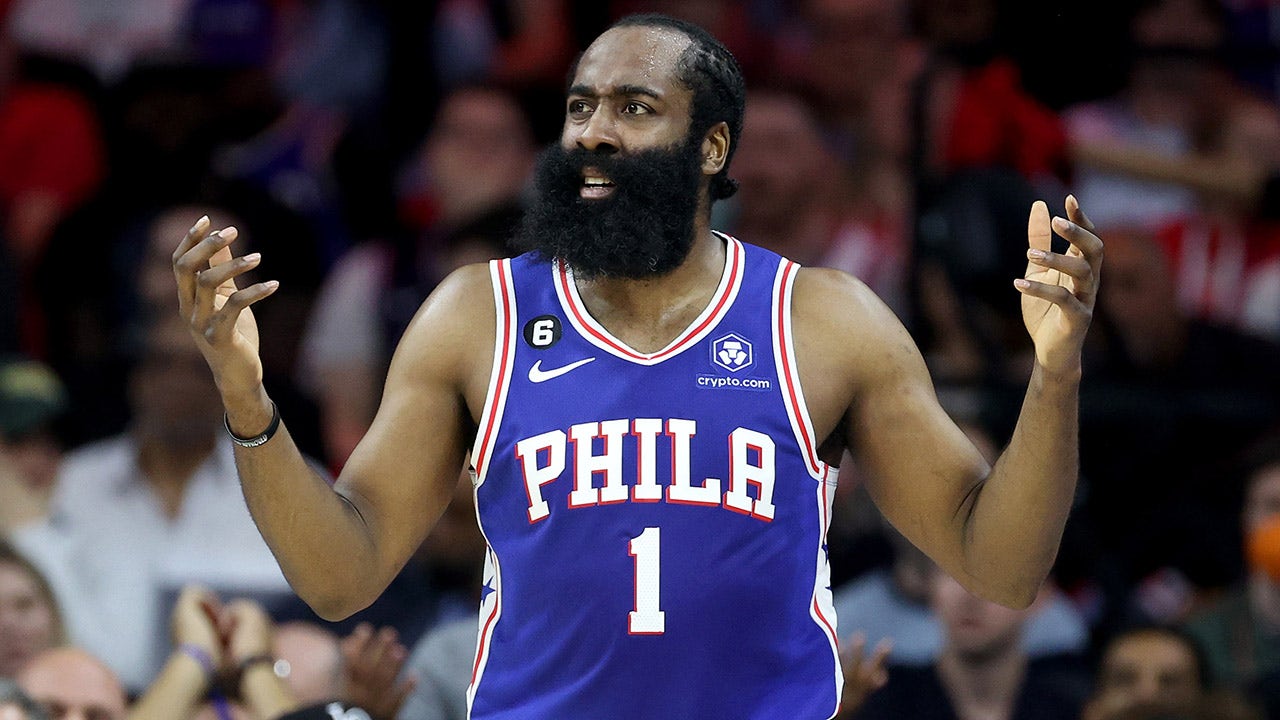 James Harden, the 2018 NBA MVP, has been at odds with Philadelphia 76ers president of basketball operations Daryl Morey for a while.
Harden rejoined the Sixers last week and spoke to reporters following Friday's practice, saying his relationship with Morey has reached a point where it cannot be repaired. 
"No," Harden responded when asked whether he thought things could be worked out between him and Morey. "This is not even about this situation. This is in life."
The 10-time NBA All-Star also suggested he no longer trusted the 76ers head of basketball operations. 
"When you lose trust in someone, it's like a marriage … you lose trust in someone, you know what I mean? It's pretty simple."
But Harden did say his plan "is to play basketball." The Sixers guard avoided mentioning Morey by name during the media session with reporters, instead referring to him as "the front office."
76ERS' JAMES HARDEN FINED $100K AFTER CALLING DARYL MOREY A 'LIAR'
Harden's connection to Morey began more than a decade ago. Morey was one of the key decision-makers in the blockbuster trade that brought Harden to the Houston Rockets.
"This is definitely a difficult time," Harden said. "But, for me, it's just trusting the people that you've known over a decade. When I got traded [to Philadelphia], my whole thing was, I wanted to retire [as] a Sixer. … I wanted to be here and retire a Sixer. And the front office didn't have that in their future plans.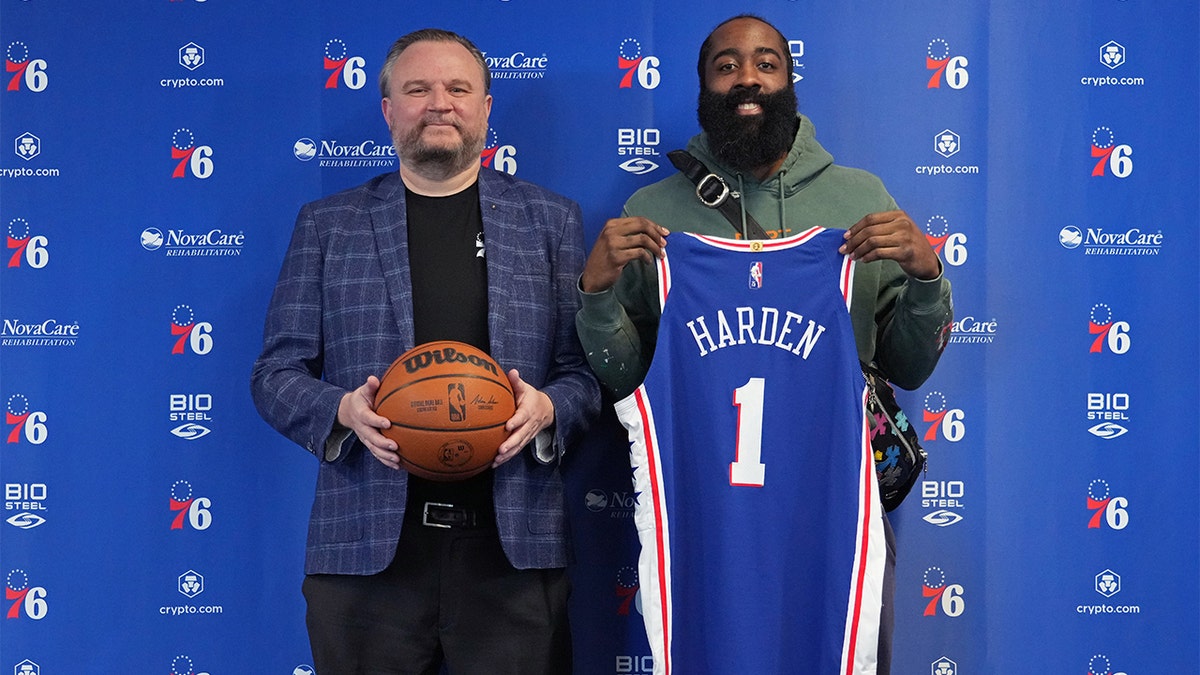 "It's literally out of my control," Harden continued. "It's something that I didn't want to happen, being in this position. But I've got to make a decision for my family. This is a business. It's just as simple as that. I come here today, and I work my butt off, and do the things necessary as a professional as I would do and as I've been doing for 15 years."
Harden did help lift the Rockets to multiple playoff appearances, including two runs to the Western Conference finals. Houston lost to the Golden State Warriors in both of those appearances.
It appears Harden's relationship with Morey began to break down after the Sixers lost to the Boston Celtics in the Eastern Conference semifinals.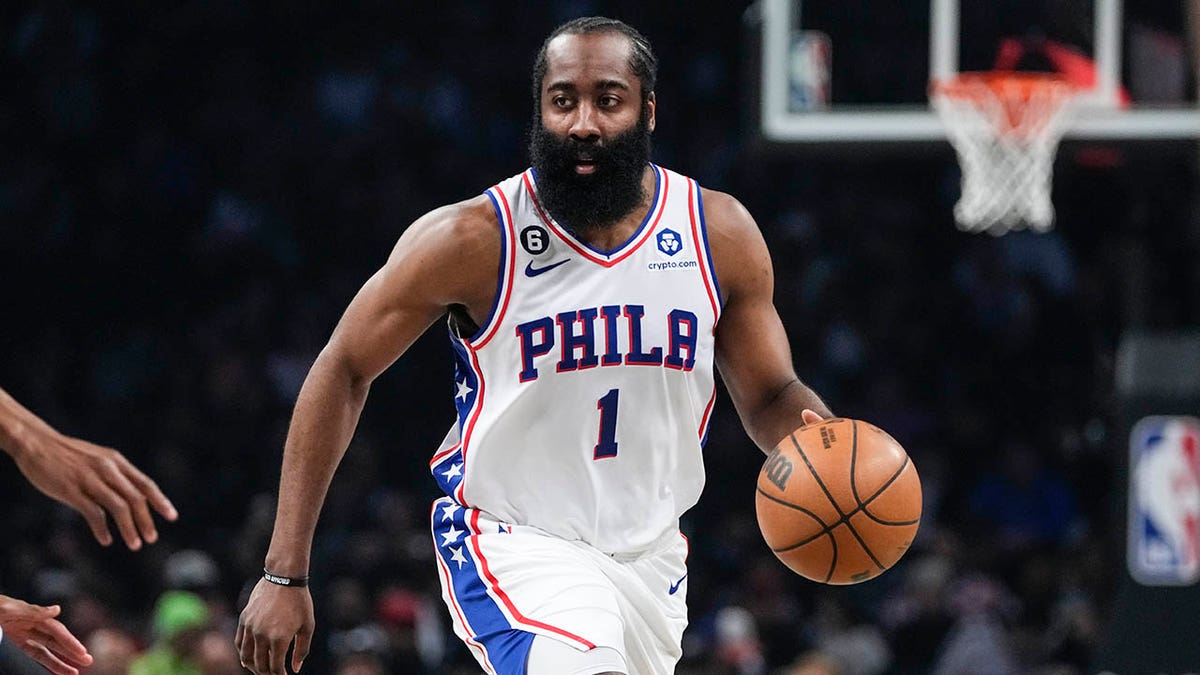 In August, Harden said Morey was a "liar," according to ESPN. He also said the communication he had with the front office was not always strained.
"Me and the front office had a very, very good relationship for a decade. There was constant communication, you know what I mean? There was no communication once we lost," Harden said in reference to the 76ers' postseason.

here
Must See
Oklahoma City Thunder guard Josh Giddey is being investigated by law enforcement in California...

Iowa Hawkeyes quarterback Cade McNamara is in a unique position to help his team...

There simply is nothing better than college football. If there was ever a doubt...