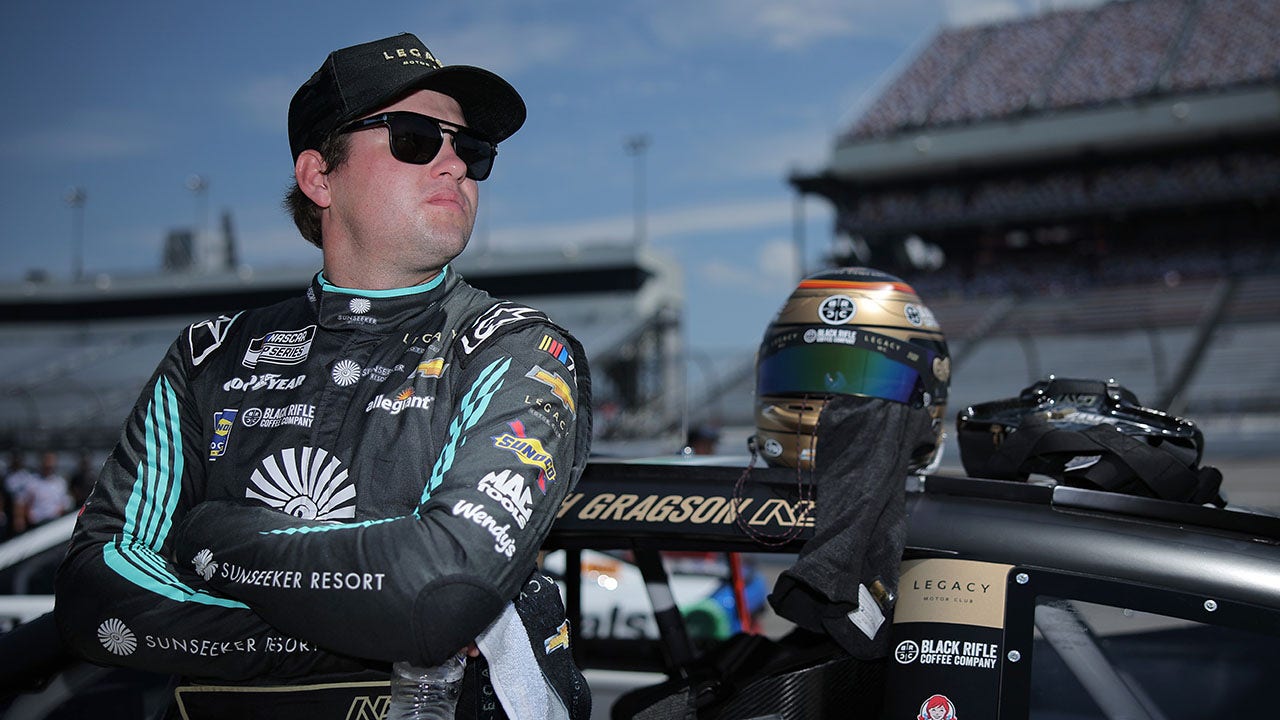 NASCAR driver Noah Gragson requested his release from Legacy Motor Club on Thursday after he was suspended indefinitely for liking a George Floyd meme on social media.
Gragson's request came two days after the team announced he would be replaced for the next two races.
"I have asked LEGACY MOTOR CLUB to release me from my contract so that I can take time to work through the NASCAR reinstatement process," Gragson said in a statement. "I love racing, and I am looking forward to a second chance to compete for wins at the highest level of NASCAR – and most importantly, make my family, my team and the fans proud of me once again."
Legacy Motor Club CEO Cal Wells III also released a statement.
"Noah has a ton of talent and has a great personality," Wells said. "This is a difficult situation, but we are proud that Noah has taken ownership of his actions and are confident he will work through this process with NASCAR and come back stronger."
Gragson was in his first season as a full-time Cup Series driver. Gragson was suspended indefinitely over the weekend after he appeared to like a meme depicting George Floyd. Legacy Motor Club said his actions did not "represent the values of our team." NASCAR levied the indefinite suspension on him for violating the organization's code of conduct.
NASCAR WORLD UPSET AS JIMMIE JOHNSON MISSES OUT ON UNANIMOUS ELECTION TO HALL OF FAME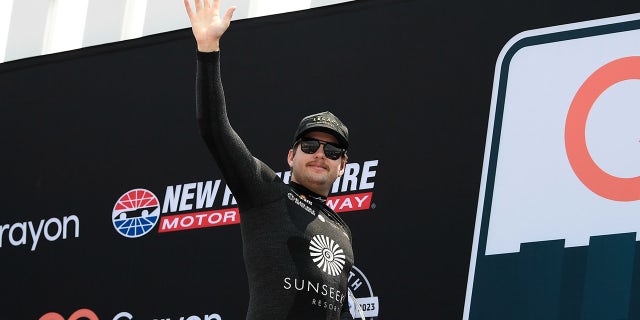 NASCAR told Fox Sports the meme like resulted in the suspension.
On Tuesday, Legacy Motor Club said road course specialist Mike Rockenfeller will drive the No. 42 at Indianapolis and Watkins Glen, New York. Both events will be road courses. Josh Berry replaced Gragson in the No. 42 at Michigan over the weekend. He crashed and did not finish the race.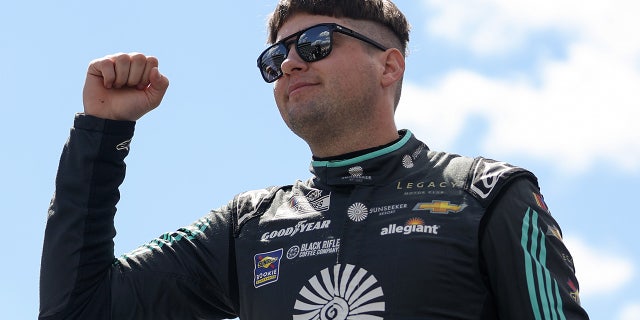 Gragson drove sparingly on the circuit in 2021 and 2022 for Beard Motorsports, Kauling Racing and Hendrick Motorsports. He got the start at Daytona in February to start the year and finished in 24th. He had only one top-15 finish this season.
Fox News' Joe Morgan contributed to this report.

here
Must See
After a 3-0 start to the season that took over the conversation in the...

For the second week in a row, Deion Sanders and the Colorado Buffaloes enter...

Buffalo Bills safety Damar Hamlin is expected to be active for the first time...