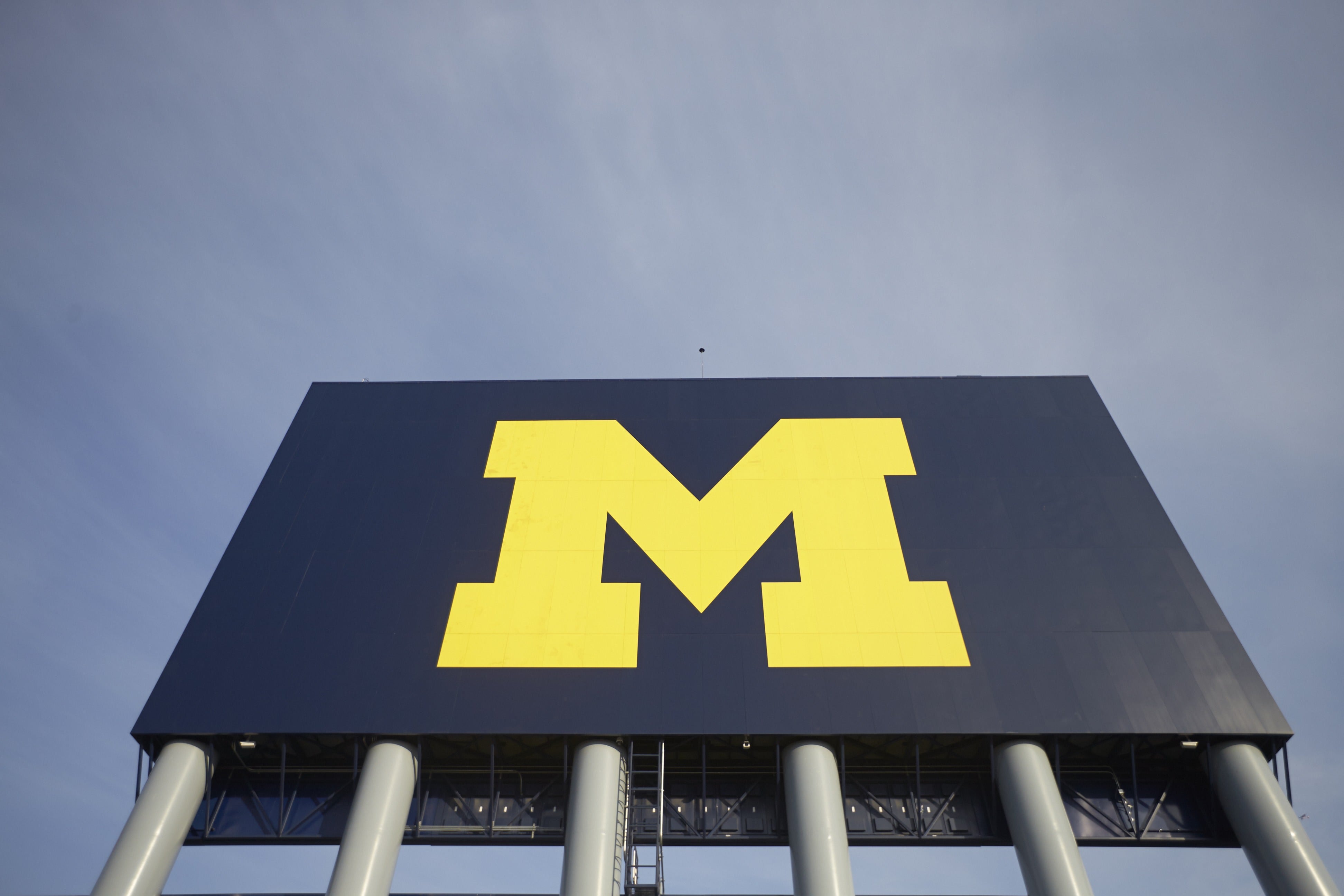 Connor Stalions, a member of the Michigan football staff, has been suspended with pay, one day after the NCAA launched an investigation into sign-stealing allegations, athletic director Warde Manuel announced Friday.
According to his LinkedIn profile, Stalions is an off-field analyst and has been with the football program since May 2022. 
As of Friday afternoon, Stalions' LinkedIn appears to have been taken down.
According to a Yahoo Sports report, Michigan allegedly sent people to games of teams they are scheduled to play to gather information on signs used to call plays on offense and defense.
According to ESPN, investigators wanted to examine Stalions' computer in an attempt to gather evidence for the sign-stealing probe.
Stalions attended the Naval Academy until 2016 and volunteered as an assistant for Michigan while he was stationed at a California military base.
NCAA LAUNCHES INVESTIGATION INTO MICHIGAN FOOTBALL FOR ALLEGED SIGN STEALING
According to ESPN, Stalions traveled to Michigan during the football season to help the defensive coaches until he took a full-time role last year.
Michigan head coach Jim Harbaugh addressed the alleged sign stealing in a statement Friday.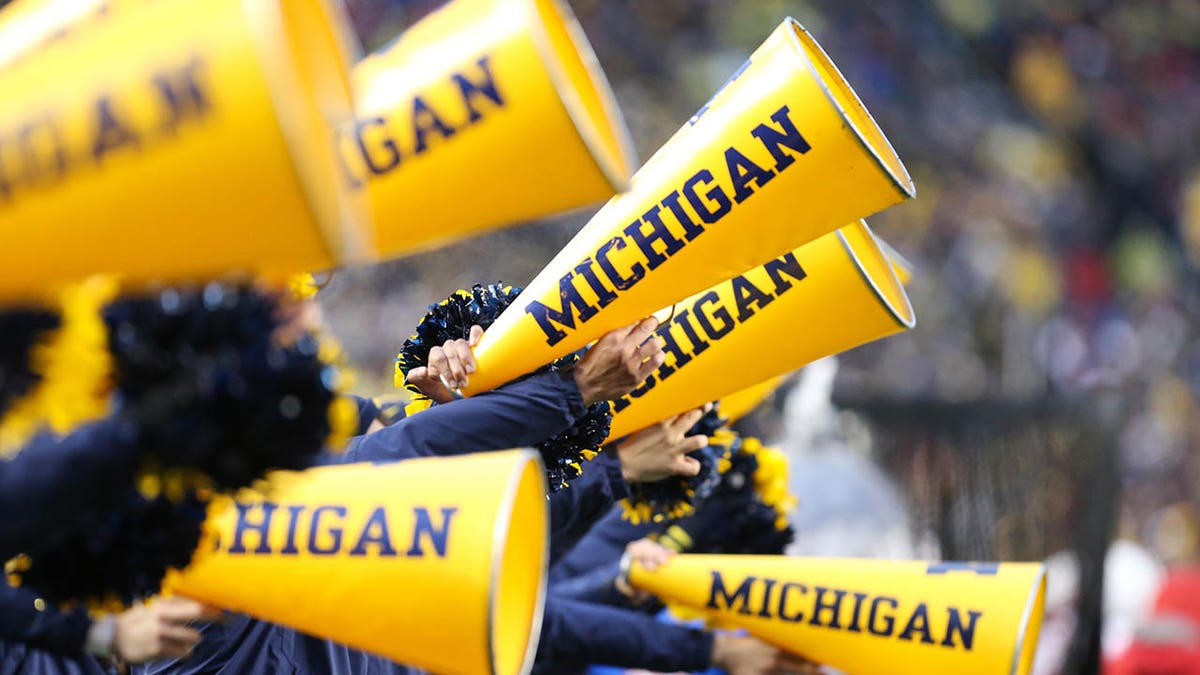 "I want to make it clear that I, and my staff, will fully cooperate with the investigation into this matter. I do not have any knowledge or information regarding the University of Michigan football program illegally stealing signals, nor have I directed any staff member or others to participate in an off-campus scouting assignment," Harbaugh said.
"I have no awareness of anyone on our staff having done that or having directed that action. I do not condone or tolerate anyone doing anything illegal or against NCAA rules. No matter what program or organization that I have led throughout my career, my instructions and awareness of how we scout opponents have always been firmly within the rules."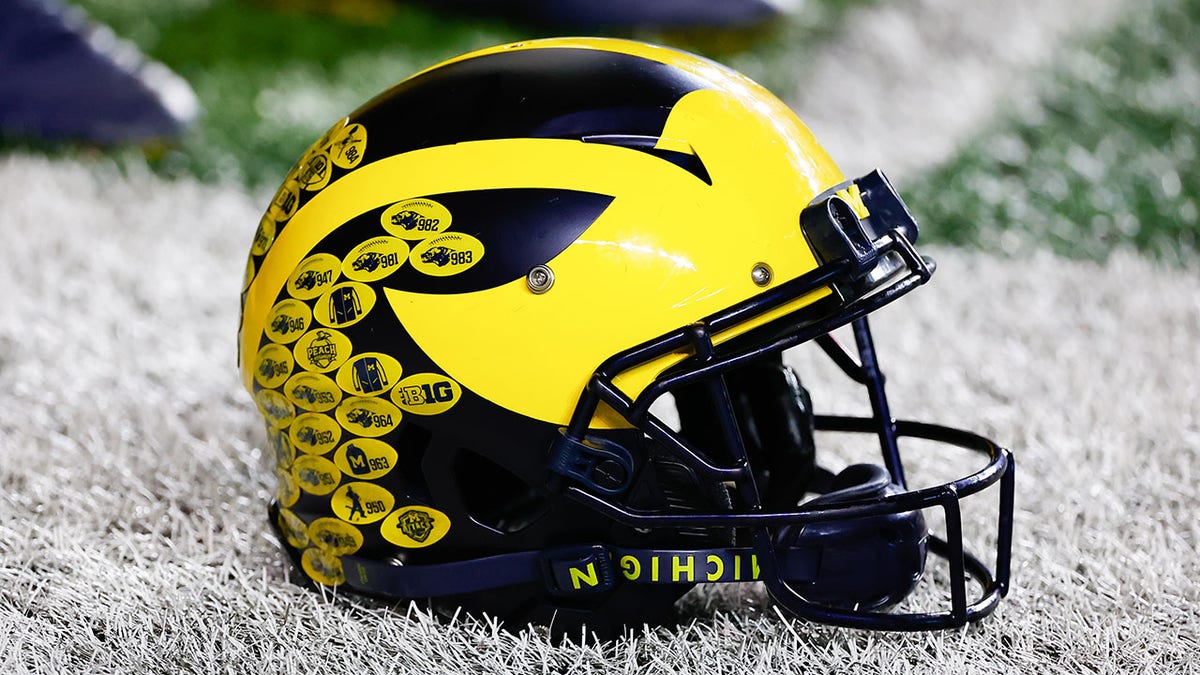 Harbaugh served a self-imposed three-game suspension earlier this season amid an NCAA investigation into impermissible contact with recruits.
The NCAA rule book does not have rules that specially prohibit stealing signs. 
However, the association does have rules against in-person advanced scouting of opponents. 
"Off-campus, in-person scouting of future opponents (in the same season) is prohibited,"  NCAA Bylaw 11.6.1 states.

here
Must See
Oklahoma City Thunder guard Josh Giddey is being investigated by law enforcement in California...

Iowa Hawkeyes quarterback Cade McNamara is in a unique position to help his team...

There simply is nothing better than college football. If there was ever a doubt...