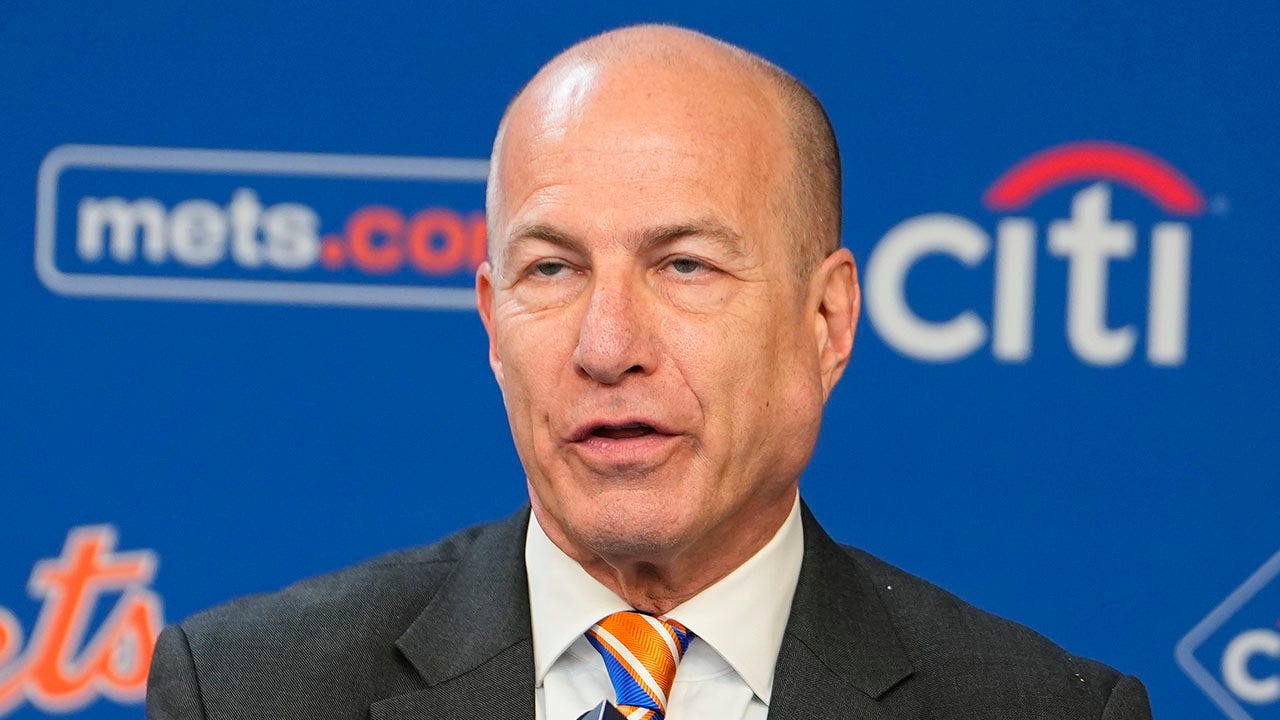 New York Mets broadcaster Gary Cohen ripped the Baltimore Orioles after play-by-play announcer Kevin Brown was reportedly suspended indefinitely for remarks he made about the organization's wins.
Cohen and Keith Hernandez were on the call for the Mets' game against the Chicago Cubs on Monday night. For a brief moment, Cohen addressed the drama surrounding Brown. He started by saying the Orioles "draped" themselves "in utter humiliation with the treatment" of Brown.
"Let me just say one thing to Baltimore Orioles management — you draped yourself in humiliation when you fired Jon Miller and you're doing it again," Cohen said on SNY. "And if you don't want Kevin Brown, there are 29 other teams who do.
"It's a horrendous decision by the Orioles. I don't know what they were thing. But they got exactly the reaction that they deserve. It's just a shame because the Orioles are playing so well and now they've diverted attention from that and now made themselves a laughing stock."
Miller was let go by the Orioles before the 1997 season over ownership's wishes he would "bleed more orange and black."
MLB DISHES OUT PUNISHMENT AFTER WHITE SOX-GUARDIANS MELEE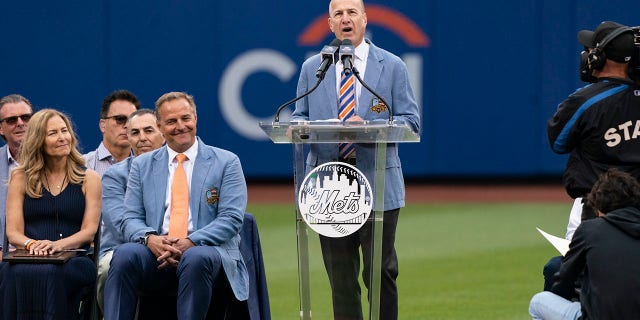 Brown, who's in his fifth season as part of the organization's broadcast team, was suspended indefinitely over seemingly benign remarks he made about the Orioles' success against the Tampa Bay Rays, according to Awful Announcing.
The report pointed to the comments he made about the team during the team's series against the Rays last month. In his scene-setter for the game, he talked about the Orioles' lack of success against the Rays in years past. Brown then mentioned this year's victories against the Rays and said that "the Orioles have won more games against them this season than the last two combined."
Brown was suspended indefinitely, seemingly over the comment, Awful Announcing reported, citing multiple sources. He was on the radio for the Phillies series through July 26 reportedly thanks to a fellow announcer's appeal.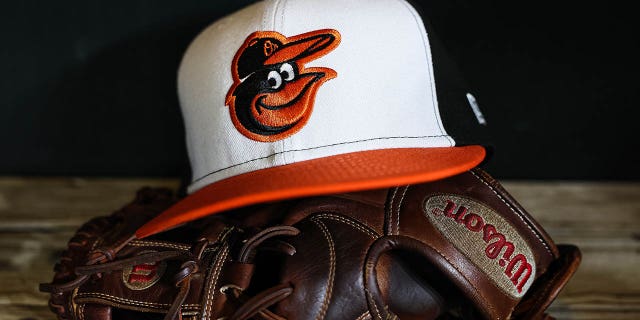 Fox News Digital reached out to the Orioles for a request for comment and was pointed to MASN. The network didn't immediately respond to Fox News Digital's request for comment.
A senior Orioles official told the Baltimore Banner that the team doesn't comment on "employment decisions" but said Brown "will be back with us in the near future."

here
Must See
Michigan State University announced Wednesday that football coach Mel Tucker has officially been fired...

The trade that everyone has been talking about all summer finally happened. Damian Lillard...

Calgary Flames assistant general manager Chris Snow, who was diagnosed in 2019 with amyotrophic...