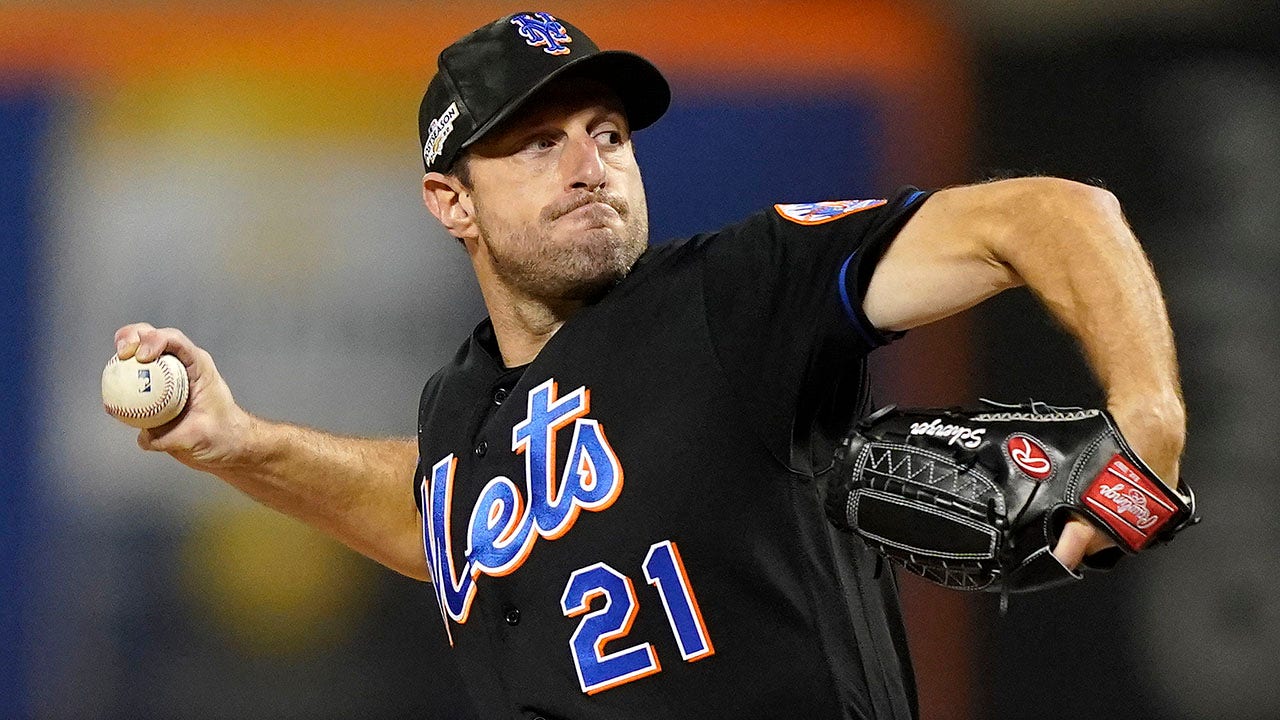 The New York Mets have reached a deal to send eight-time All-Star Max Scherzer to the Texas Rangers if the veteran pitcher agrees to waive his no-trade clause, according to multiple reports.
Scherzer and the players the Mets would receive in exchange would also have to pass physicals before a trade is finalized. 
The Rangers are in first place in the AL West and hold the third-best record in the American League. But the team's starting rotation lost Jacob deGrom to a season-ending injury.
The addition of Scherzer would provide much-needed depth to the rotation and would give the Rangers an experienced veteran down the stretch.
The Mets are in the midst of one of the most disappointing seasons in the majors. After owner Steve Cohen spent a record amount on the team's payroll during the offseason, New York sits in fourth place in the NL East.
DODGERS BOLSTER PITCHING STAFF, TRADE FOR LANCE LYNN AND RELIEVER JOE KELLY
The decision to move on from Scherzer could signal the beginning of the Mets' commitment to a wider sell-off.
The 39-year-old Scherzer has not been quite as formidable this year as he has been in recent years, giving up 23 home runs on the season. He has a 4.01 ERA and has struck out 121.
Scherzer is still considered a top of the rotation pitcher and should bolster the Rangers' staff.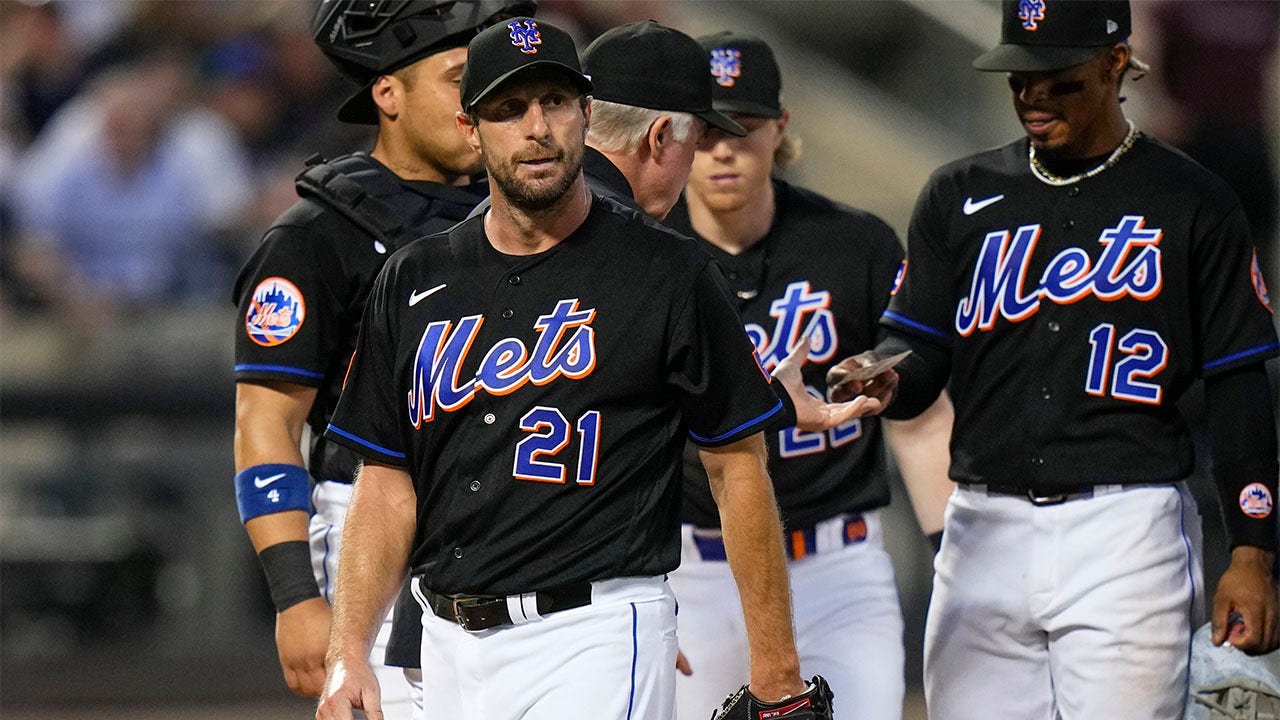 The three-time Cy Young Award winner has worked through neck and back issues this year. A sticky stuff violation resulted in a 10-game suspension for Scherzer in April.
Scherzer is in the second year of a three-year, $130 million contract he signed with New York.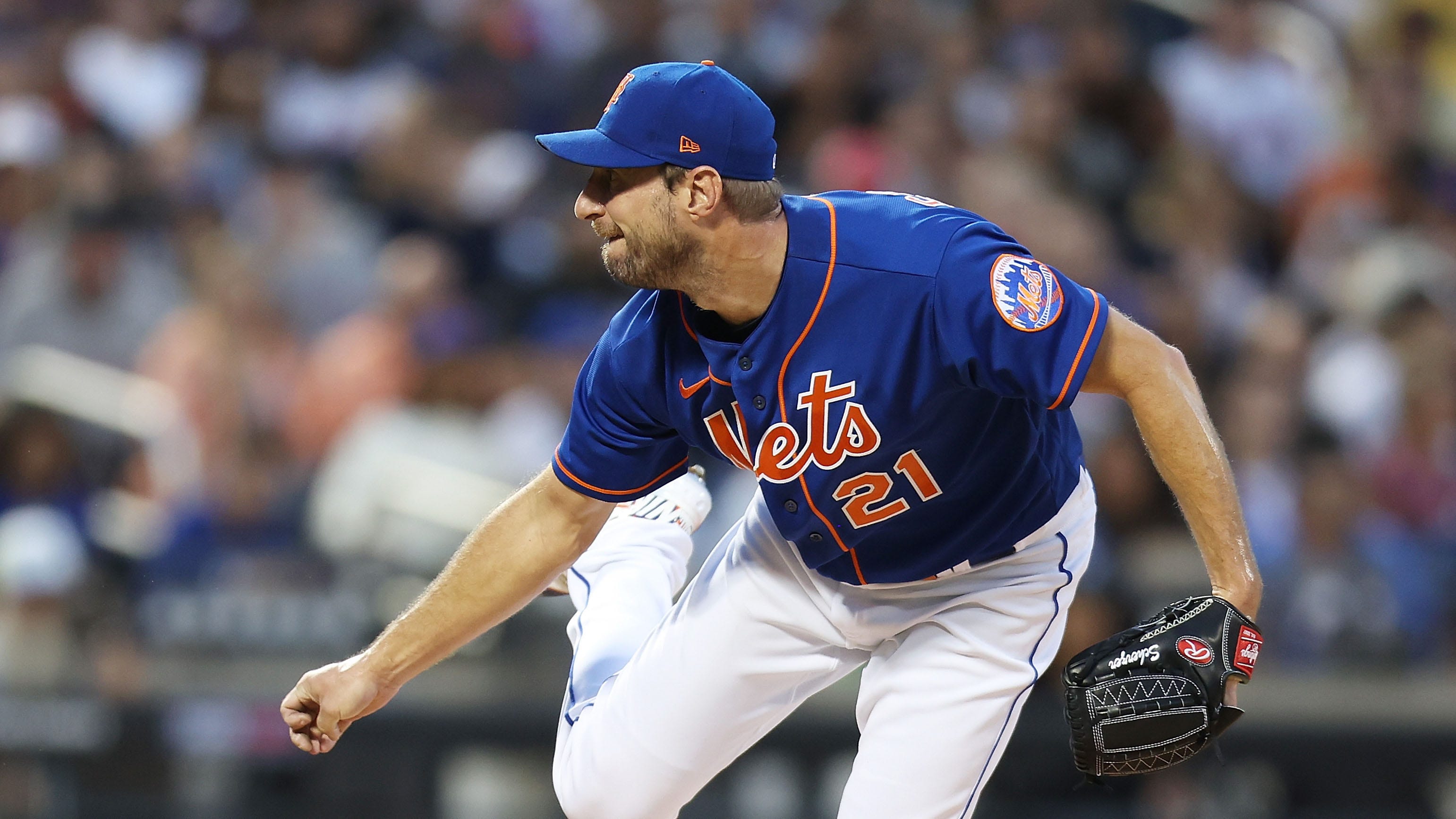 Scherzer said he was disappointed the Mets decided to trade closer David Robertson to the Marlins in exchange for two young prospects. 
"Disappointed. I mean, obviously. We put ourselves in this position," Scherzer told reporters. "We haven't played well enough as a team. I've had a hand in that for why we're in the position that we're at. Can't get mad at anybody but yourself, but it stinks."
The Mets host the Washington Nationals Saturday. The Rangers take on the Padres for the second game of a three-game series in San Diego.

here
Must See
After a 3-0 start to the season that took over the conversation in the...

For the second week in a row, Deion Sanders and the Colorado Buffaloes enter...

Buffalo Bills safety Damar Hamlin is expected to be active for the first time...