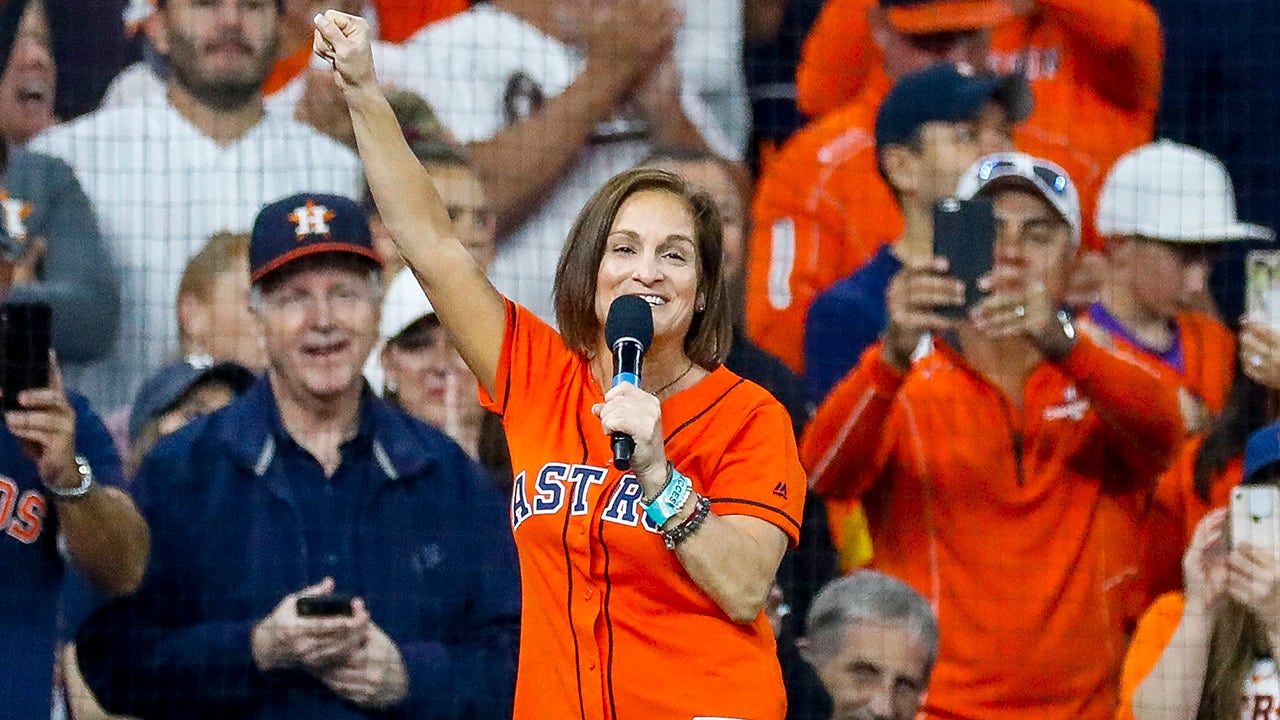 Texas businessman Jim McIngvale, better known as "Mattress Mack," is among those who have Olympic icon Mary Lou Retton in his thoughts and prayers as she battles a rare form of pneumonia.
The Gallery Furniture owner, along with his wife Linda, donated $50,000 to a fundraiser set up for the former gymnastics star to help cover the cost of her medical bills. The family said Retton does not have medical insurance.
The family initially sought $50,000, but more than $349,000 has been raised as of Thursday morning.
McIngvale told TMZ Sports that his wife went through a similar health scare.
"My parents taught me, and I try to teach my children, and Linda certainly lives that life, that the essence of living is giving," he said. "People get in a hard spot, let's help 'em out because one of these days, all of us will be in a hard spot. 
"We're thrilled to help our Mary Lou, we pray for her speedy recovery and, again, I've lived my life by that motto — 'the essence of living is giving.'"
McIngvale added that they had been fans of the Olympian since before she was thrust onto the global scene during the 1984 Olympics.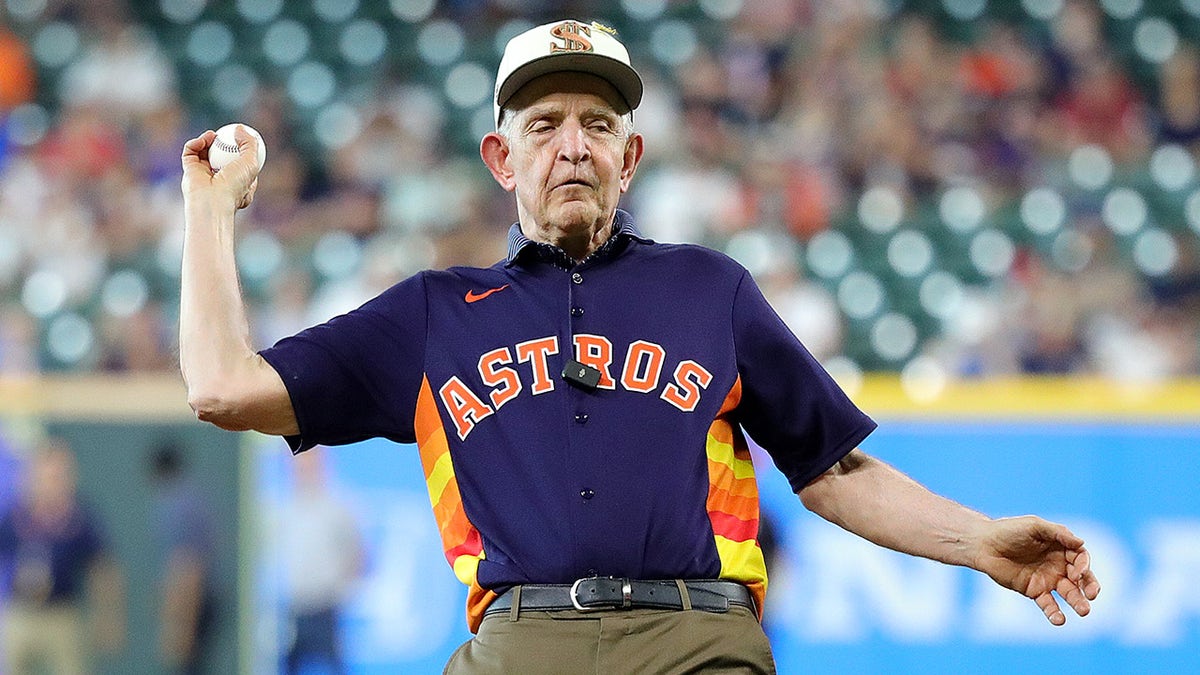 MARY LOU RETTON'S DAUGHTER OFFERS HEALTH UPDATE ON ICONIC OLYMPIAN, GRATEFUL FOR 'OUTPOURING OF LOVE'
"We followed Mary Lou since her career in Houston," he said. "My wife and I have always been a huge support of Béla and Márta Károlyi's gymnastics team. My son worked out with them on the team for years, my daughter did as well.
"Mary Lou was always a shining point of light, as George Bush would say, and we pray for Mary Lou's recovery and the $50,000 is the least we could do to help an American icon get better."
Retton's daughter, McKenna Kelley, thanked everyone for the "outpouring of love" for her mom. She was still in the ICU but was getting "incredible medical care."
Shayla Kelley Schrepfer, Retton's other daughter, added that she was "overwhelmed" by the support.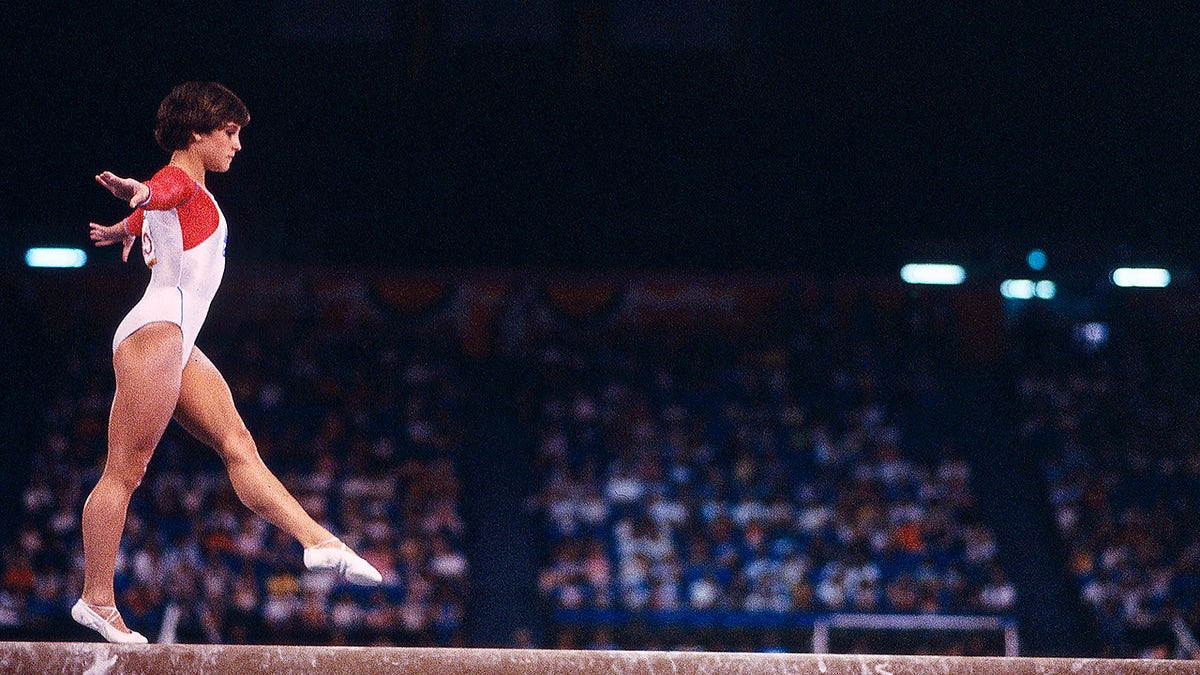 "We didn't even realize that there are so many people out there that love her just as much as we do," she said in a video. "And it's been a really hard time for our family. And so just seeing that people love her like that and showing her that support has just meant the world to us and to her, so thank you."
The Associated Press contributed to this report.

here
Must See
Oklahoma City Thunder guard Josh Giddey is being investigated by law enforcement in California...

Iowa Hawkeyes quarterback Cade McNamara is in a unique position to help his team...

There simply is nothing better than college football. If there was ever a doubt...