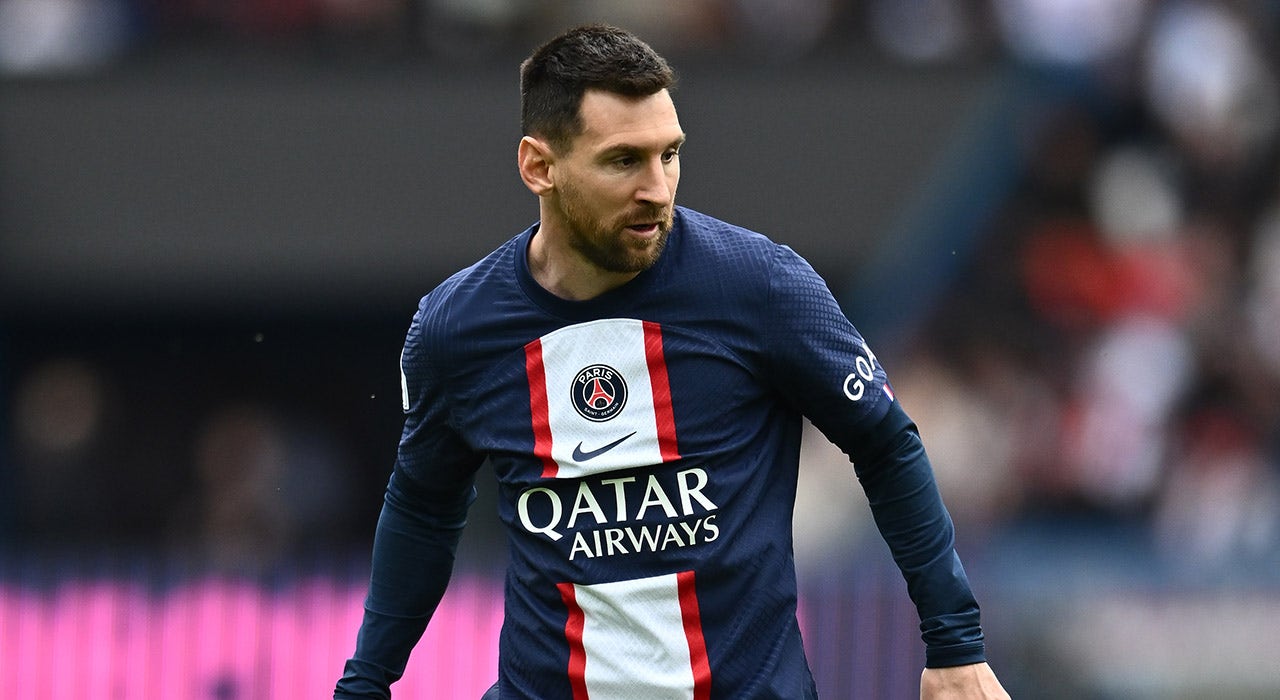 When Lionel Messi made the decision to head to Inter Miami in Major League Soccer, it wasn't just to head to a sunny destination, his new manager said. 
Gerardo "Tata" Martino was named the new Inter Miami manager, and during an introductory press conference on Thursday, he discussed Messi and Sergio Busquets – two players he coached during their time together on the Argentina national team – coming to Miami to further their soccer careers. 
He admitted Miami is usually a vacation destination for a lot of players around the world, but they're ready to compete. 
"When we spoke with Leo, yesterday I spoke with Sergio, we talked about arriving to have success, to compete and compete well," Martino said via the New York Post. 
"This happens to us even on a personal level, sometimes we associate the United States, Miami, holidays — this isn't that. We want to compete."
LIONEL MESSI ANNOUNCES INTENTION TO JOIN INTER MIAMI IN MLS
For Messi, he decided to go to Inter Miami despite Saudi Arabia offering loads of money to join Cristiano Ronaldo and Karim Benzema in their top league. Barcelona, his old club, was also interested in a reunion but didn't have the financials to land him. 
Once Messi and Busquets made their intentions known to join Inter Miami, it was rumored that Martino was going to be the man to manage them due to their past relationship. He was the MLS coach of the year in 2018, so he knows how to succeed in the league.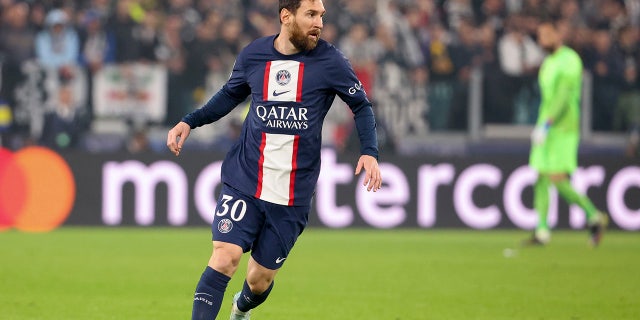 But more importantly, his time leading Argentina on the national stage, while coaching them with Barcelona from 2013-2014, brings a familiar face and coaching style to the locker room right away. 
However, Martino said that talks with Inter Miami occurred prior to Messi and Busquets making their decisions. 
"I always found this opportunity attractive," he said. "… let's just say that the presents arrived next."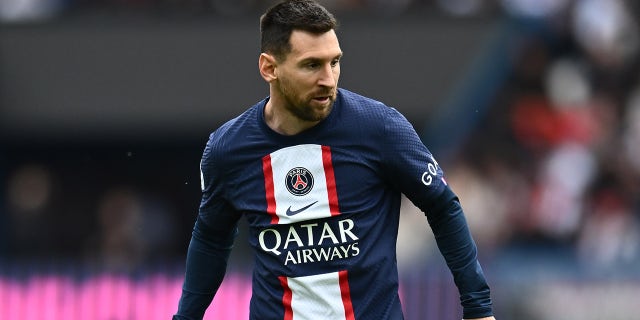 Inter Miami is also reeling at the moment, sitting dead last in the Eastern Conference standings in MLS with a 5-13 record, which includes seven straight losses.

here
Must See
Colorado Buffaloes star Travis Hunter and Colorado State safety Henry Blackburn appeared to bury...

The NBA has a new Big Three. No, Damian Lillard isn't joining forces with...

Max Homa returned from a scouting trip to the site of this week's Ryder...