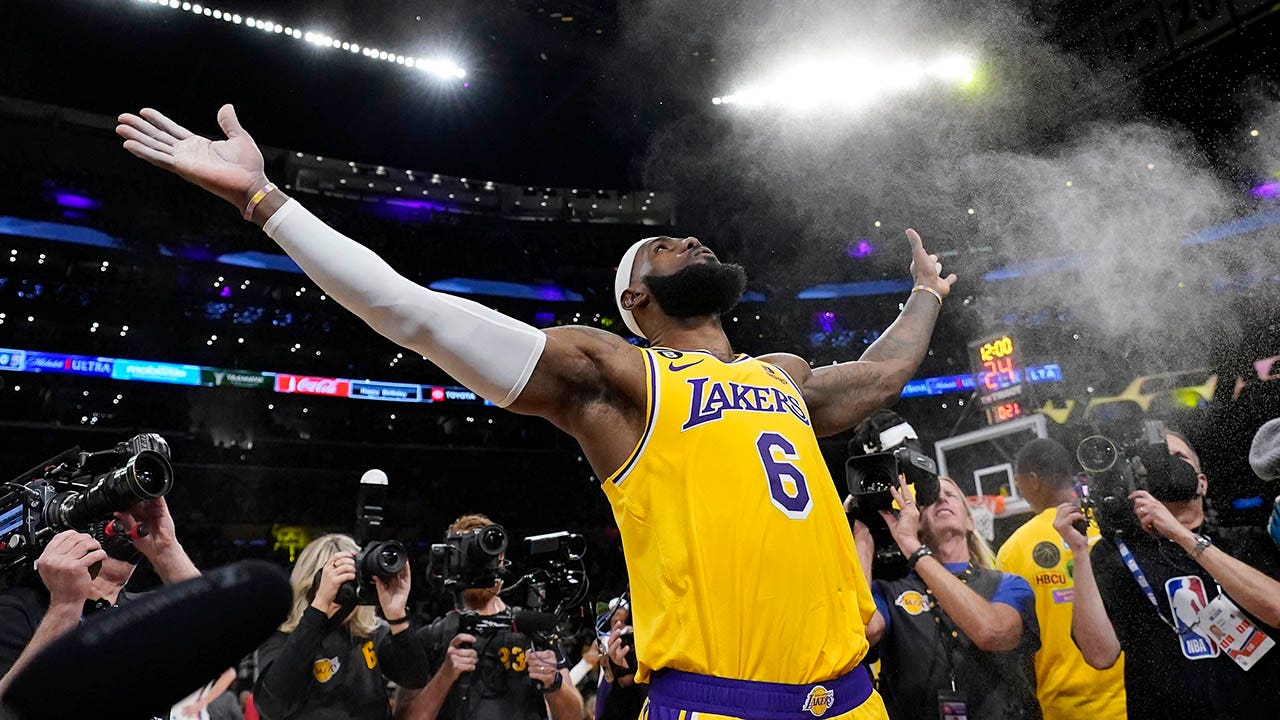 When his season ended, LeBron James admitted he was contemplating his NBA future.
Well, it seems like he's come to his senses – he announced on Wednesday night at the ESPYs that he will be returning for a 21st season.
James accepted the award for the Best Record-Breaking Performance of the last year, commemorating him passing Kareem Abdul-Jabbar as the NBA's all-time scorer when he made the announcement.
"When the season ended, I said I wasn't sure if I was gonna keep playing, and I know a lot of experts told you guys what I said, but I'm here now speaking for myself," James said.
James said his retirement contemplation was no joke – in fact, he's been thinking about it for a while.
"In that moment, I'm asking myself if I can still play without cheating the game. Can I give everything to the game still? Truth is, I've been asking myself this question at the end of the season for a couple years now. I just never openly talked about it."
"I don't care how many more points I score or what I can and cannot do on the floor. The real question for me is 'can I play without cheating this game?' The day I can't give everything on the floor is the day I'll be done. "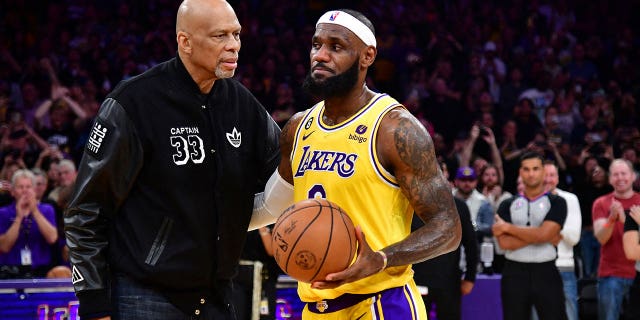 "Lucky for you guys, that day is not today."
James said his sons' passion for the game keeps him coming back every year – his oldest, Bronny, will play at USC next season and will likely be a first-round pick in 2024.
"And you know what brings me back every year is watching and coaching my boys and their teammates," James continued. "I see those kids, and it brings me right back to why I play. Those kids get me back to where I need to be – just the pure love of this beautiful game.
"So yeah, I still got something left. A lot left."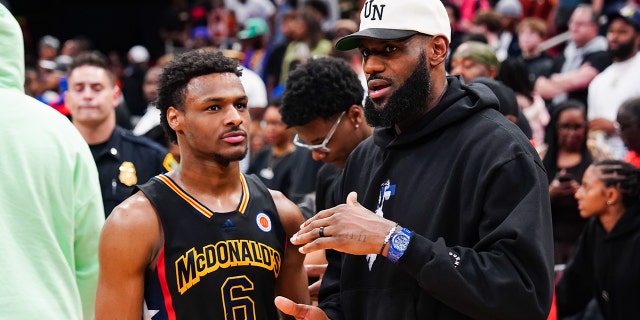 James has long discussed his desire to play with Bronny.
James and his Los Angeles Lakers were swept in the Western Conference Finals by the eventual NBA champion Denver Nuggets, but not before upsetting the Memphis Grizzlies and Golden State Warriors in the first two rounds.
In his 20th season, James averaged 28.9 points, 8.3 rebounds, and 6.8 assists.

here
Must See
Unified Brainz is resolute in presenting and celebrating the exemplary careers of some of...

Miami Heat star Jimmy Butler made another interesting impression at media day on Monday...

Four of the five starters for the Suns are set. Who joins them is...