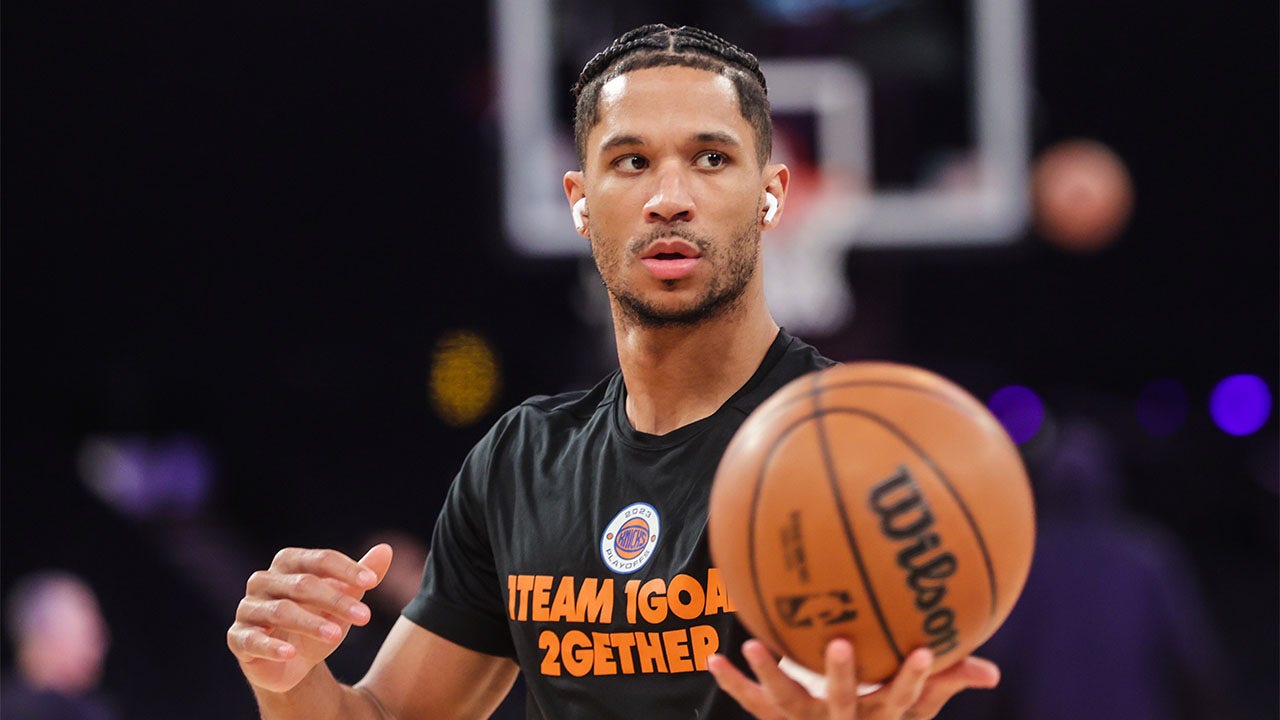 New York Knicks guard Josh Hart has some thoughts on airplane attire. 
Hart took to social media Tuesday in order to express his thoughts toward airplane travelers donning shorts on a plane. 
"Shorts on a flight is outrageous," Hart said on X.
NBA FINES ANTHONY EDWARDS FOR CHAIR-SWINGING INCIDENT AFTER TIMBERWOLVES-NUGGETS GAME 5
Hart's opinion on those who have moved away from pants on a flight set off a debate in the comments. 
"What? When you are flying, you wear whatever is comfortable," one user said. 
"Bro??? A flight is the time to dress for comfort," another added. "Elaborate on this outrageous take."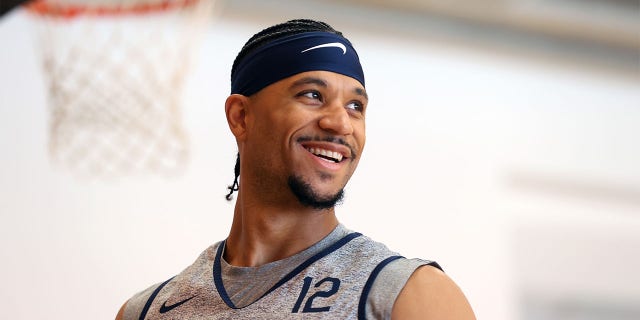 While some disagreed with Hart's take, others expressed their appreciation for a more formal look. 
"Always dress sharp for flying," one X user added.  
Whether Hart is wearing shorts or pants the next time he hops on a flight, he will be doing so armed with a new contract. 
Hart and the Knicks are finalizing a four-year, $81 million contract extension, ESPN reported on Wednesday. The deal, which Hart is eligible to sign Thursday, will pay him $94 million through the 2027-28 NBA season.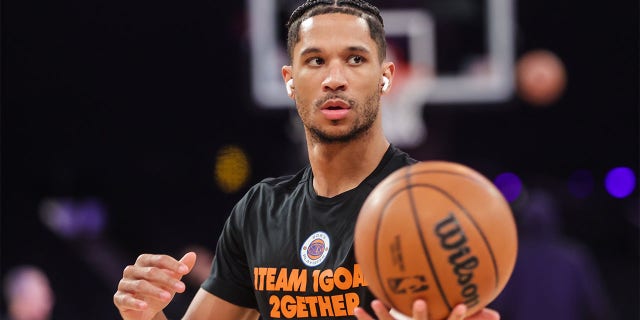 Hart was traded to New York from the Portland Trail Blazers at the NBA's trade deadline last season, averaging 10.2 points, 3.6 assists and 7.0 rebounds in 25 games with the Knicks. 
Hart helped the Knicks advance to the second round of the NBA Playoffs before losing to the Miami Heat in six games.
The Knicks are the fourth team for Hart in six NBA seasons after being selected with the 30th pick of the 2017 NBA Draft. 

here
Must See
Michigan State University announced Wednesday that football coach Mel Tucker has officially been fired...

The trade that everyone has been talking about all summer finally happened. Damian Lillard...

Calgary Flames assistant general manager Chris Snow, who was diagnosed in 2019 with amyotrophic...