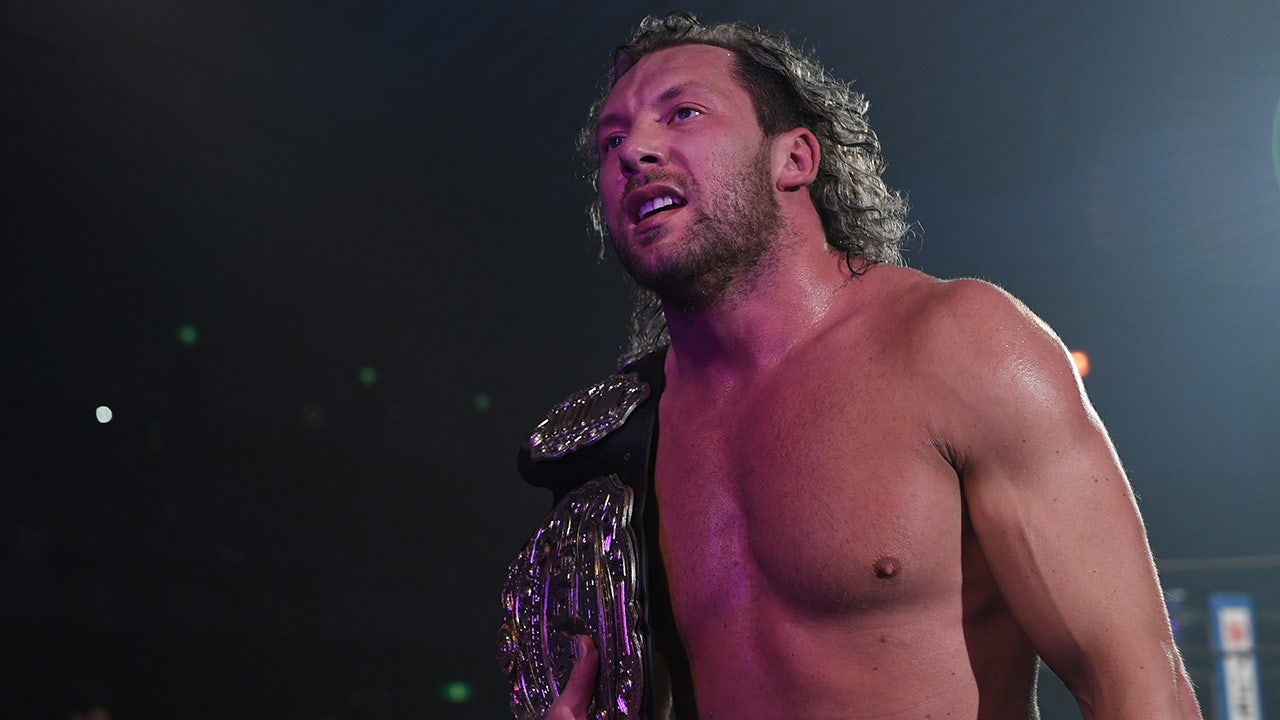 All Elite Wrestling stars Kenny Omega, Matt and Nick Jackson and Adam Page all renewed their contracts with the company ahead of the 200th "Dynamite" episode, the promotion confirmed Wednesday.
The four men, known as The Elite, were among the first to join the company when it launched in 2019.
"The Elite have been so important to the launch of AEW, with the Young Bucks going all in when I first approached them in 2018 about my dream to create an international pro wrestling promotion," AEW co-founder and CEO Tony Khan said in a statement.
"Shortly after that, their partners and closest friends Kenny Omega and 'Hangman' Adam Page joined us to formally launch All Elite Wrestling. All four of them have been instrumental to AEW's success from the very first episode of Dynamite in 2019 through the present day.
"Now, as we celebrate tonight's 200th episode of Dynamite, I'm excited to share that Kenny Omega, The Young Bucks, and Hangman Adam Page will all be staying in AEW for years to come. We look forward to celebrating the great news with fans around the world."
Sports Illustrated was the first to report the new deals.
ECW FOUNDER TOD GORDON SEEKS TO 'SET THE RECORD STRAIGHT' AS HE RECALLS REVOLUTIONIZING PRO WRESTLING IN BOOK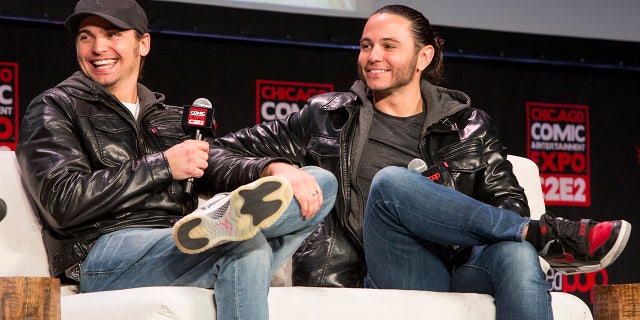 Omega has been a top professional wrestler in AEW and New-Japan Pro Wrestling for several years. He was ranked as the top singles wrestler in Pro Wrestling Illustrated's (PWI) 500 rankings in 2018 and 2021. He had a brief run in WWE's developmental territory but this iteration of the pro wrestling superstar has never entered a WWE ring. He's also an executive vice president for AEW.
Matt and Nick Jackson are known as The Young Bucks tag team and are among the best in the business as well. They, too, are executive vice presidents in the company. The two have made names for themselves in New-Japan, Ring of Honor and Total Nonstop Action. The two also had brief appearances in WWE but never as a tag-team duo. PWI ranked them as the best tag team in 2021.
"Hangman" Page's cowboy persona has helped him become one of the top performers in AEW. His union with The Elite, breakup and subsequent championship run was among the top storylines in the company since he embarked on the journey. Page is a one time world champion and one-time tag-team champion with Omega.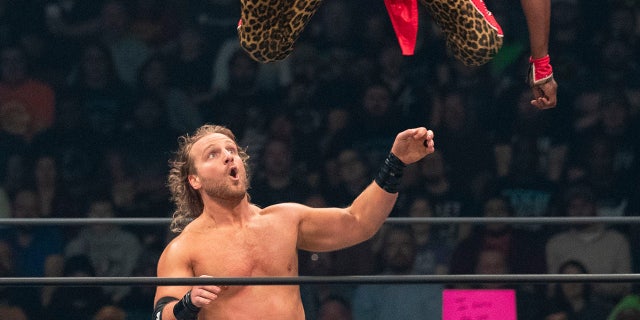 Dynamite's 200th episode will run on TNT Wednesday at 8 p.m. ET.

here
Must See
After a 3-0 start to the season that took over the conversation in the...

For the second week in a row, Deion Sanders and the Colorado Buffaloes enter...

Buffalo Bills safety Damar Hamlin is expected to be active for the first time...