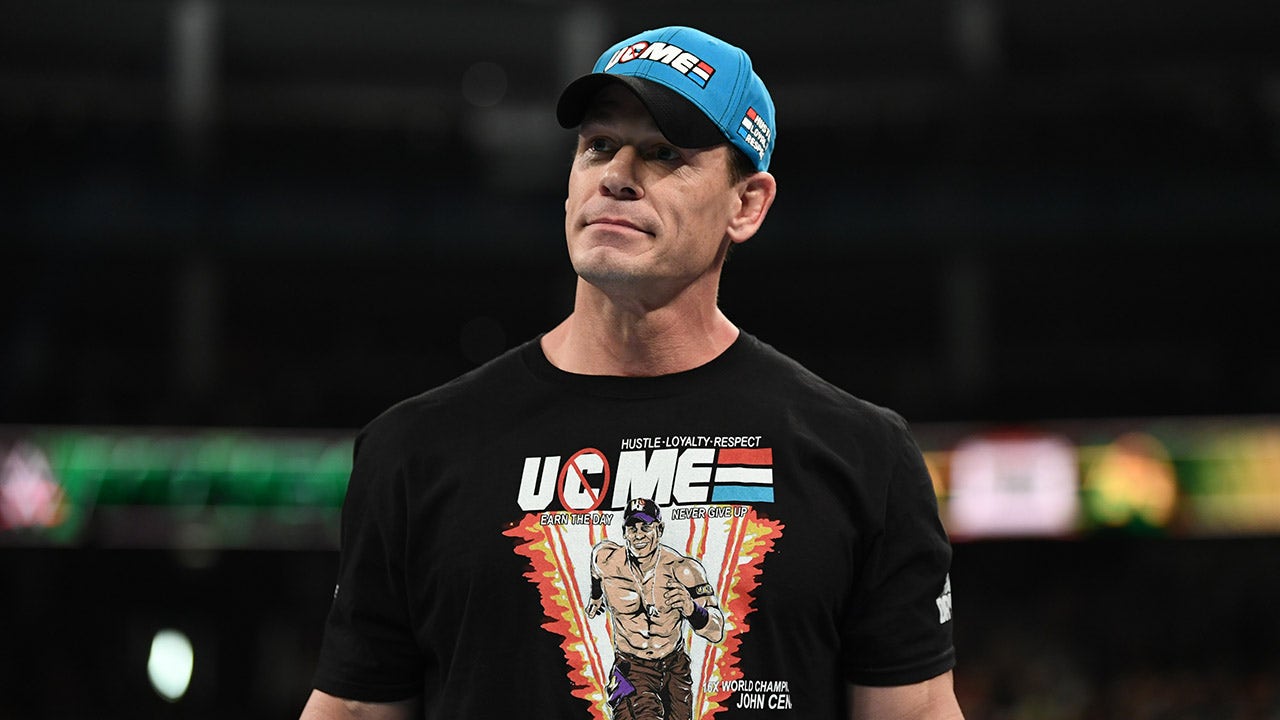 John Cena made a surprise appearance at WWE's Money in the Bank premium live event in London and teased the possibility of bringing WrestleMania overseas.
When Cena's music hit at the O2 Arena, he received one of the largest pops of the night. But the reaction was even bigger when he mentioned the possibility of WrestleMania coming to London. The crowd was adamant in its cheers of approval.
Cena's call for London to get one of the biggest events in pro wrestling found support from a British politician.
"Nobody predicted John Cena coming out and announcing the possibility of a WrestleMania in the U.K.," Alex Davies-Jones, co-chair of the All-Party Parliamentary Group, told BBC on Tuesday.
"It was utterly incredible and got the whole place buzzing with excitement about the possibilities of what that could mean for wrestling fans, but also for the U.K. economy and also for future fans as well."
She doubled down on her support on social media, noting that WWE and All Elite Wrestling (AEW) are "great news" for the country. AEW is set to pack Wembley Stadium for All In later this summer.
"Wrestlemania in the UK would be phenomenal for our economy, for our standing on a global stage but most importantly for UK fans of all ages!" she wrote.
"Having @WWE & @AEW host major events here is great news for us all.
"I'm backing @JohnCena's call! Come on @TripleH to make it happen!"
FORMER WWE STAR DROZ, WHO WAS PARALYZED AFTER IN-RING ACCIDENT, DEAD AT 54
Triple H, the chief content officer for WWE, was asked about making WrestleMania happen in London after the post-Money in the Bank press conference.
"As far as WrestleMania goes, it's tough. I wish it was that easy, I wish it was as easy as saying 'It's phenomenal there, let's go.' We'd be going to a lot of places," he said.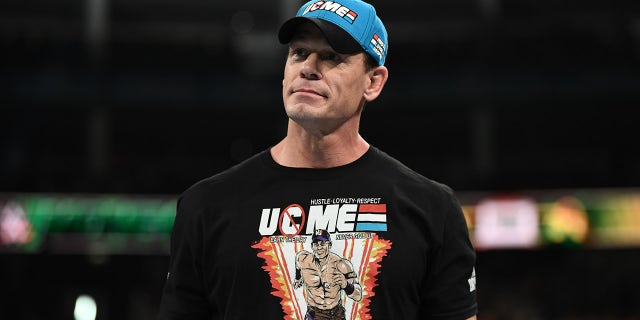 "But I can say this, if you look at this year alone, 2023 alone, four of the last five premium live events that we've done have been in international destinations. You can look back in the years prior to that – skip the COVID one, but look into the years prior to that and it's not really been a common occurrence. Montreal, sold out, record sales. Puerto Rico, sold out, record sales. Saudi, sold out, record sales. London, here, sold out, record sales. It bodes well for international. We are a global company. We intend to be a global company. We intend to be global.
"So, never say never for any of it. The intent is there. It's a lot more difficult than it appears, but the intent is there. And if there's a way to get a lot of these international events done we're hellbent on doing them."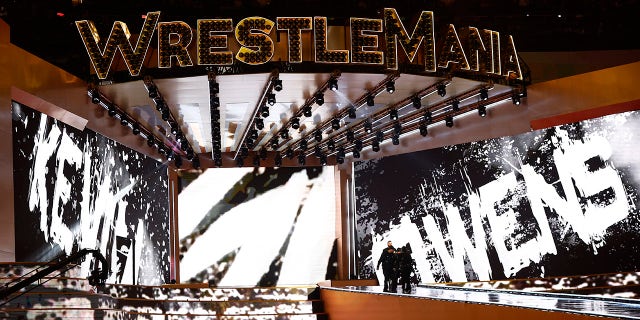 WrestleMania 40 is set for Philadelphia next year but WrestleMania 41's location is still up in the air.

here
Must See
Max Homa returned from a scouting trip to the site of this week's Ryder...

The Houston Astros got a major boost in their American League Wild Card hopes...

Nothing is at stake — no prize money, individual titles or world ranking points...