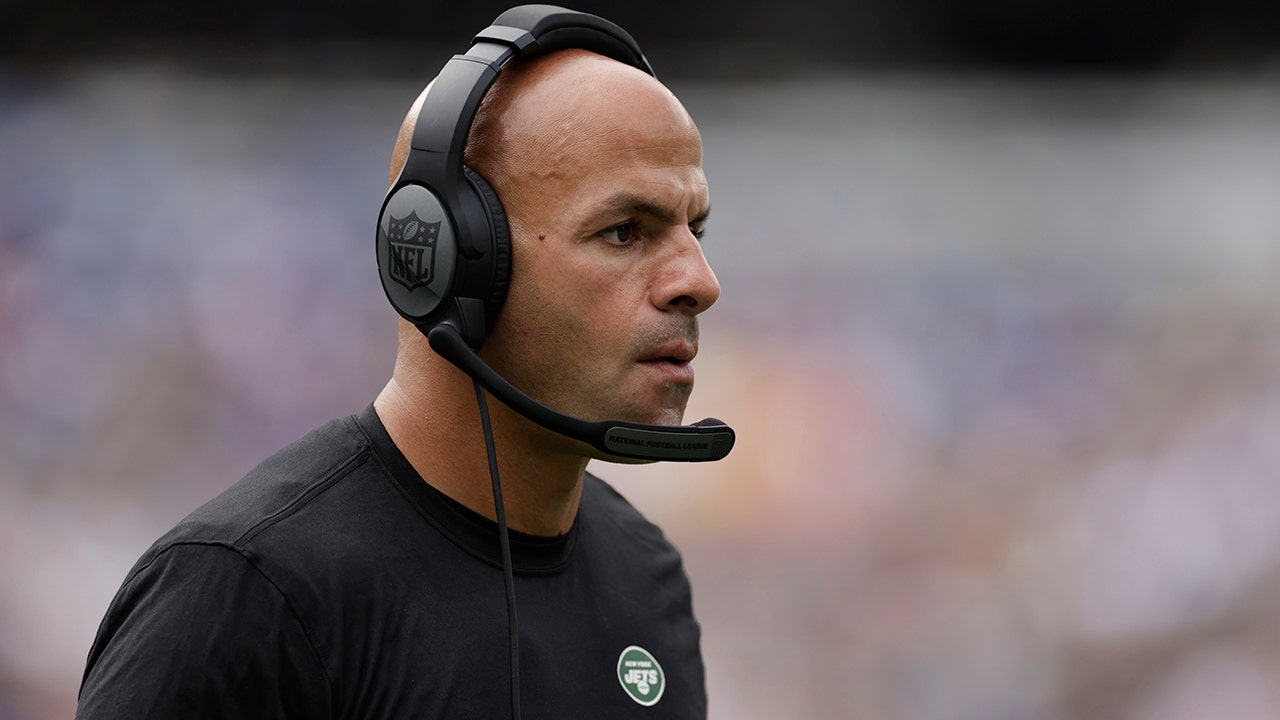 Fans hoping to get an inside look into the New York Jets organization as they begin what many believe could be a historic season, may be disappointed. 
ESPN's Adam Schefter reported Tuesday that the organization is planning to limit what is featured on this season of HBO's "Hard Knocks," after their request not to be spotlighted on the show was shot down. 
"The Jets fought it all along," Schefter said Tuesday on "Get Up."
JETS' AARON RODGERS REVEALS FEELINGS TOWARD 'HARD KNOCKS' FEATURE: 'THEY FORCED IT DOWN OUR THROATS'
"They met with NFL Films and told them clear as day, 'we don't want to do this.'" 
The Jets' opposition to being selected for this season is no secret. 
Veteran quarterback Aaron Rodgers said just last week that being on the show was something that was "forced" on the Jets.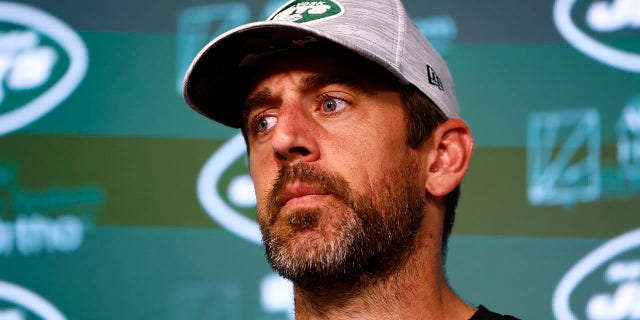 "I understand the appeal with us. Obviously there's a lot of eyes on me, a lot of eyes on our team, a lot of expectations for our squad. So they forced it down our throats and we got to deal with it."
But this season of "Hard Knocks" might have a very different look, according to Schefter, who said the Jets will limit a lot of what previous seasons had shown. 
"'Hard Knocks' will not be the same because they're not going to be given the same access. The Jets don't believe it's humane to show players being released."
"The Jets are not going to provide the level of cooperation that the (Detroit) Lions provided last year or that other teams have provided in other years."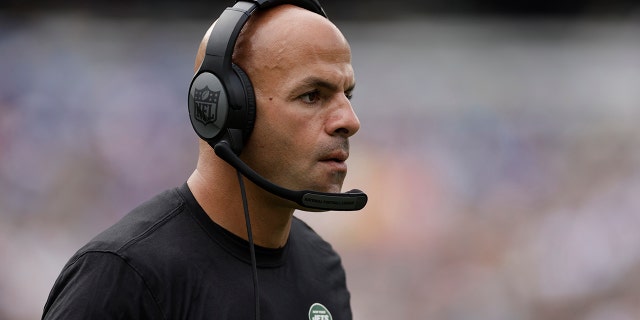 The NFL Network reported that the Jets were among four teams this year that were eligible without volunteering. The Chicago Bears, New Orleans Saints and the Washington Commanders were also considered. 
"Hard Knocks" will premiere on Aug. 8, whether the Jets like it or not. 

here
Must See
Michigan State University announced Wednesday that football coach Mel Tucker has officially been fired...

The trade that everyone has been talking about all summer finally happened. Damian Lillard...

Calgary Flames assistant general manager Chris Snow, who was diagnosed in 2019 with amyotrophic...