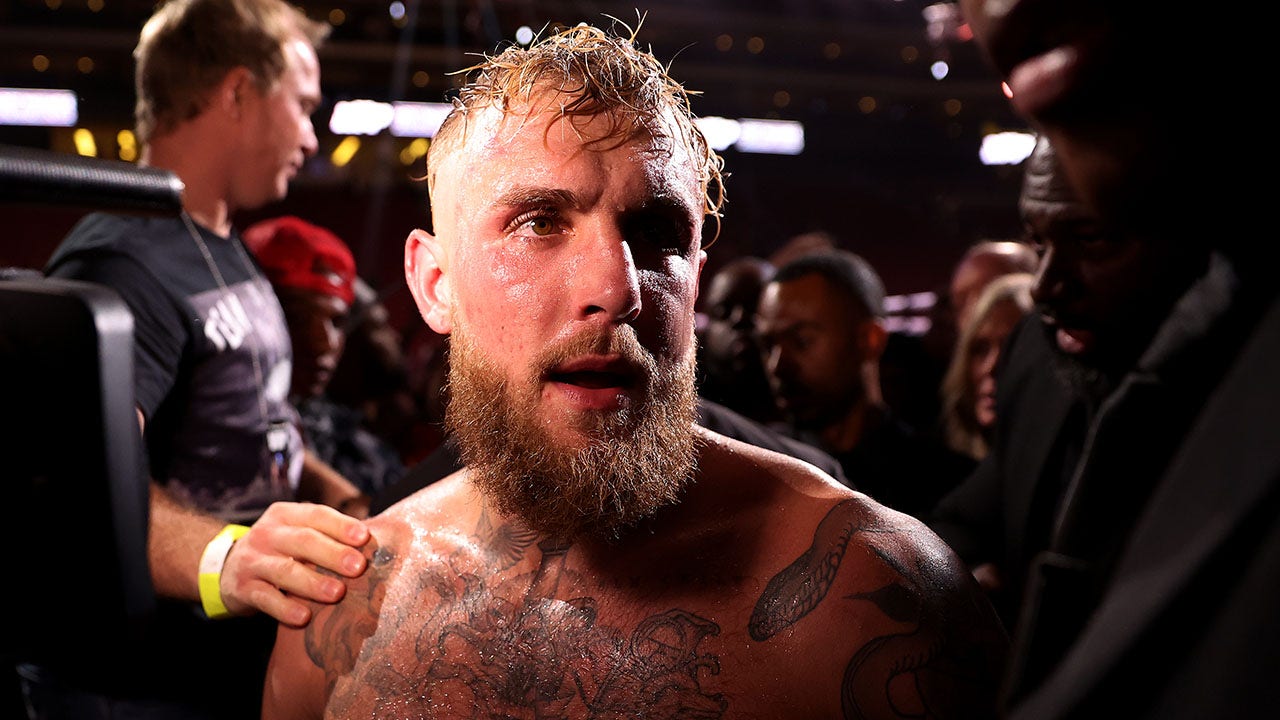 The Professional Fighters League (PFL) announced Thursday an exclusive partnership with social media influencer turned professional boxer Jake Paul as it seeks to ramp up its exposure within the global sport.
The 25-year-old will become the first fighter in the new pay-per-view division that he co-created with the five-year-old MMA league, PFL PPV Super Fights.
PROFESSIONAL FIGHTERS LEAGUE MAKES ITS PAY-PER-VIEW DEBUT IN THE FALL
The star, who initially rose to fame on Vine, is known for his pranks on social media, but has found himself entangled in a number of legal issues as he rose to fame. In 2018, he began his boxing career, which he says changed his life for the better. 
His YouTube account has amassed over 20 million subscribers to date. His Instagram and TikTok accounts have also racked up a significant following. 
PFL founder Donn Davis had been in talks with Paul since last spring about becoming a fighter and content creator for the PFL to help boost the presence of the league, which is still in its infancy. 
"Our brand is new. Our brand needs more exposure," Davis told Fox News Digital. "What better than Jake Paul's voice, Jake Paul's authenticity and Jake Paul's … social media platform that loves combat to further introduce our brand and product to a whole new generation of viewers." 
When not fighting, Paul and his business partner, Nakisa Bidarian, will help recruit, market and promote the PFL PPV Super Fight Division, according to the PFL.  
PROFESSIONAL FIGHTERS LEAGUE READIES FOR GLOBAL EXPANSION NEXT YEAR: 'I FEEL LIKE WE'RE JUST GETTING STARTED'
The goal is to capitalize on Paul's social media influence, creative content and voice to raise "the visibility of the PFL and all of its fighters," Davis said.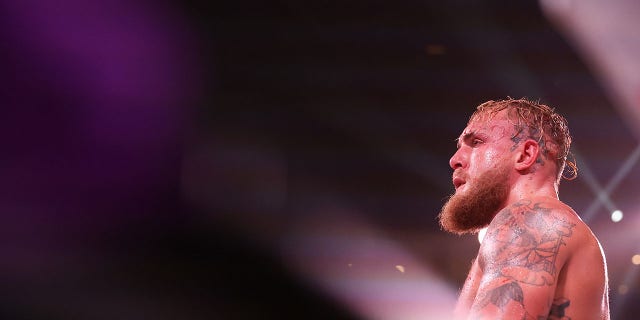 The new division is officially "open for business to recruit the very best pay-per-view fighters in the world," and each fighter will be given an even bigger pay day then before. 
In order to gain a competitive edge, the PFL also announced that fighters in the new division will earn 50% of the revenue from PPV events for the first time. 
"It's no secret…how unhappy the star pay-per-view fighters are in the MMA market about their fighter pay," Davis said. 
In the past, pay-per-view fighters haven't gotten a fair share of the revenue from their fights, Davis said. The PFL plans to change that with this new model, which allows fighters to become "true economic partners." 
It is just another way the league plans to innovate the sport and bolster its presence.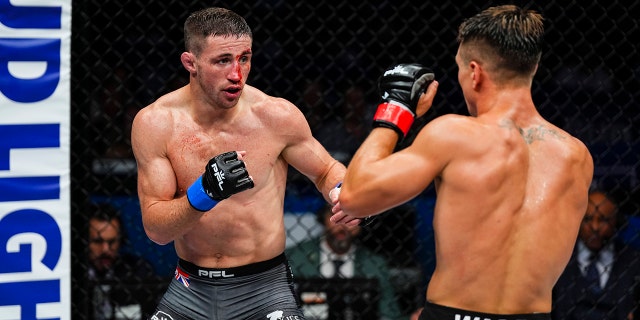 This year, the PFL accounted for 40% of the UFC audience. It was major milestone for the MMA league, which has already made a name for itself with its SmartCage technology and season-long format that includes playoffs and championship fights. 
"I plan to enter the PFL SmartCage and once again show the world that that anything is possible with hard work and dedication," Paul said in a statement. "Outside of the cage, equal fighter-pay and advocating for female fighters has been my passion, and I am aligned with PFL to evolve the sport."
The league is already valued at $500 million and backed by high-profile investors including Ares Capital, Luxor Capital and Elysian Park Ventures.
It has also captured the attention of prominent sports figures such as former New York Yankee slugger Alex Rodriguez, as well as numerous NBA, MLB, NHL and MLS team owners. 

here
Must See
SAN DIEGO — What once appeared to be the apex of the history of...

Free agent quarterback Lamar Jackson continues looking for a place to play, and the...

Many thought that South Carolina winning the national championship this year was a forgone...