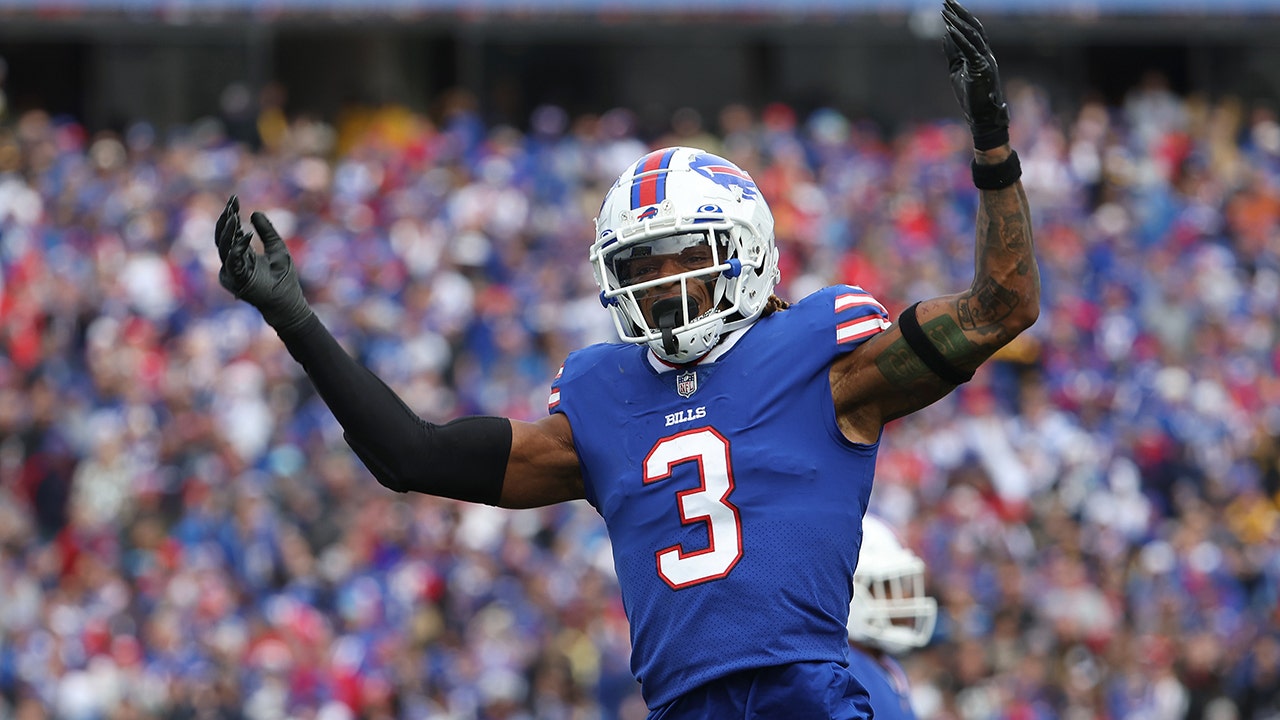 It's safe to say the Buffalo Bills medical staff saved Damar Hamlin's life Monday.
Less than 72 hours after Hamlin went into cardiac arrest during "Monday Night Football," the Bills safety has shown vast improvement, including responding to doctors' commands and even communicating with them through writing.
None of that would have been possible had it not been for the "textbook execution" by the Bills medical staff, according to officials from University of Cincinnati Medical Center.
"It just speaks really to the immediate recognition that there was something significantly and seriously wrong by the Bills medical staff. We cannot credit their team enough," University of Cincinnati Health physician Dr. William Knight told reporters Thursday afternoon. 
"Unfortunately, there are injuries occasionally that happen on sports fields, be it football or others, but it is incredibly rare to have something be this serious that happens like that. And to be that quickly recognized, what they did was immediately marshaled the emergency action plan."
"The Bills training staff who was with him immediately recognized that this was not a run-of-the-mill injury, and they had a significant event on their hands and immediately responded …," said Dr. Timothy Pritts. "It went as well as something like this can go under very challenging circumstances, and they did a fantastic job, which is why we're here today."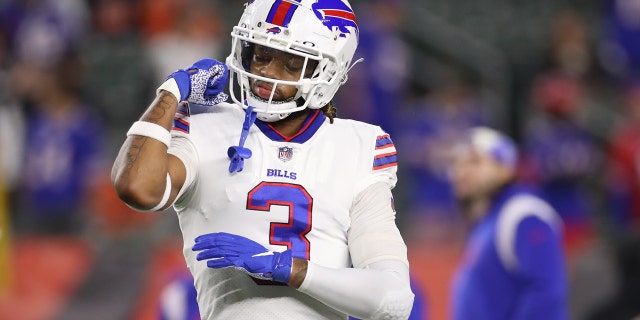 BILLS TRAINER RECOGNIZED FOR QUICK RESPONSE IN DAMAR HAMLIN INCIDENT: 'PRAISE THIS NAME AND PERSON'
Pritts added it was "fair to say" that results could have been much different if the response was delayed even just a few extra seconds.
"It was promptly recognized by the Buffalo Bills medical staff, and that allowed for very immediate resuscitation on the field," Knight added.
According to Sports Illustrated, Bills assistant athletic trainer Denny Kellington administered CPR that was "absolutely vital" to saving Hamlin's life after he collapsed on the field from cardiac arrest following a tackle early in the first quarter of Monday night's game.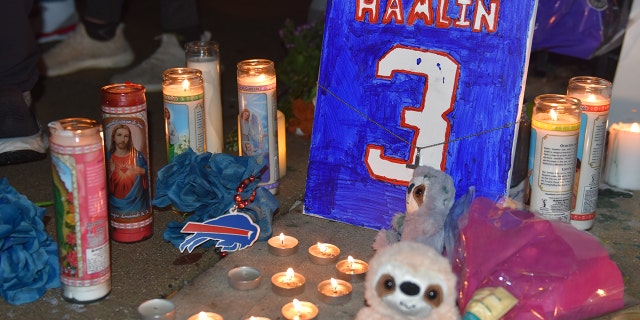 Hamlin underwent CPR less than a minute after collapsing, and Bills staff performed resuscitation for nine minutes and used defibrillation.
The Bills also provided an update Thursday, saying Hamlin has shown "remarkable improvement" and appears to be "neurologically intact."  
Fox News' Paulina Dedaj contributed to this report.

here
Must See
INDIAN WELLS, Calif. — The sun was setting in the desert, and dark clouds...

Spring training has given players, coaches and fans a look at new rules that...

NFL free agency had a lot of good value players available. But after a...