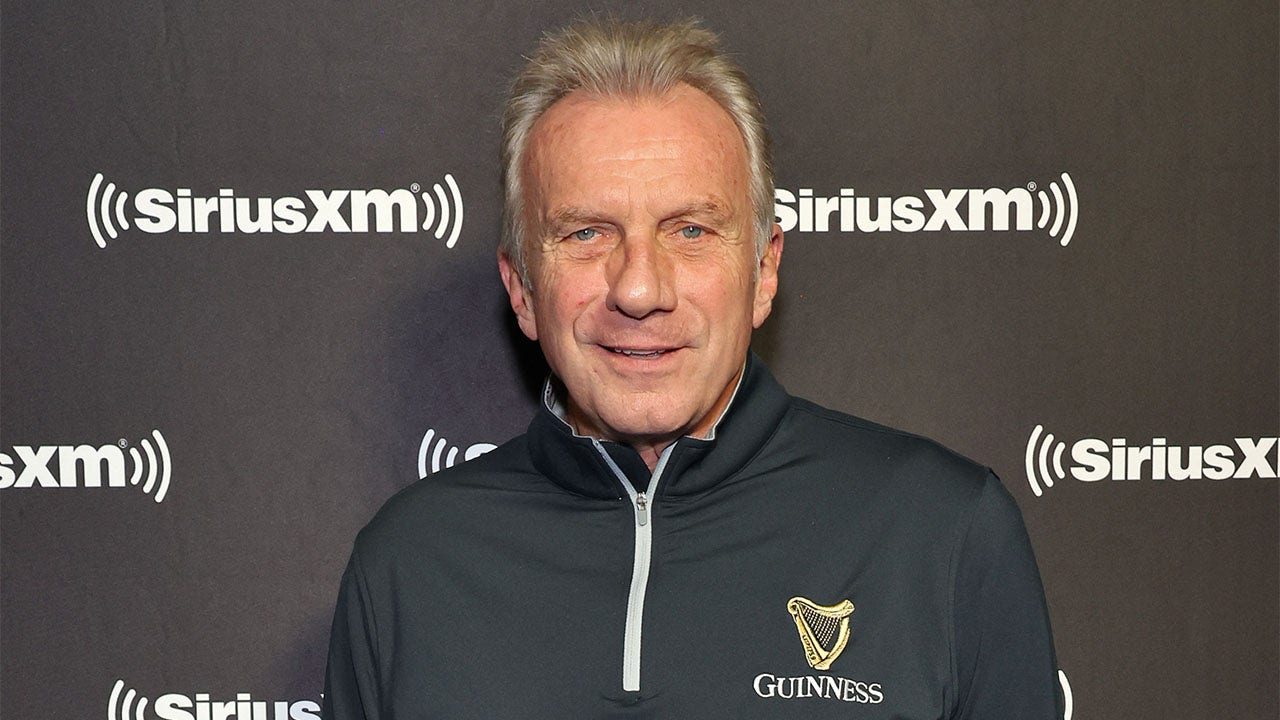 Hall of Fame quarterback Joe Montana is among many high-profile San Francisco residents who filed a joint lawsuit against the city on Thursday, alleging that their homes and nearby streets have been flooded with sewage and rainwater because of poor city infrastructure.
The San Francisco Standard reports that the claims, which initially came in June and are now being followed by the lawsuit, say that flooding caused by unusually high rainfall near the end of 2022 and start of 2023 was not simply due to bad weather – it was San Francisco's insufficient sewage infrastructure.
Montana, the San Francisco 49ers legend, and real estate tycoon Victor Makras are among at least 58 residents on Marina Boulevard, between Webster Street and Baker Street, that signed on to the claims.
"For many years, the city has had actual and constructive knowledge that the sewage and storm drainage system in and around the [Marina Boulevard area] cannot sufficiently handle anticipated conditions and rain events," the lawsuit said, per the San Francisco Standard. 
"We don't only trust the city to maintain the sewage infrastructure, but we pay it for doing so," the residents' attorney, Khaldoun Baghdadi, said. "When the city makes the decisions that cause raw sewage to flood homes, it is responsible for compensating residents."
Baghdadi, the former head of San Francisco's Human Rights Commission, says the residents want compensation to get them back where they were financially prior to the flooding.
TREY LANCE LOOKING FORWARD TO 'FRESH START' WITH COWBOYS AS HE MOVES ON FROM 49ERS TRADE
On the other side of this, the city is saying that a storm occurring on New Year's Eve brought about rainfall no one could've anticipated.
"The intensity and duration of the storm that hit the city on Dec. 31, 2022, was almost unprecedented," Jen Kwart, a spokesperson for the City Attorney's Office, said on Monday.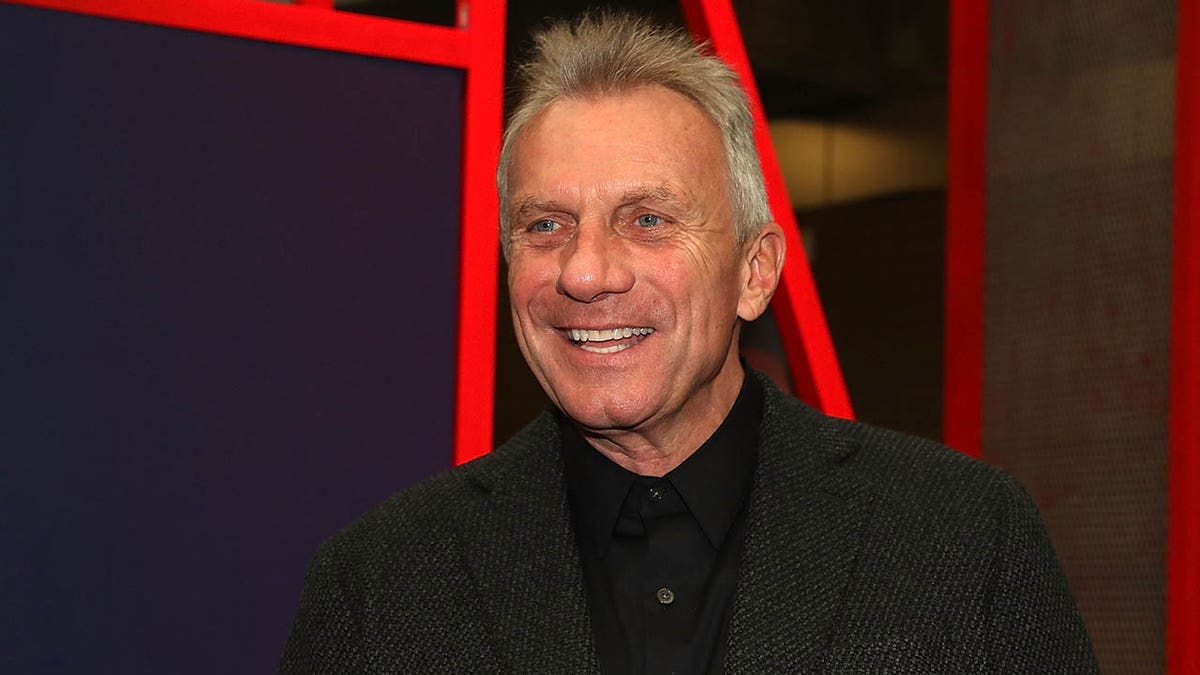 "It was the strongest storm to hit San Francisco in more than 170 years. The storm, and not the city's infrastructure, was responsible for widespread flooding throughout the city. We are reviewing the complaint and will respond in court."
Montana is obvious royalty in San Francisco, having put together a Hall of Fame career that included four Super Bowls with the 49ers. 
A two-time NFL MVP, three-time All-Pro and three-time Super Bowl MVP, Montana led the Niners to a 100-39 regular season record when he quarterbacked the team from 1979 to 1992.
Montana finished his career in Kansas City, playing two years with the Chiefs before calling it quits to his illustrious career. But he is forever considered the best quarterback to wear the uniform, which is why his No. 16 is retired.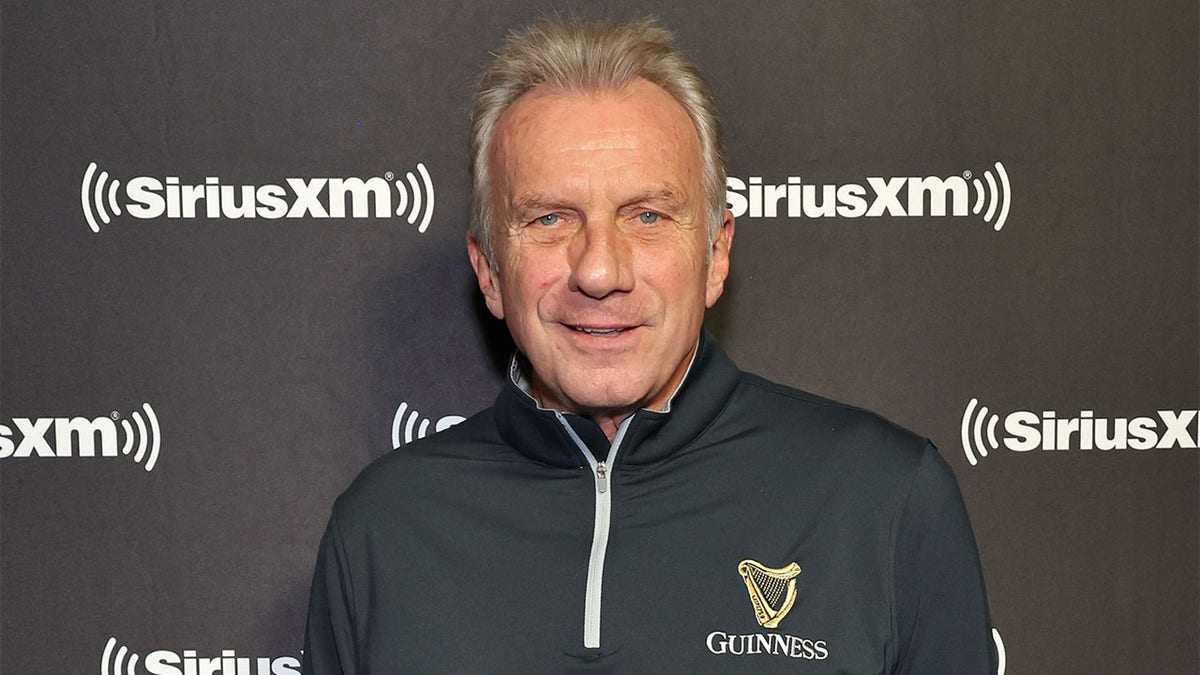 Montana is still the team's all-time passing leader with his 35,124 yards. He also finished with 244 touchdown passes thrown. 

here
Must See
Oklahoma City Thunder guard Josh Giddey is being investigated by law enforcement in California...

Iowa Hawkeyes quarterback Cade McNamara is in a unique position to help his team...

There simply is nothing better than college football. If there was ever a doubt...