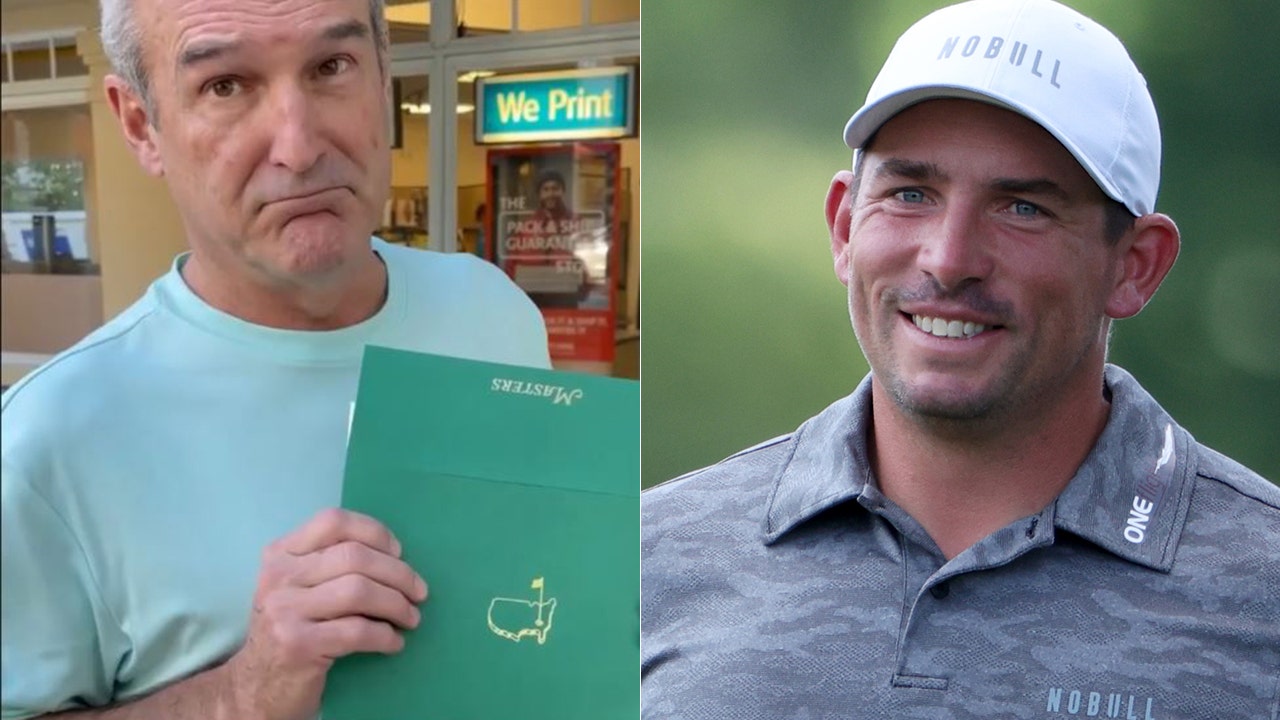 A Georgia man who mistakenly received a golfer's Masters invitation went to the UPS store to return the mail to the correct person.
Scott Stallings received the invitation meant for Scott Stallings, the PGA Tour golfer. His wife, Jenny, posted a video showing her husband going to the store to return the invitation. Stallings was looking a bit glum as he explained what he was doing at the store.
"Next year," he said in the video.
The whole ordeal started over the holiday weekend. Stallings, who finished tied for 27th at the 2012 Masters, shared on social media he was looking for the invitation "five times a day" when he received a message out of the blue.
"Hi Scott. My name is Scott Stallings as well and I'm from GA. My wife's name is Jennifer too!! Her IG is [redacted]. We have a condo at [redacted] and I received a FedEx today from the Masters inviting me to play in the Master's (sic) Tournament April 6-9, 2023. I'm (100%) sure this is NOT for me. I play but wow!" the message read. "No where near your level. It's a very nice package complete with everything needed to attend. I think we have some confusion because of our names, our wife's names and geographical location. I can be reached at [redacted] and I am more than happy to end this package to you."
GOLF GREAT JOHN DALY UNDERWENT SUCCESSFUL KNEE REPLACEMENT: 'I'M UP AND RUNNING'
Pictures in the message showed the invitation and a letter from an official for the Georgia-based event.
"I'm really not kidding I promise."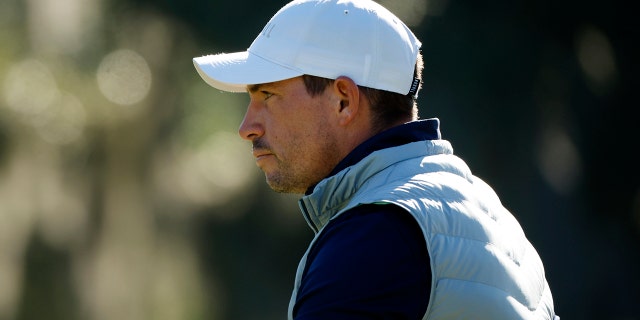 The golfer told the Associated Press from the Sentry Tournament of Champions earlier this week that he previously had a sports management company that had an office in St. Simons Island, Georgia. The other Scott Stallings is from St. Simons Island. He assumed the delivery person just figured that was where the invitation belonged.
"The guy said, 'I saw my name and never considered it, but I opened it up and like, 'This is not for me,'" Stallings said. "He sent me a bunch of messages saying, 'This is not fake, I promise, I have it.'"
The golfer said he planned to invite the other man to Augusta National.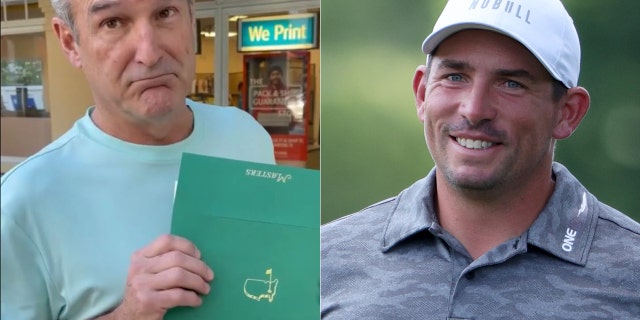 "We're going to give him some practice-round tickets and take him to dinner on Monday night for doing the right thing," he said.
The Associated Press contributed to this report.

here
Must See
INDIAN WELLS, Calif. — The sun was setting in the desert, and dark clouds...

Spring training has given players, coaches and fans a look at new rules that...

NFL free agency had a lot of good value players available. But after a...