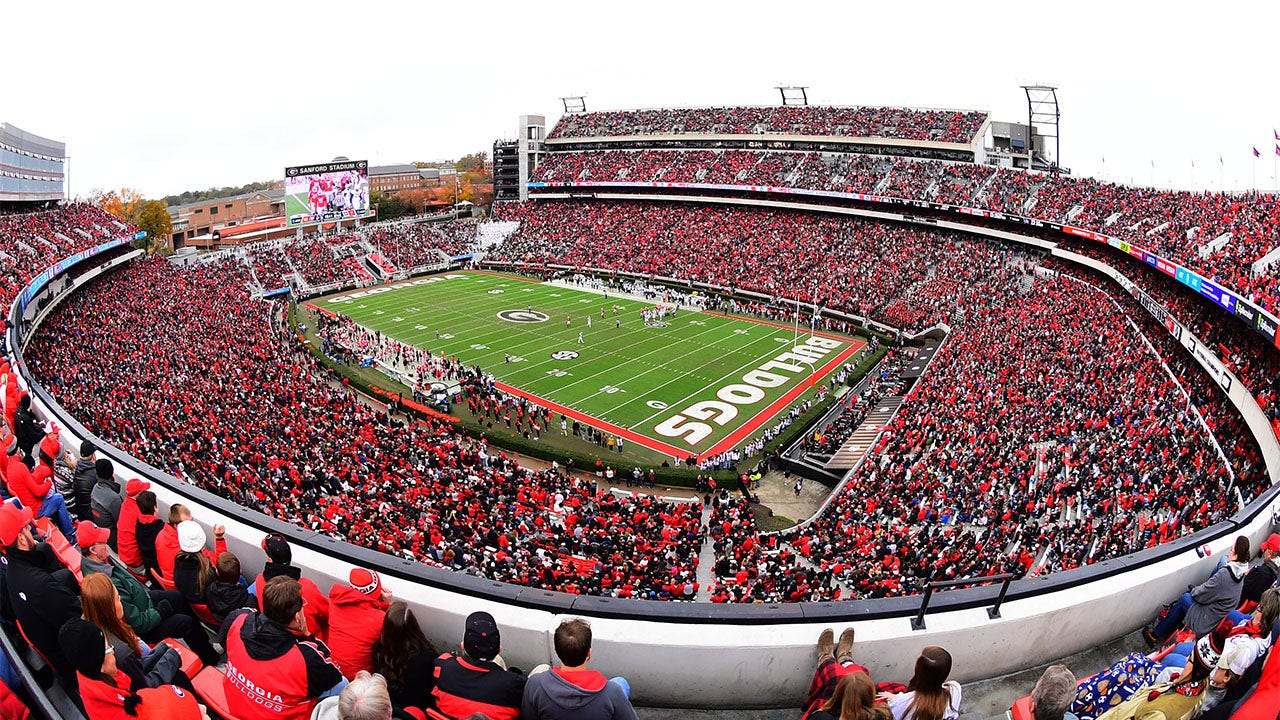 Members of the Georgia Bulldogs football team continue to drive dangerously. This time, it's someone who has yet to play a snap for them.
Freshman linebacker Samuel M'Pemba was cited for allegedly driving 88 mph in a 55-mph zone Wednesday.
The Athens Banner-Herald reported M'Pemba received a ticket 10 miles from where Georgia wide receiver Marcus Rosemy-Jacksaint pleaded guilty to speeding an hour earlier.
This is far from the biggest legal trouble members of the team have been in in recent months, though. Jalen Carter, the ninth overall pick of the past NFL draft, was the driver of a vehicle racing another car carrying Georgia offensive lineman Devin Willock and recruiting staff member Chandler LeCroy. The car carrying Willock and LeCroy crashed after traveling at speeds over 100 mph, killing both.
Carter was charged with two misdemeanor counts of reckless driving and racing, and he pleaded no contest. He was sentenced to 12 months probation and ordered to pay a $1,000 fine. Carter was also ordered to serve 80 hours community service and will have to complete a state-approved defensive driving course.
Carter also was pulled over for being "reckless" in September. During that incident, an officer said Carter was the third Georgia football player he had pulled over in two days, and he had pulled over Dylan Fairchild "a minute ago" for "doing 70" in the same area.
In February, junior linebacker Jamon Dumas-Johnson was charged for what police described as street racing. Freshman receiver De'Nylon Morrissette was taken into police custody after authorities observed him "driving too fast for conditions." He was also charged with drunken driving and two additional misdemeanors.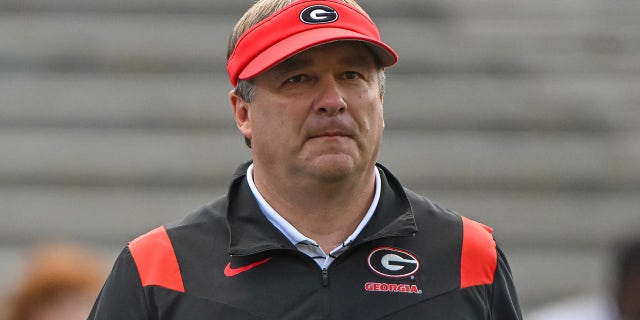 Body camera footage obtained by The Atlanta Journal-Constitution showed a police officer reprimanding Morrissette. During the video, the officer referenced the deaths of Willock and LeCroy.
"Y'all got to slow down," the officer told Morrissette. "We've been getting all of y'all — a lot. You obviously know about the other wreck and stuff. Y'all got to slow down. I'm sure Kirby wouldn't be happy about all of this."
DEION SANDERS RETURNS TO COLORADO FOOTBALL PRACTICE FOLLOWING SURGERY: 'GLAD TO BE BACK'
Stetson Bennett, who was arrested in January for public intoxication and was drafted by the Rams in the fourth round, says the Bulldogs do not have a culture issue.
"Those were individual mistakes that those individuals are responsible for. Not a culture issue," he said at the NFL scouting combine in Indianapolis.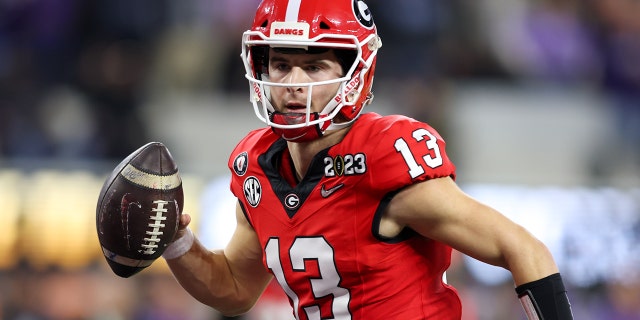 "Absolutely not. I would say we're far from it," Kirby Smart said when asked the same thing. "When you talk to people outside our program that come into it, they talk about what a great culture we do have, and we do an incredible job. Because I've got a lot of outside entities that come into our program and pour into these young men."
Smart addressed the recent troubles in May, saying his players would be punished.
"Everybody wants to know what the punishment is. Well, the players know what the punishment is," Smart said at the time. "And that's important for our guys to acknowledge that and understand it. But I want to educate further. I want to make sure they understand."
Fox News' Chantz Martin contributed to this report.

here
Must See
The NBA has a new Big Three. No, Damian Lillard isn't joining forces with...

Max Homa returned from a scouting trip to the site of this week's Ryder...

The Houston Astros got a major boost in their American League Wild Card hopes...