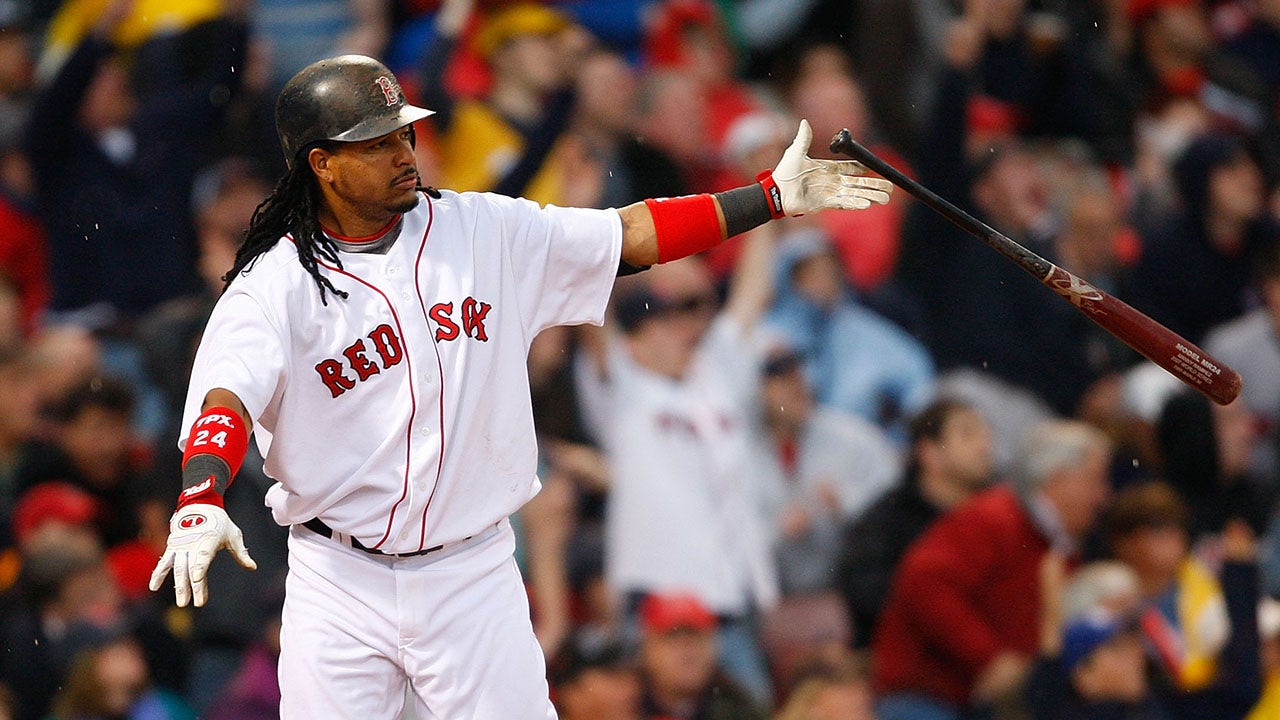 Baseball runs in the family of Manny Ramirez.
Ramirez, PEDs aside, is one of the greatest hitters in the history of the sport. 
His son, Manny Jr., played independent league baseball. But another son of the Boston Red Sox legend is turning heads with his skill.
Lucas Ramirez committed to play baseball at the University of Tennessee beginning in 2024, and he's showing why.
Over the weekend at a Perfect Game showcase, Ramirez, 17, hit a walk-off home run, giving it a long look before his crazy celebration.
A former MLB veteran was not a fan of what he saw.
Jeff Frye, who played eight big league seasons and is now an agent, took exception to the younger Ramirez's celebration.
"Thanks @MLB for encouraging kids to act foolishly on a baseball field," Frye tweeted.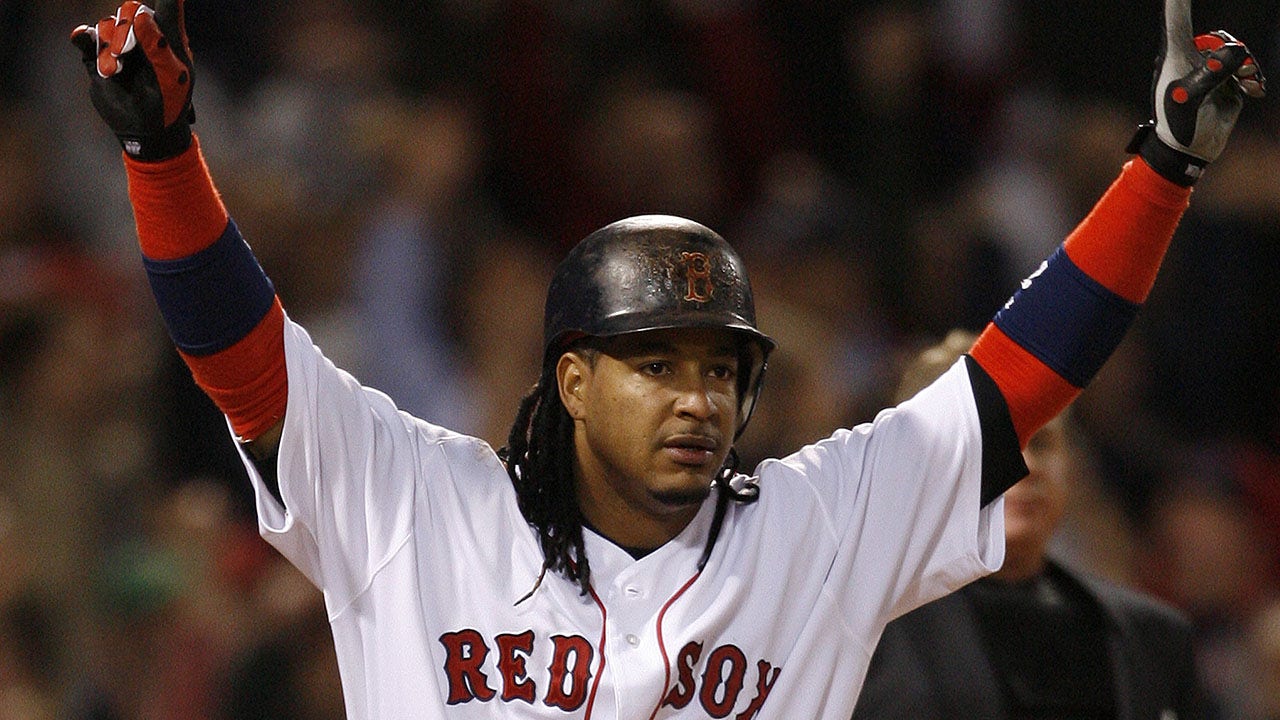 There will forever be differing opinions on bat flips, admiring home runs and celebrations. But something that Frye said about the act seems inaccurate.
"I'm sure this young man has a bright future but I played against his dad who was a great hitter and I never saw him do this," he continued.
Reminder: his father is Manny Ramirez.
Perhaps Frye forgot the phrase "Manny being Manny." The former outfielder high-fived a fan in the middle of turning a double play, peed behind the Green Monster in the middle of a game and celebrated plenty of his home runs in the batter's box.
One fan was quick to remind Frye the elder Ramirez even began taking off his batting gloves almost immediately after making contact for a home run.
Manny blasted 555 home runs in his career, hitting .312 with a .996 OPS. However, he was suspended twice for steroids, his second being a 100-game ban. Instead of serving out the punishment in 2011, he retired. He was named an All-Star 12 times, but his links to PEDs have hampered his chances at making the Hall of Fame.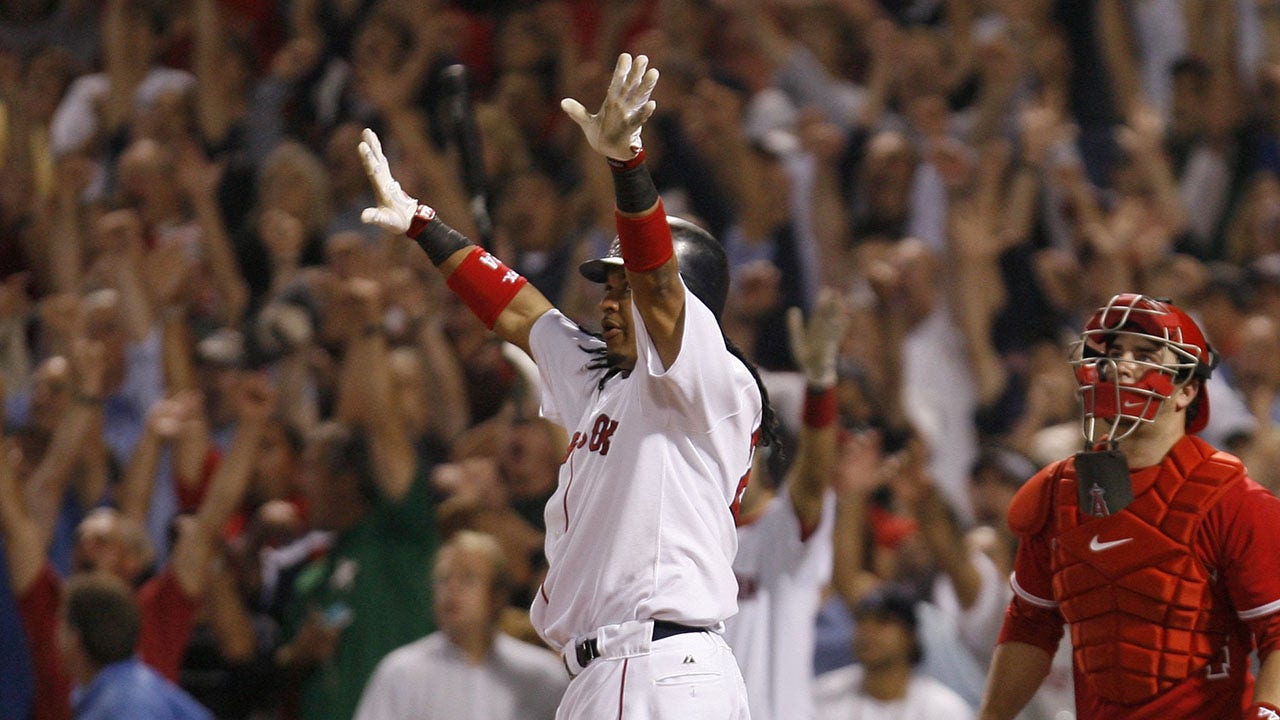 Lucas was recently named to the Perfect Game Underclass All-American Games Top Prospect List, according to the site. He owns a rating of 9 out of 10.

here
Must See
After a 3-0 start to the season that took over the conversation in the...

For the second week in a row, Deion Sanders and the Colorado Buffaloes enter...

Buffalo Bills safety Damar Hamlin is expected to be active for the first time...