The Philadelphia Flyers apologized on Tuesday night after a member of their social media team was heard making rude remarks about a reporter during a virtual press conference.
The incident occurred earlier in the day as a reporter asked a question to newcomer Garnet Hathaway, who the team signed from the Boston Bruins in the offseason.
As the person asked the question, another voice was heard on the virtual stream saying, "How many times is she going to ask this f—ing question?" Another voice was heard over the stream saying, "Flyers suck …" appearing to also mock the reporter.
New York Post reporter Mollie Walker also gave some context about the ordeal.
"Got to love when the @NHLFlyers PR department gets caught on a hot mic ripping a reporter's perfectly valid question during a press conference, tweets it out and then deletes it," Walker tweeted.
RANGERS, ISLANDERS NETMINDERS SHOW OFF INCREDIBLE STRENGTH WITH UNCONVENTIONAL OFFSEASON WORKOUT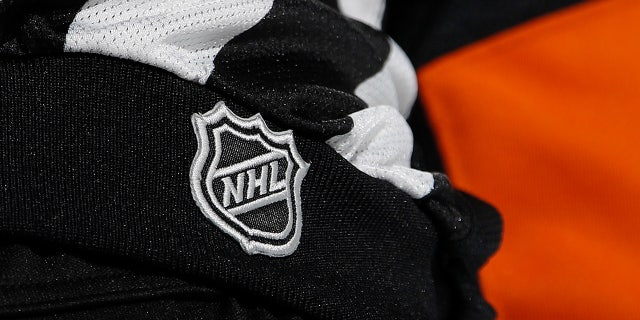 She then added, "What a joke. The lack of respect is mind-boggling. Be better."
The Flyers apologized after the debacle.
"Earlier today, our team's social media account streamed a recording of a virtual press conference which included disrespectful remarks by members of our social media staff," the statement read. "On behalf of the entire Flyers organization, I want to extend our apologies.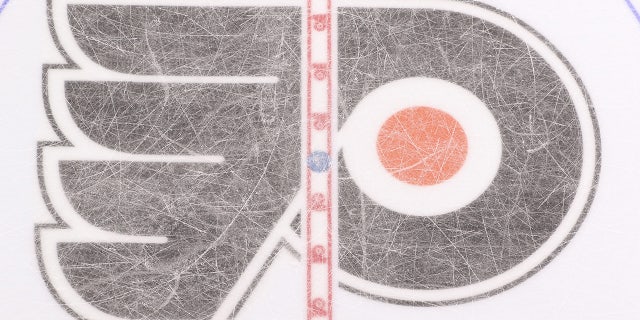 "Any disrespect towards reporters is completely unacceptable especially when they're simply doing their job. We have reached out to the reporter and the outlet personally to express our regret, and will continue to promote an environment of mutual respect when working with the media."

here
Must See
After a 3-0 start to the season that took over the conversation in the...

For the second week in a row, Deion Sanders and the Colorado Buffaloes enter...

Buffalo Bills safety Damar Hamlin is expected to be active for the first time...