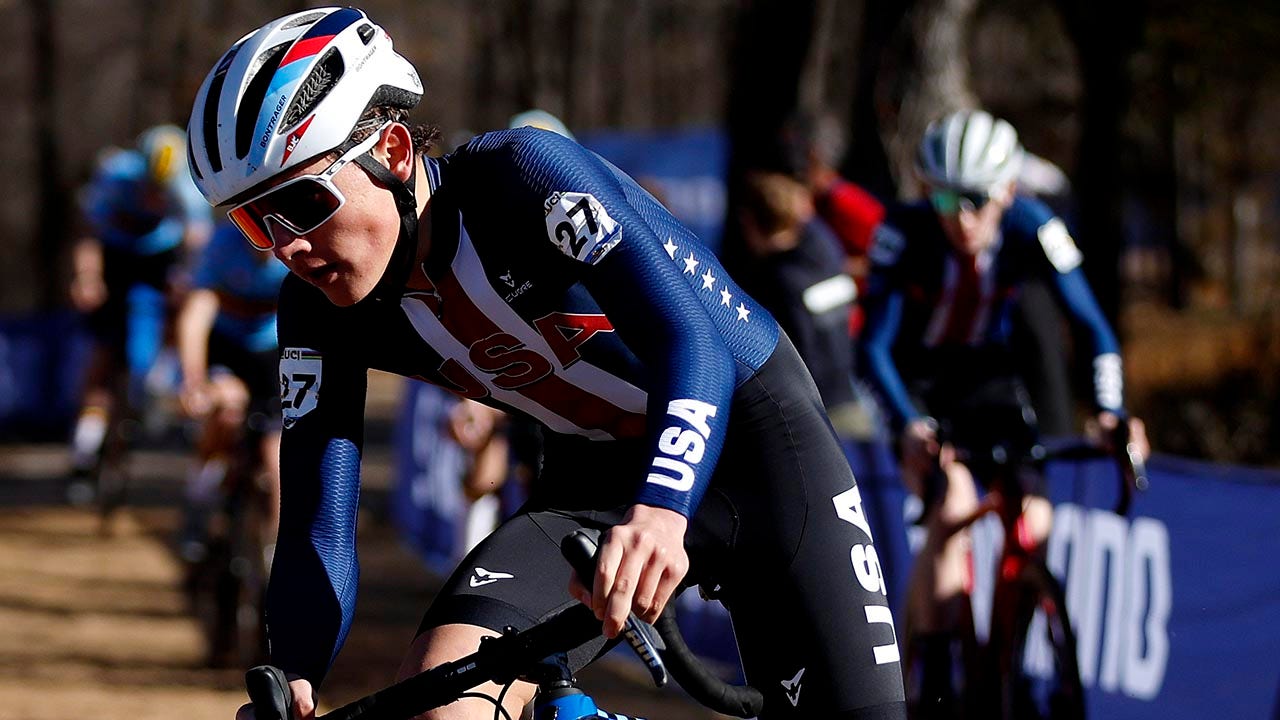 Magnus White was a rising star in USA Cycling when he was tragically struck and killed in Colorado last month as he prepared for the world championships in Scotland.
Jill and Michael White, the rider's parents, addressed their 17-year-old son's death in a statement on Thursday. They said an investigation into his death was underway and encouraged anyone who may have seen the incident to contact Colorado State Police.
"We do not yet know why Magnus was killed while riding his bike on a designated bike route, on a straight road with a wide shoulder, in broad daylight," the White family said in a statement.
White was supposed to be with the USA Cycling team overseas to compete in the Mountain Bike World Championships. His parents said White was wearing his American jersey when he was killed.
"Magnus found his passion early in life and was fully dedicated to it. He never sought a shortcut, and did the work necessary to achieve every audacious goal he set for himself," their statement read. "Though our grief feels unbearable, we will carry on because Magnus would expect nothing less. To quote his favorite childhood book when he was younger, 'We can't go over it. We can't go under it. We've got to go through it.'
CYCLING EVENT ALTERS CATEGORY POLICY AFTER FUROR OVER TRANSGENDER COMPETITOR'S WIN IN WOMEN'S RACE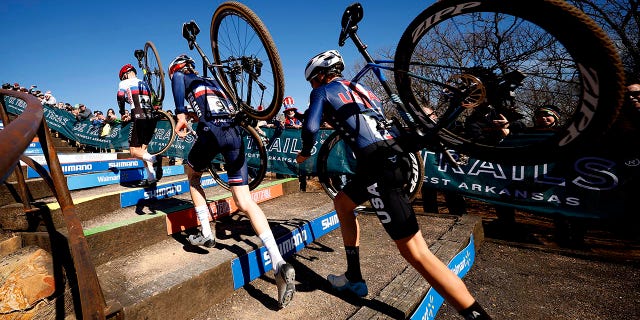 "Magnus was a gift to us and the universe will never explain why he was taken from us. We are so grateful for the outpouring of support from our community in all its forms. We will honor your commitment to Magnus and use your generous donations to support his legacy. Once we know what this will look like, we will share those plans with you."
White was a rising multidisciplinary star in the sport. He won a junior national championship in cyclocross in 2021 and earned a place on the U.S. national team. He competed as a member of Team USA in Europe ahead of last year's cyclocross world championships.
He was picked to represent the U.S. again at this year's cyclocross worlds in the Netherlands and was on one of his final training rides before the championships.

here
Must See
The NBA has a new Big Three. No, Damian Lillard isn't joining forces with...

Max Homa returned from a scouting trip to the site of this week's Ryder...

The Houston Astros got a major boost in their American League Wild Card hopes...