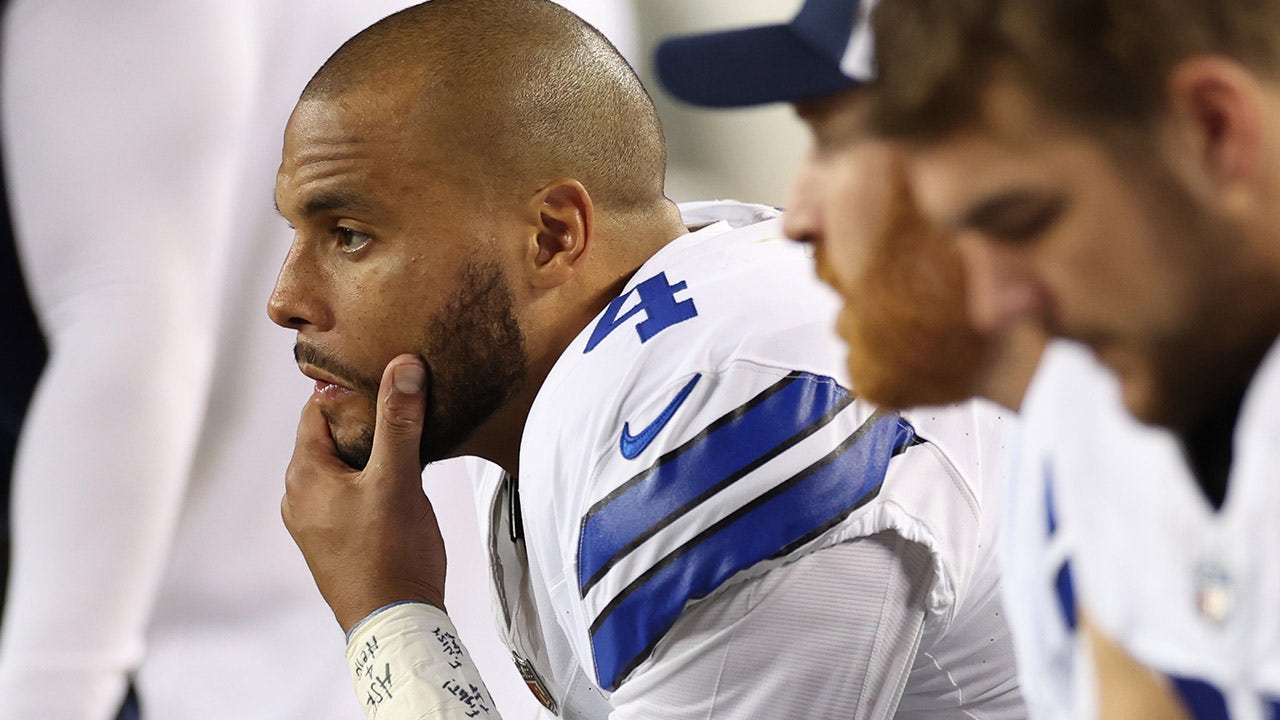 Former NFL star Donte Whitner criticized Dallas Cowboys quarterback Dak Prescott after his performance in a 42-10 loss against the unbeaten San Francisco 49ers.
The 49ers, who boast one of the best defenses in the NFL, owned the Cowboys all night long. Prescott threw three interceptions in the loss, and the defense had no answers for Brock Purdy and George Kittle.
"Dak Prescott sucks," Whitner said on NBC Sports Bay Area. "Period. Right? They talked so much about Dak Prescott being a top-tier quarterback, franchise guy – I don't see it. I see them trying to cover up for what he lacks. A lot of quick throws, cutting half of the field off and giving him easy throws.
"Other than that, he's not a quarterback that can drop back and really take advantage of a defense and carve it up. And today, we've seen it. The 49ers defense made him look like a tier-four quarterback."
Whitner said Prescott was the best option for the Cowboys but predicted the possibility of Trey Lance getting some reps if he is unable to bounce back.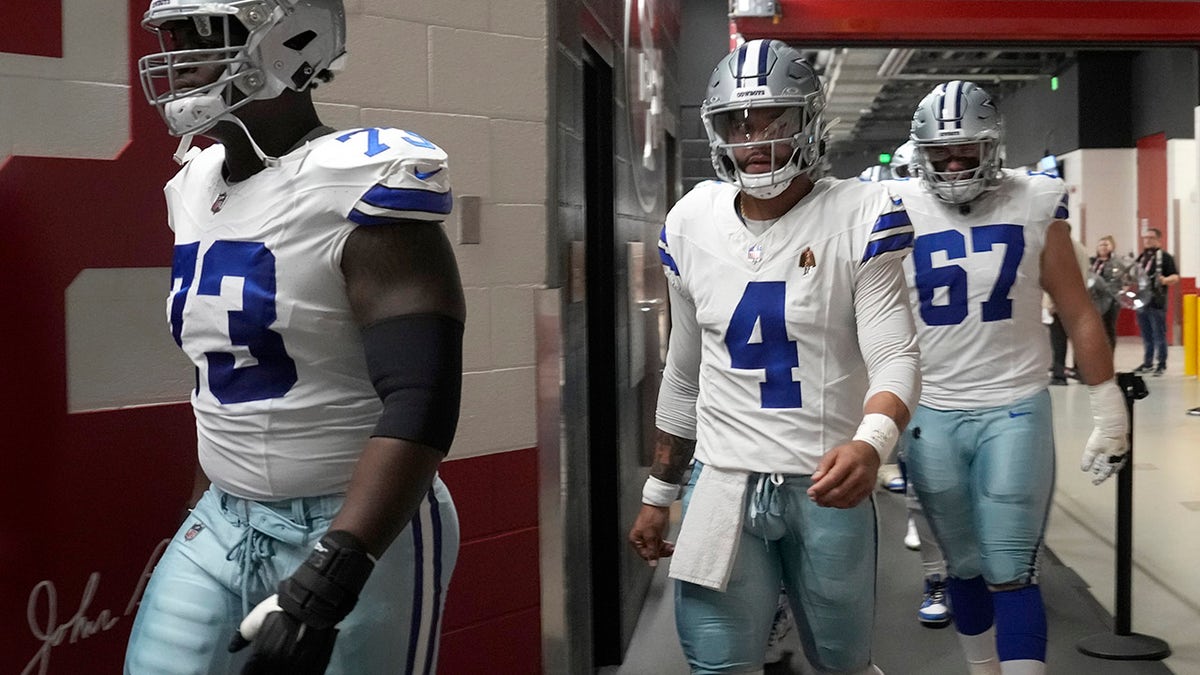 COWBOYS' DAK PRESCOTT TALKS 'HUMBLING' 49ERS LOSS: 'DIDN'T SEE IT COMING'
"Dak is the best they have, but that's not good enough," he added.
Prescott has a 69.4 completion percentage and 1,061 passing yards along with five touchdown passes this season. Dallas is 3-2 to start the season, but the quarterback play needs to be better for the Cowboys to get back to the NFC Championship.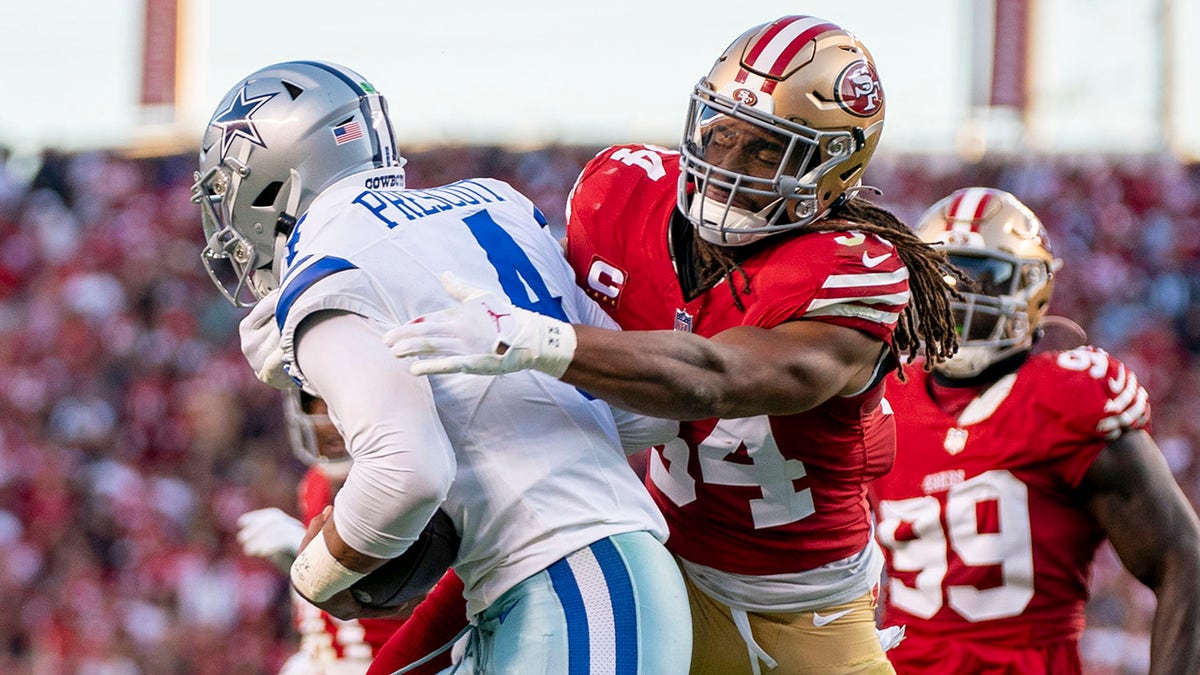 The Cowboys have the Los Angeles Chargers next on their docket.

here
Must See
Oklahoma City Thunder guard Josh Giddey is being investigated by law enforcement in California...

Iowa Hawkeyes quarterback Cade McNamara is in a unique position to help his team...

There simply is nothing better than college football. If there was ever a doubt...