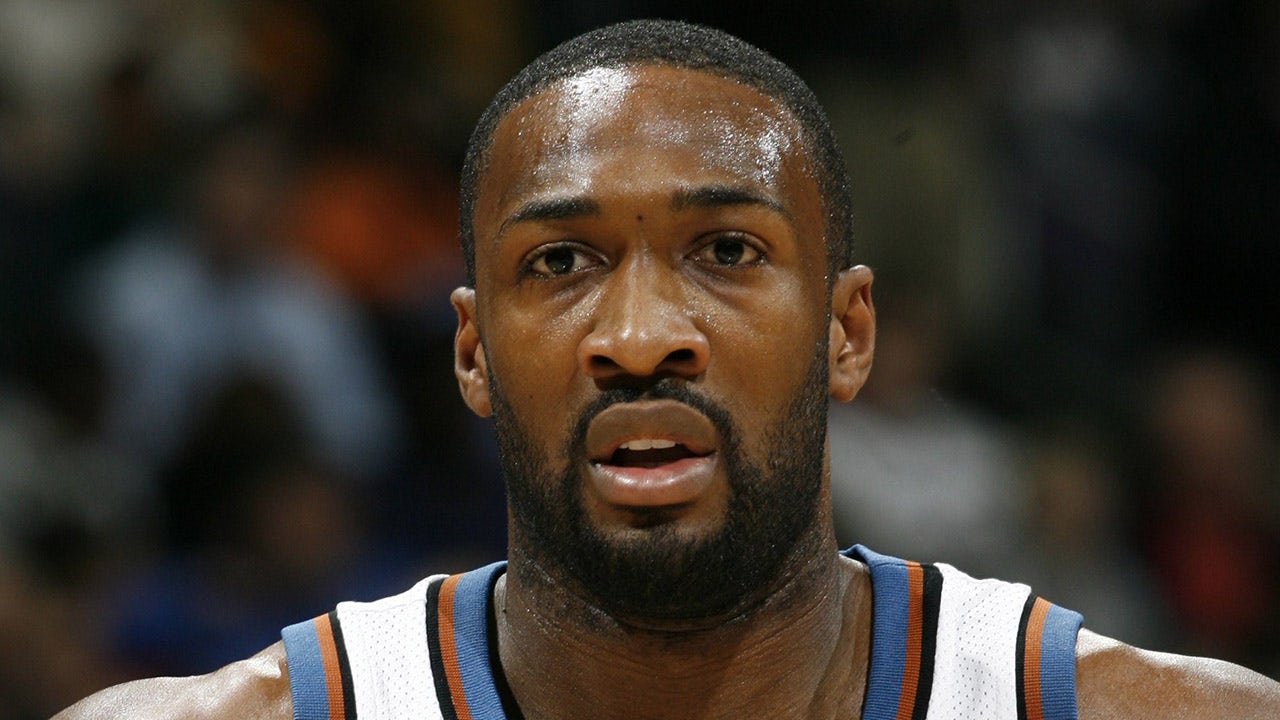 Transgender women in female sports have become a flashpoint across the United States over the last 18 months after Lia Thomas became the first transgender woman to win an NCAA championship in swimming.
Even as the notion of transgender participation gets injected into the political stream, former NBA star Gilbert Arenas said in a recent interview he could not see a transgender woman playing in the WNBA.
"It won't happen. It won't even happen in the high school level. The reason is … Hoop has its own entity," Arenas said. "A hoop woman, your elite woman, she thinks she could compete with males. She doesn't even consider females as equals. So when you're talking about the Candace Parkers and stuff, they want to train with the males. So you're not gonna have a male who's that good that's gonna say, 'Hey, I wanna go against girls.' Because if they're that good, then they're still competing with dudes."
When the interviewer gave a hypothetical of a male basketball player not being good enough to play in the NBA and deciding to become transgender to play in the WNBA, Arenas shook his head as if to say that would never happen.
"They'll be playing overseas basketball. … If they were good enough already, then they're playing with dudes. … What I'm saying is, if there's a trans player and they're that good, they're practicing and playing with the men anyway," explained. "They're too good for women, that's beneath them. So you're not gonna have a 'Juwanna Mann.' No one is going to lower their skill down to play.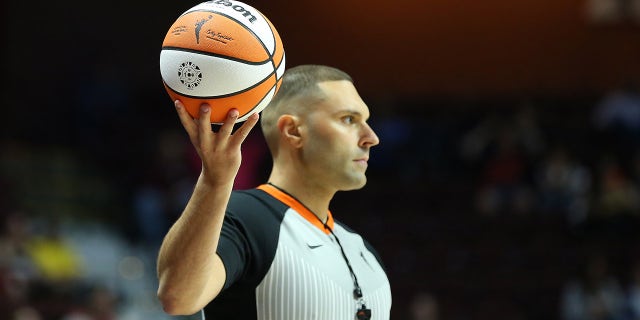 EX-NBA STAR GILBERT ARENAS TAKES SHOT AT LGBT COMMUNITY: 'MOST UNFAIR GROUP WALKING THE PLANET RIGHT NOW'
"If you take the top 10 girls and say, 'All right you guys have a chance to tryout for the NBA, would you do it?' They're gonna be like, 'f— yeah.' … A hooper wants to be at the highest level. So, if the NBA is the highest level for a hooper, they don't want to be considered women at this point. I am f—ing a hooper,"e he said. 
"You can ask Candace Parker, she's gonna be like, 'I'm a hooper. I'm not a WNBA player. I'm a f—ing hooper. You play me against a WNBA player, there's not 'girl rules,' she's gonna play with the boys ball. She's not going to play with the girls ball. If I have a shootout with a WNBA player, she's not gonna want to use her ball. You're not gonna make me feel less than a hooper."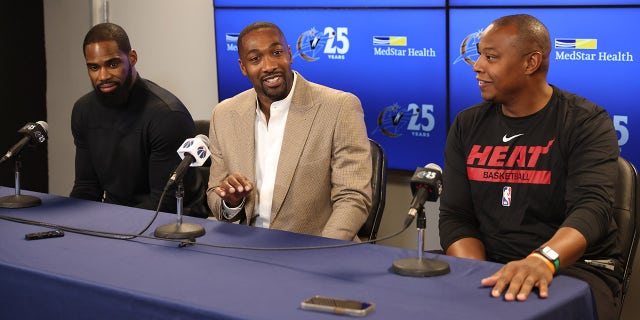 While there may not be any transgender athletes in the WNBA, Out Sports estimated last year that about 20% of WNBA rosters had a "publicly out" member of the LGBT community.

here
Must See
After a 3-0 start to the season that took over the conversation in the...

For the second week in a row, Deion Sanders and the Colorado Buffaloes enter...

Buffalo Bills safety Damar Hamlin is expected to be active for the first time...