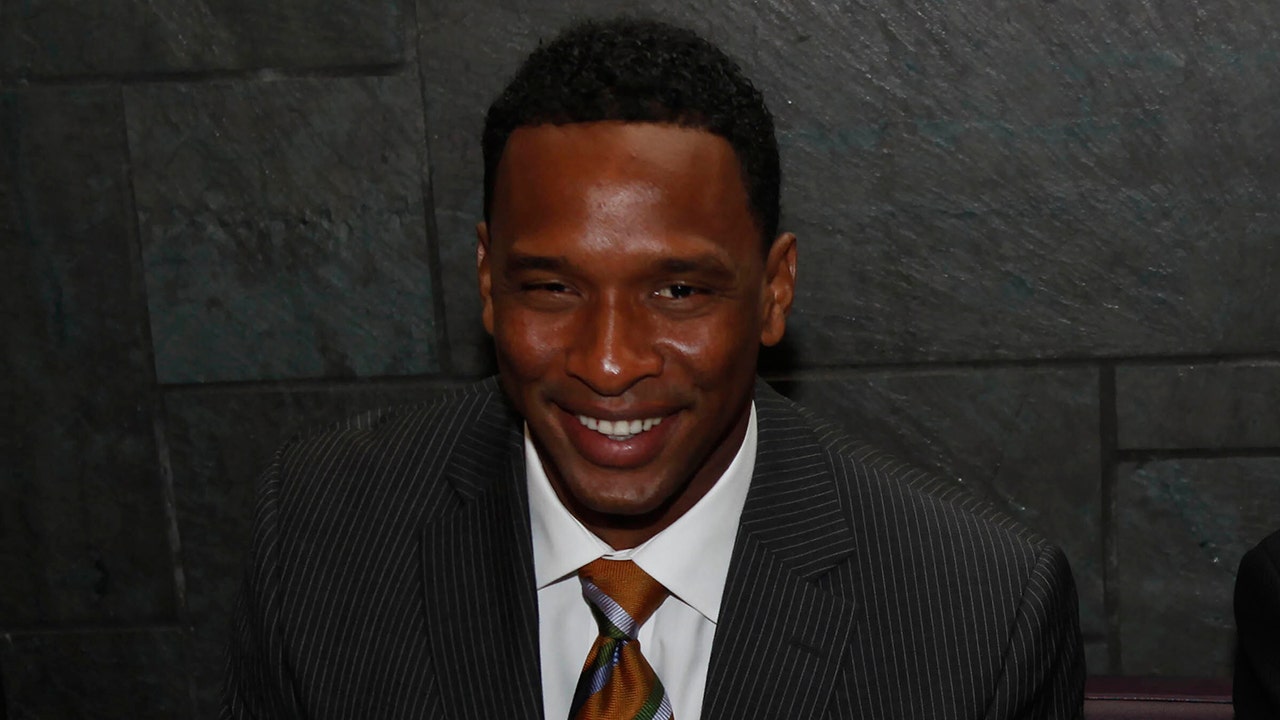 Shaka Hislop, an ESPN broadcaster who collapsed during the pre-match telecast of Real Madrid and AC Milan at the Rose Bowl on Sunday, said he would "seek out the best medical opinion" after the incident.
Hislop thanked his family and loved ones in a video on Monday. He said his next steps were to listen to what his doctors will have to say about what happened to him.
LICK HERE FOR MORE SPORTS COVERAGE ON FOXNEWS.COM
"Well, that was awkward. What a 24 hours this has been," Hislop said. "Listen, every so often, life gives you a moment to pause, and this was mine. There's so much I have to be thankful for – my wife, kids, family, loved ones, friends, people I've shared a space with over the years and I've lost touch with for whatever reason who have reached out either directly or indirectly. Thank you.
"My response now has to be to seek out the best medical opinion I can get and listen to what my doctors have to say."
GIANNIS ANTETOKOUNMPO JOKES AFTER SAUDI ARABIA MAKES MASSIVE KYLIAN MBAPPE OFFER: 'YOU CAN TAKE ME'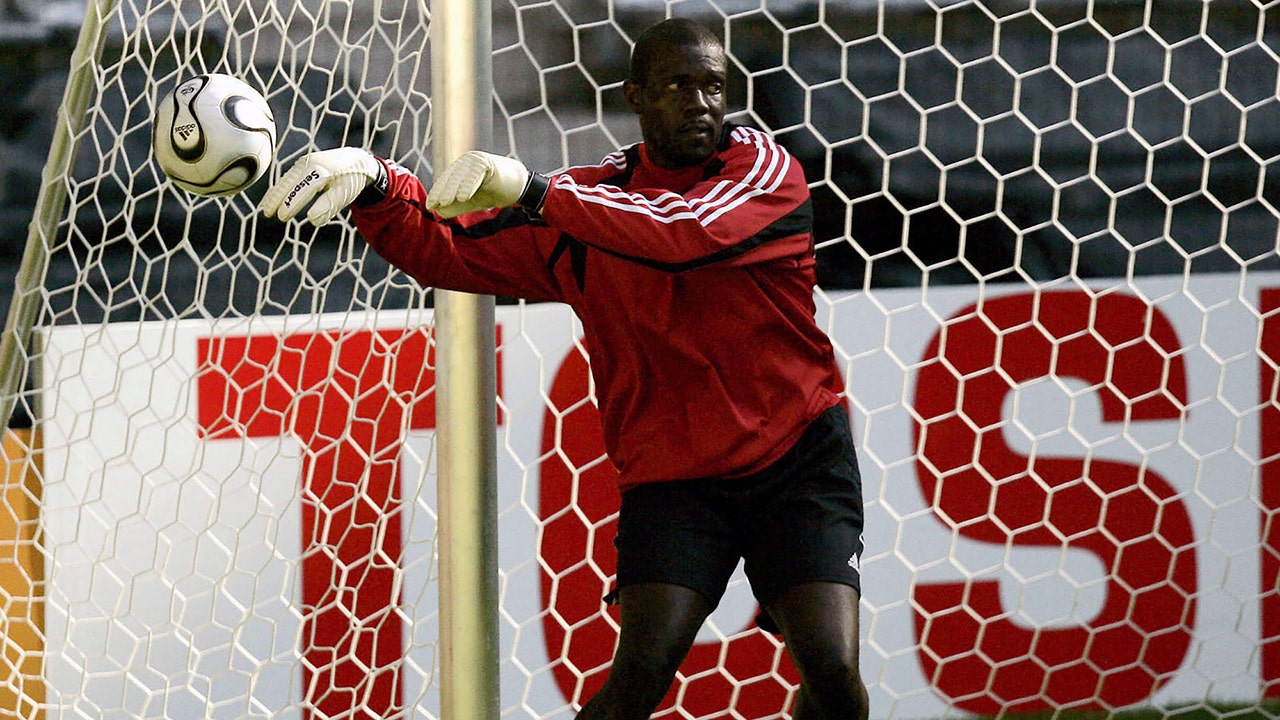 The former Premier League star was speaking to co-host Dan Thomas when he fell. Thomas called for help, and emergency personnel tended to Hislop. It is unclear what caused Hislop to fall.
Temperatures in Pasadena, California, reached 91 degrees on Sunday.
Hislop played at Newcastle from 1995 to 1998. He played for West Ham and Portsmouth before playing the final two years of his career at FC Dallas in Major League Soccer.
Real Madrid went on to win the friendly against AC Milan, 3-2.
Federico Valverde scored twice in the second half and Vinicius Junior scored the go-ahead in the 84th minute. Fikayo Tomori and Luca Romero both scored before halftime.

here
Must See
After a 3-0 start to the season that took over the conversation in the...

For the second week in a row, Deion Sanders and the Colorado Buffaloes enter...

Buffalo Bills safety Damar Hamlin is expected to be active for the first time...