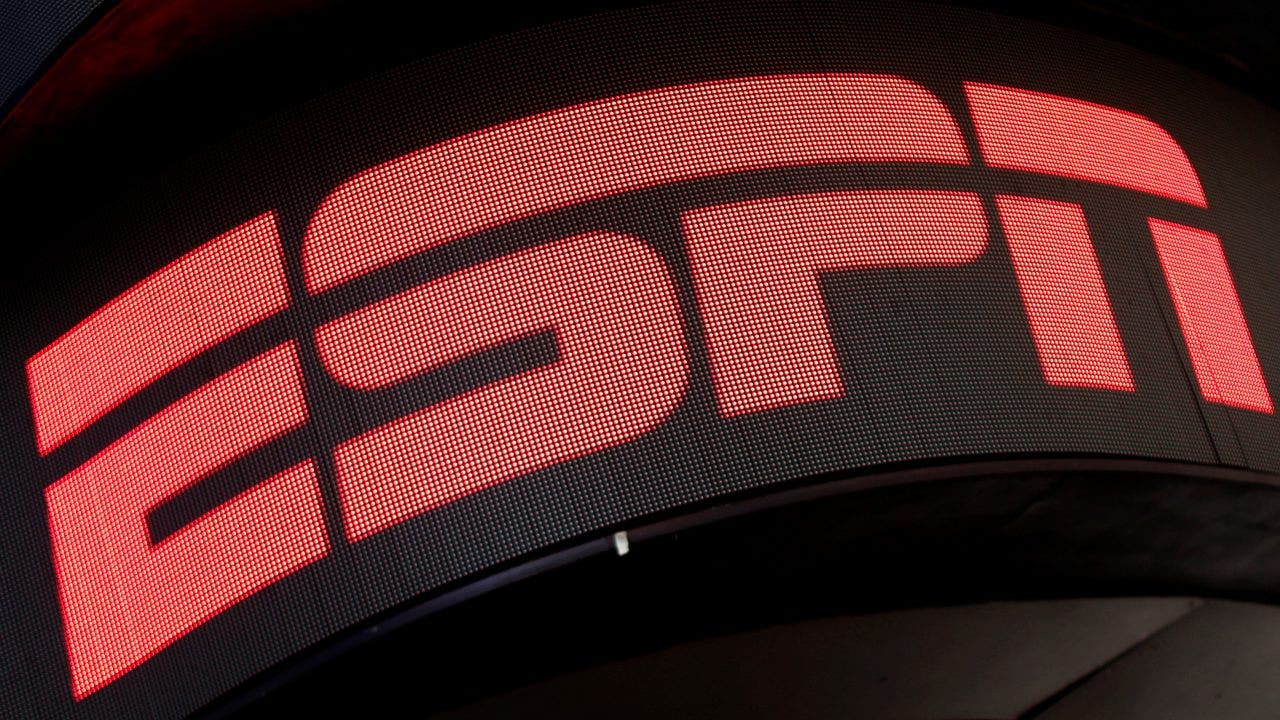 Thursday night's edition of ESPN's "SportsCenter" will be anchored by women, and a group of female producers will lead the show behind the scenes.
The July 27 rollout is the first of two all-women episodes of "SportsCenter." 
The second edition is scheduled for Aug. 11, an ESPN spokesperson said in a press release.
The female-led program is an effort to highlight the network's commitment to expanded coverage of women's sports.
"At Disney, we prioritize amplifying women's sports and collaborating with like-minded brands to tell diverse sports stories," said Deidra Maddock, vice president of Disney advertising sports brand solutions. 
"This particular execution with Ally marks the first time that we've developed such a unique combination of tactics and solutions to elevate women in sports, and we're incredibly proud to be working alongside them on this initiative."
ESPN LAYS OFF LONGTIME HOSTS IN MAJOR SHAKEUP
Television sports veteran Elle Duncan and Nicole Briscoe, who routinely hosts the 11 p.m. ET "SportsCenter," will anchor Thursday's night's show.
The special edition of ESPN's signature news and information program is a partnership between Disney Advertising and Ally Financial Inc. Earlier this year, both companies announced a multimillion-dollar sponsorship package. Ally will serve as the exclusive sponsor for the show and receive branding throughout the program. The financial services company pledged to spend equally on advertising between men's and women's sports by 2027.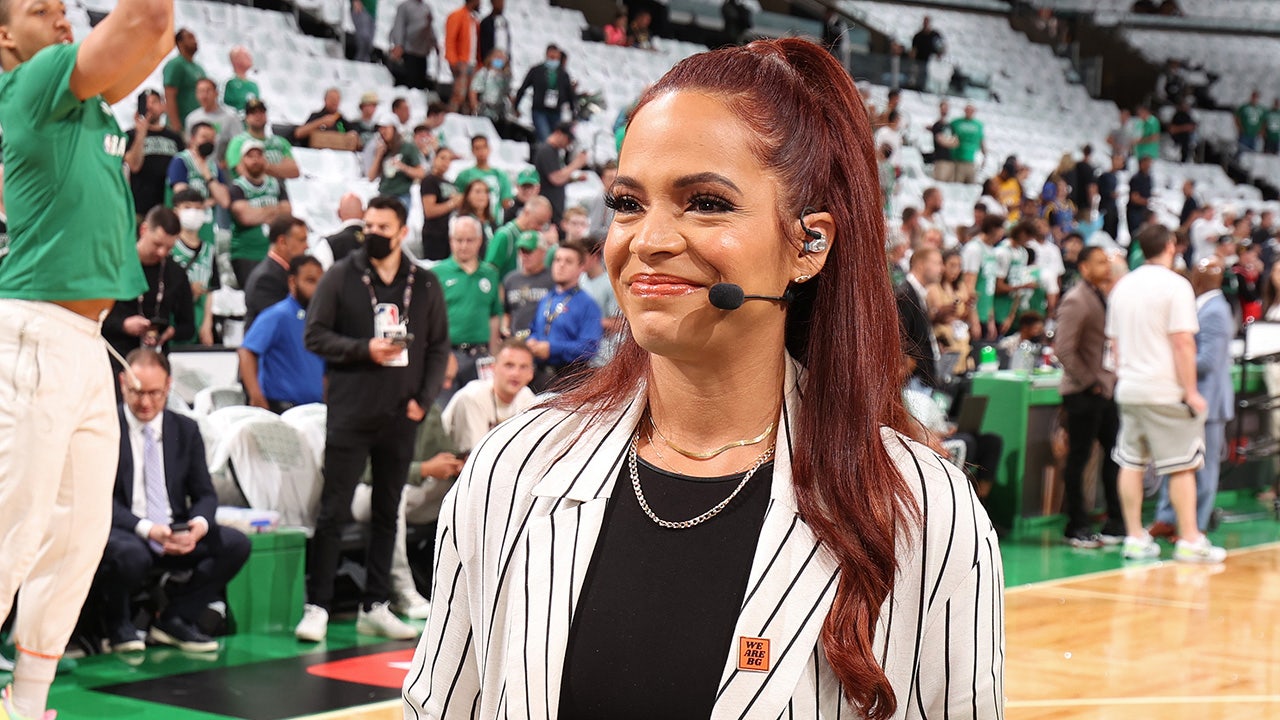 "The game has changed recently," says Stephanie Marciano, Ally's head of sports and entertainment marketing. "We are not talking about the athletes. We are talking about everything around the game — the business, the economics of the teams." 
This year's NCAA women's basketball tournament drew a considerable amount of attention. Iowa's Caitlin Clark had a standout performance in a Final Four win over South Carolina. 
The LSU Tigers won the championship, led by star Angel Reese. The games also sparked conversation about other aspects of women's basketball, Reese and Clark banking multiple lucrative name, image and likeness deals.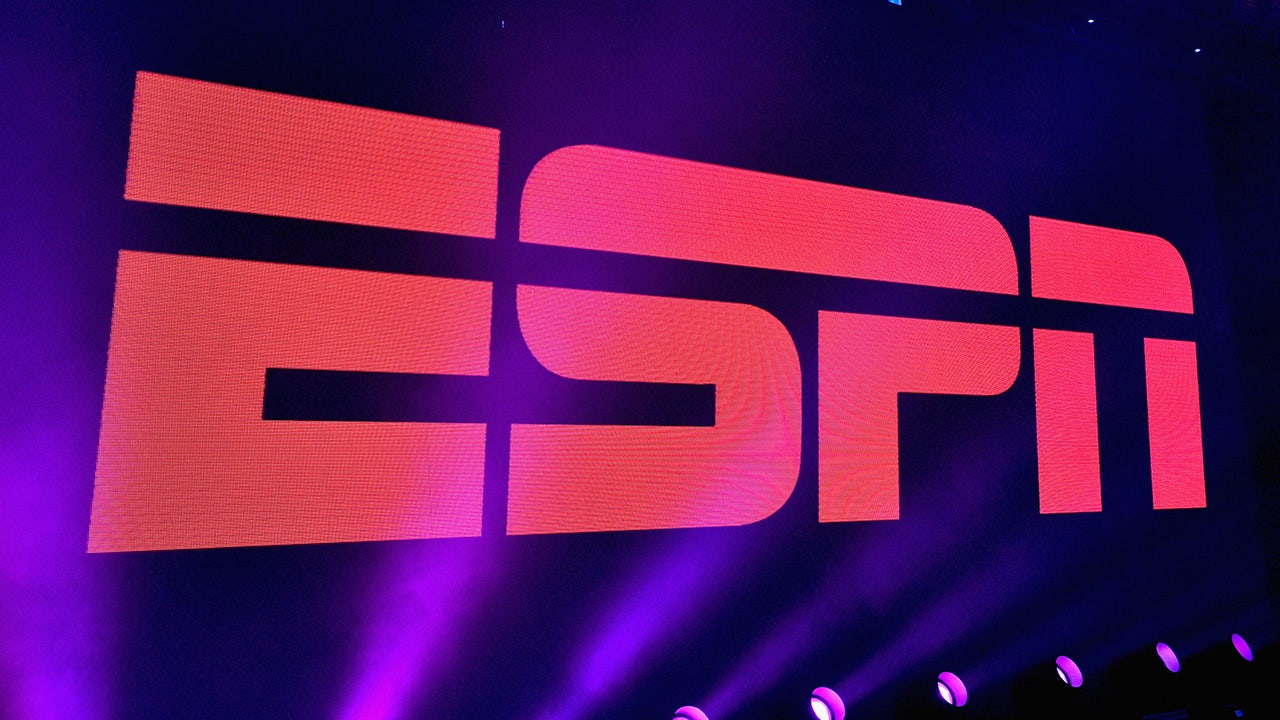 Live men's athletic events have traditionally dominated the airwaves and digital spaces of giant sports media outlets, but as streaming continues to disrupt economics, some companies are seeking creative ways to draw bigger audiences with the hope of also increasing revenue streams.
Advertisers spent approximately $18 million over the course of the NCAA women's basketball tournament, playoffs and championship, according to Vivvix, which tracks ad spending. ESPN held the broadcasting rights to this year's tournament.
Ally and ESPN CreativeWorks have also developed a series of 60-second spots called "Flip the Game." 
The series will feature ESPN basketball analyst Monica McNutt and WNBA legend Sue Bird. McNutt and Bird will do bits showing how a "SportsCenter" segment would play out if the financial services company hypothetically needed to ramp up support for men's sports.

here
Must See
After a 3-0 start to the season that took over the conversation in the...

For the second week in a row, Deion Sanders and the Colorado Buffaloes enter...

Buffalo Bills safety Damar Hamlin is expected to be active for the first time...